Even the most successful brands have had to consider rebranding. From Apple to Mastercard to Qantas – most brands at some point, have had to change their brands due to mergers, repositioning strategies or simply because of an outdated image.

Our step-by-step guide aims to help you navigate a smooth and effective rebranding outcome for your brand.

There are 5 main steps to consider:


1. Cause & Effect
The reason for the rebranding project will most definitely effect the process, the team involved, and the considerations needed.
Main reasons to rebrand:
- You need to compete at a higher level in your market.
This cause will need a Market Positioning strategy to determine your overall brand's strategy. The purpose of repositioning is to strongly differentiate & communicate your product's purpose & advantage over your competition, within your market. 
- Your brand no longer reflects or represents who you are.
This often comes about due to an ageing brand and/or business that has evolved over time, with different products and services. Alternatively, the business/brand now has a completely new culture or purpose, and the current brand does not convey this new thinking.

The re-branding exercise in this instance must therefore examine who your brand is now – its new purpose and the new personality traits that best represent your new brand identity.
For example, adjectives such as:
Fast – Caring – Innovative – Contemporary – Quality – Authoritative – Inspiring – Beautiful – Tough, to name just a few.

A new tagline may also be needed to encapsulate the new positioning of the rebrand.

An excellent example of a Rebranding project due to an aged brand is Horner Recruitment's Case Study.  
- You have a legal reason compelling you to change.
To ensure you can execute a successful & smooth running rebrand, it's important to do your homework to avoid any legal headaches and issues down the track. Some considerations include:

-Trademark searches
-Website domain availabilities
-Registration of business names
-Copyright of logo and taglines
-Global market searches

For example – WWE, formally known as World Wrestling Federation (WWF) had to change their name in 2002 as it was a trademark violation against World Wildlife Fund.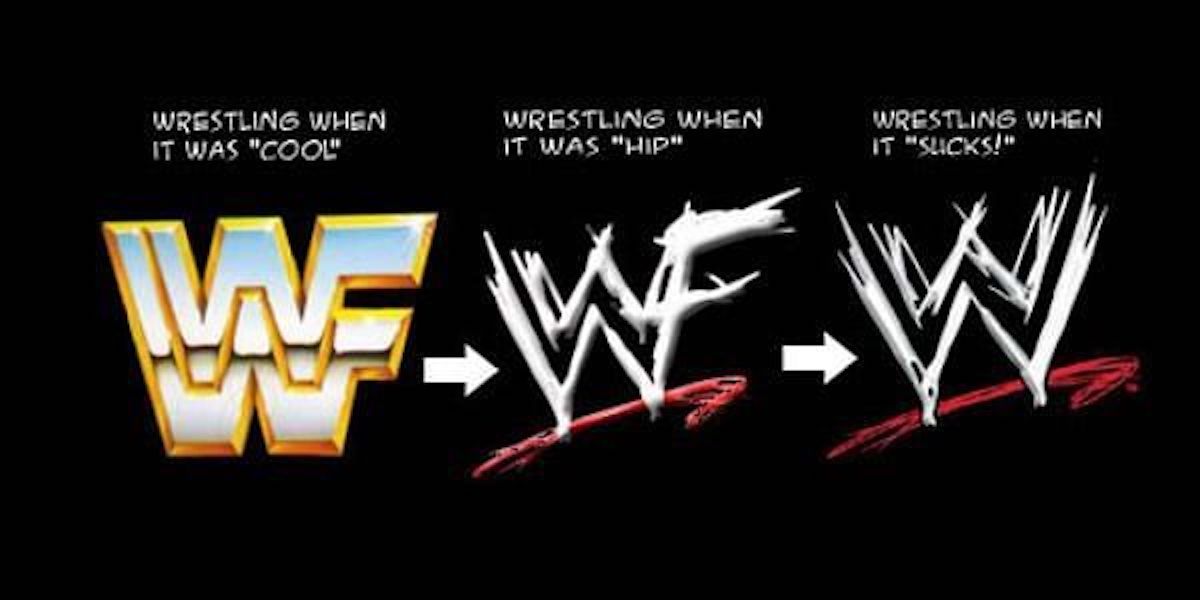 - You need to simplify and focus your message.
Brands can easily lose their way, particularly when product lines change, or new customer sectors are included. This can often give way to competing for key messages and other conflicting issues such as brand appeal.

A rebrand can provide the opportunity to realign, simplify and focus your brand's purpose.
For example – Formulite's rebrand was developed to appeal to a niche sector – women predominantly, who are able to afford a higher quality product and those considering bariatric surgery for weight loss.


- You are launching a new service line that challenges your current positioning.

Brand identities, their name and taglines – need to be relevant and make sense to be easily understood and remembered by your customers and community. If a business has been known for X and now sells Y, this is a clear sign that not only the branding needs to change but potentially its name also.

When developing a brand name, you need to define your new identity. This involves deciding who you are and what you want people to think when they see your brand. 

Consider the following: 
Your brand vision: Why your company exists?
Your brand mission: What you do?
Your brand values: How you deliver on your promises?
Your brand's purpose: What is it set out to do/achieve
An example of this is when Qwikster became Netflix (after changing from DVD'S to streaming services).


2. Research – to be sure, to be sure.
Who is your customer? Do you need to research their opinions to test acceptance?
We have found each time you take key stakeholders with you on the journey of a rebranding project – not only is the process smoother; the result is richer. You know the new brand is road-tested, you have feedback and buy-in and therefore you are more confident of its acceptance when launched.
For example, key stakeholders might include:
Staff
Suppliers
Clients
Volunteers
Potential customers via focus groups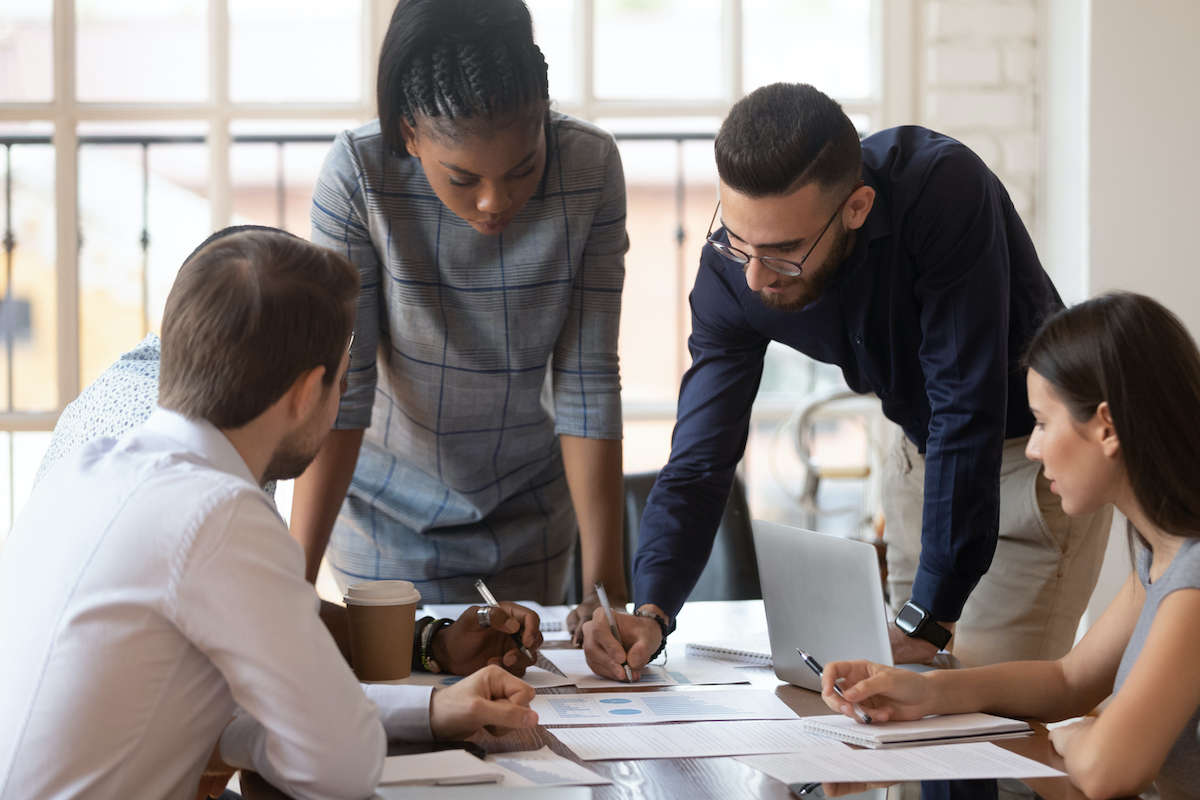 To ensure buy-in and get valuable feedback, it is worthwhile surveying key stakeholders. This can be done in person or via electronic surveys.
Having both qualitative and quantitative data helps validate decisions while removing bias and emotion.


3. Use Market Positioning to Build your Brand
What market do you operate in – who are your competitors? Who do you need to differentiate from to ensure brand clarity and strength?
As you develop your brand's market positioning, your brand strategy will help determine and form the characteristics of your new branding. Your market positioning provides guidance of where your brand fits in its market space and importantly, how it differentiates from its competitors.
A SWOT analysis is a useful tool to help determine strengths and opportunities within your market.

Positioning Ideas: Is your brand a leader? The most awarded provider? A low-cost alternative? An environmental trailblazer? or does it provide a unique 360 degrees service?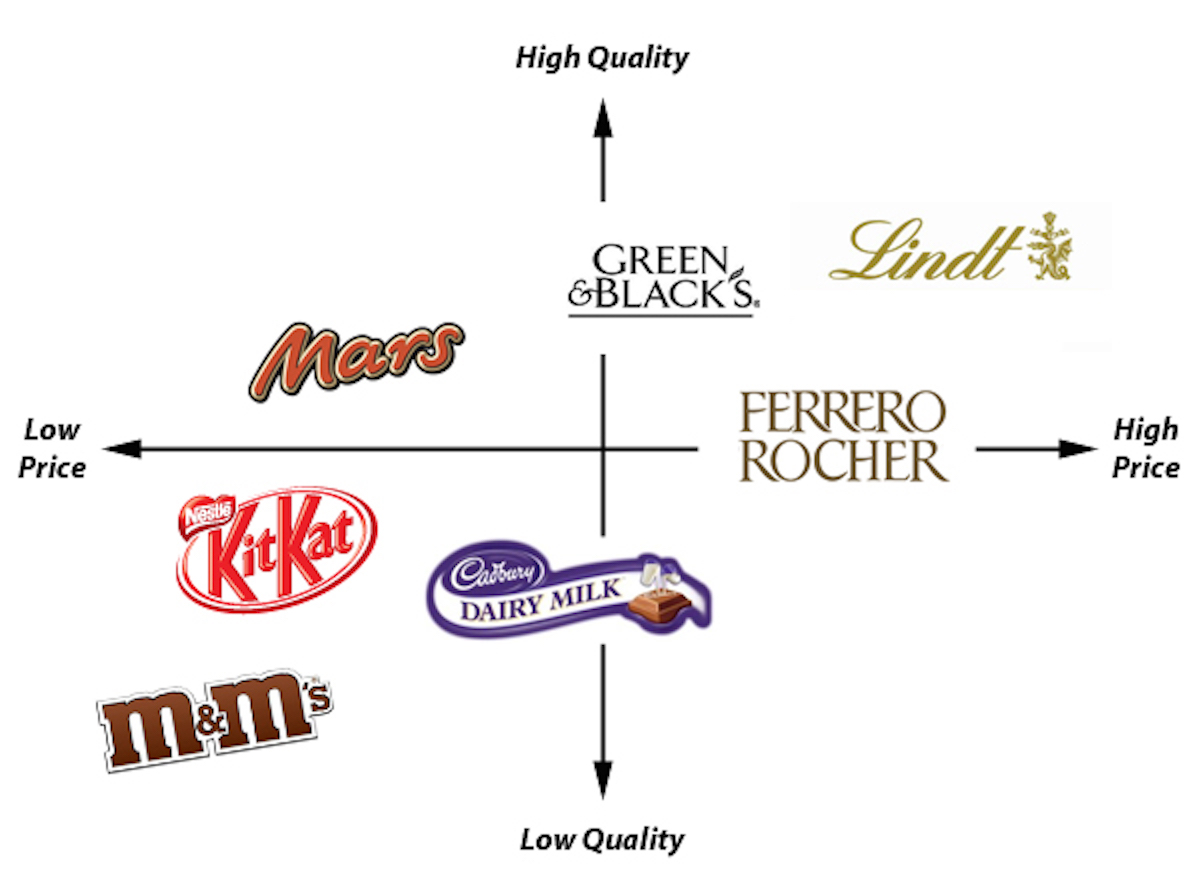 Your market positioning and brand also needs to determine key messaging that conveys your messages to each of your main audiences. These messages must be consistent with your overall brand and be supportable. Note - this is not standard marketing copy. These key messages should form the skeleton upon which marketing copy is then built.


4. Designing Your Brand Identity
Based on the market positioning and overall brand strategy - this part of the rebranding process is where the fun begins! The visual elements that will communicate your brand can be designed.
Firstly, research your market to ensure that no-one has the same or similar name. And then look at other logo designs, to guide differentiated design ideas. You want to ensure that that your vision for the logo identity won't look like anything out there already and thereby reduces any risk of copyright or plagiarism. You want your design to be 100% unique in its market.
The brief for design should include 6-8 brand characteristics that must be conveyed (for example adjectives such as: Fast/Caring/Innovative) and be mindful of existing styles and colours of your competitors – to ensure uniqueness of your brand.

Don't forget to research your competitors - locally and internationally - in both style and colour.  Differentiation is critical.

Often several execution options are presented, and 2-3 are then presented and road-tested for key stakeholder feedback - before refinement and finalisation.
Once the final version is agreed and defined, the brand should be extended across stationery, signage, and marketing collateral with a Brand Style Guide.This will provide ongoing parameters that will ensure your brand is implemented consistently across all of your marketing materials and activities. Consistency is key, any slight differentiation or alteration of the brand, will bring confusion and dilute the brand's impact.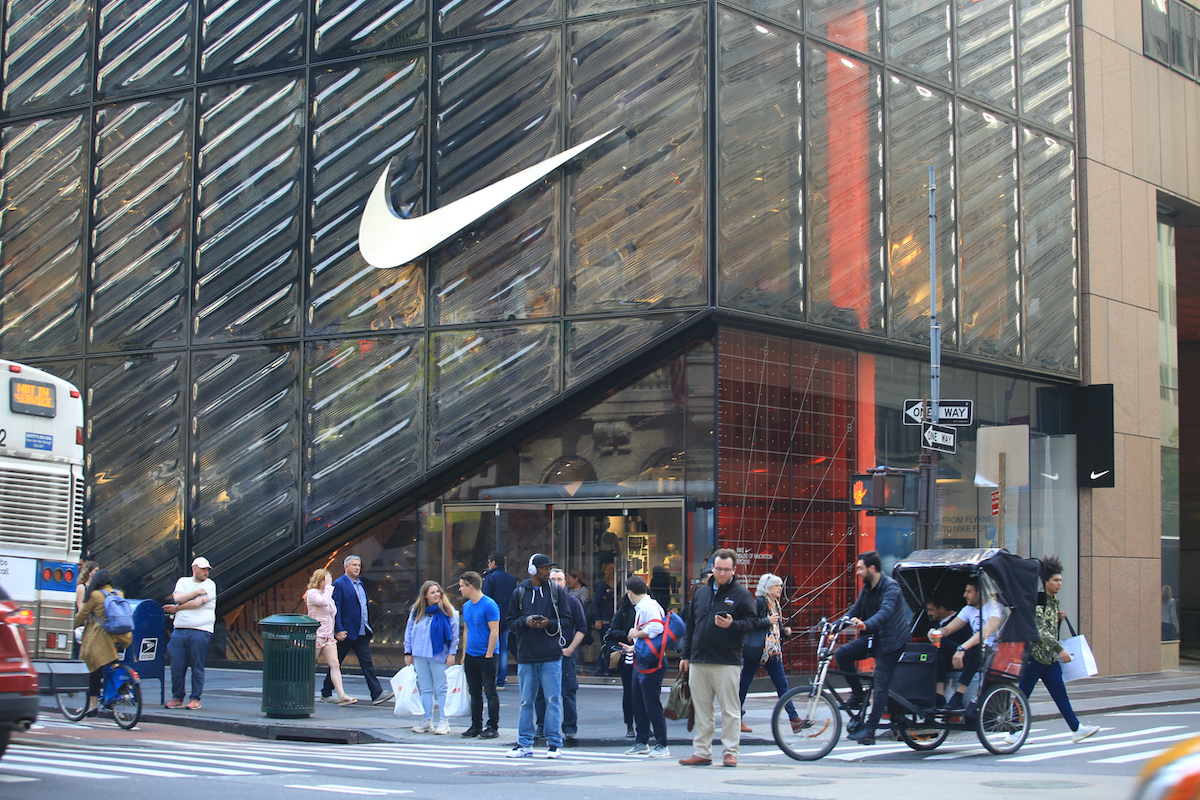 5. Extending Your Branding to Marketing
Your new brand now needs to be brought to life in all marketing in a consistent and impactful manner. Particularly at launch, ensure all your ducks are in a row - with consistent application and an effective launch plan to create excitement and attention for your new brand. The world needs to know that's it's arrived!
Marketing collateral and materials may include:
Website design
Pitch decks
Proposal templates
Corporate Stationery
Brochures
Signage
Digital campaigns

 

Social templates
Advertising etc.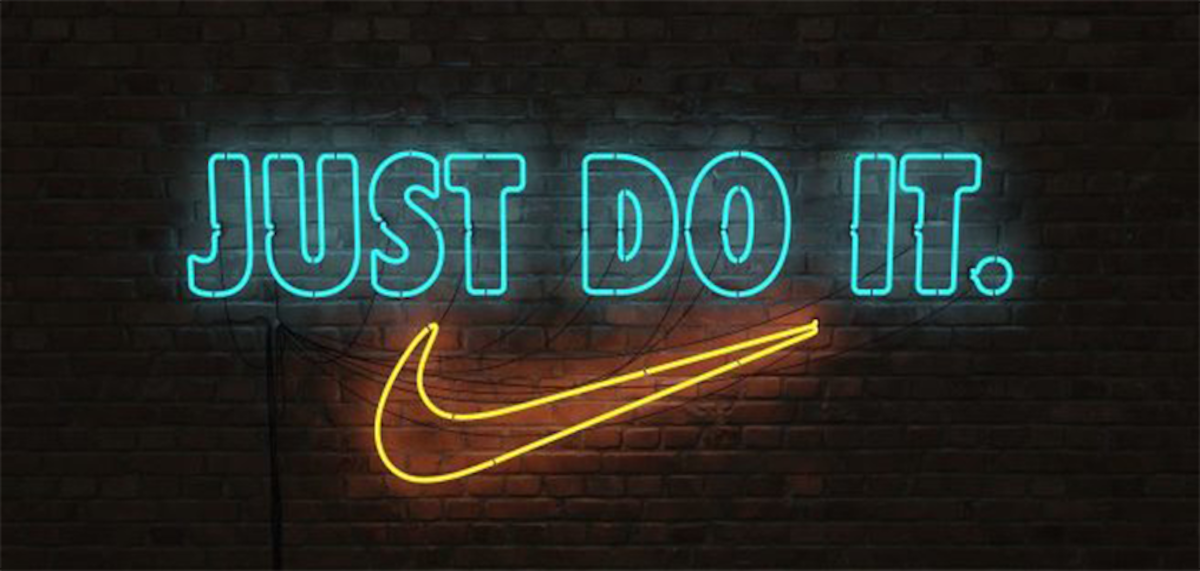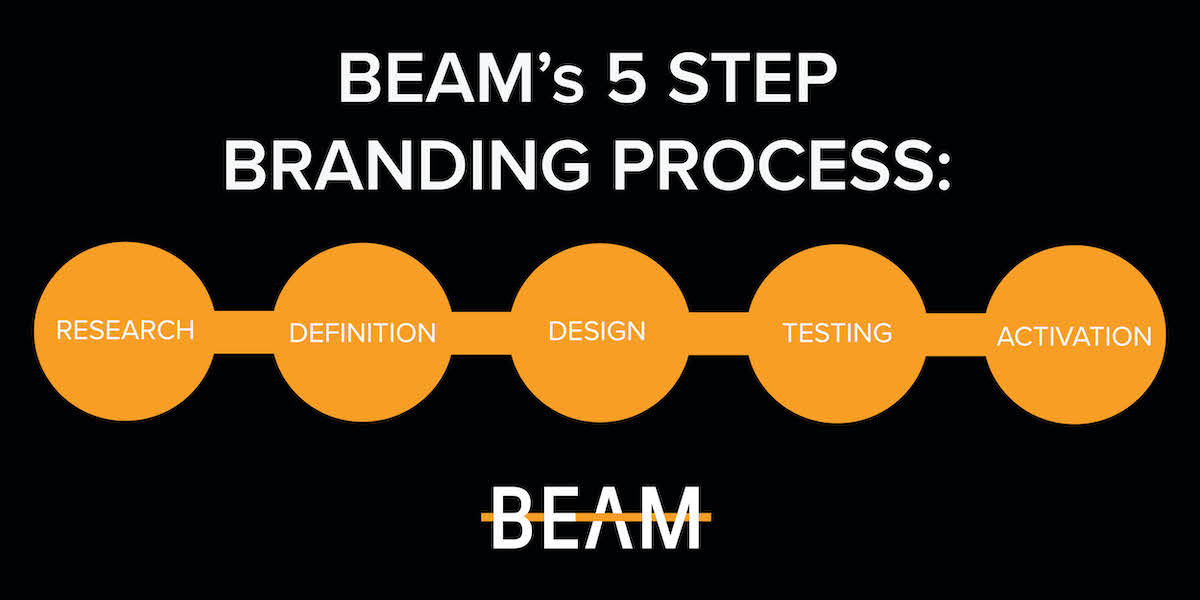 ---
How strong is your brand? Does it need a re-branding strategy?
Contact BEAM's directors, Natalie & Craig – to discuss your brand.
Need more information on branding – read more about branding on our Creative Page
Read more about Rebranding in our Blog; When is it time to rebrand?