Let us tell your brand's story with compelling design and copy.
BEAM's Creative is not just first class because it looks brilliant. It's a class act because it's strategically driven to resonate with customers, differentiate from competitors, and achieve business goals.
Let's get creative
BEAM brings 25+ years of creative to the table. By understanding both design and marketing - we utilise all facets of creative coupled with strategy - starting sketched concepts to logos & styleguides to social media and ad campaigns. 

Our experience stems from print through to digital and understanding how creative is best applied to various marketing applications.

We can assist with:
Brand naming
Brand development
Social campaigns
Packaging
Print marketing
Digital marketing
Signage
Videography & Photography
and more...
"Creativity is intelligence having fun."
~Albert Einstein.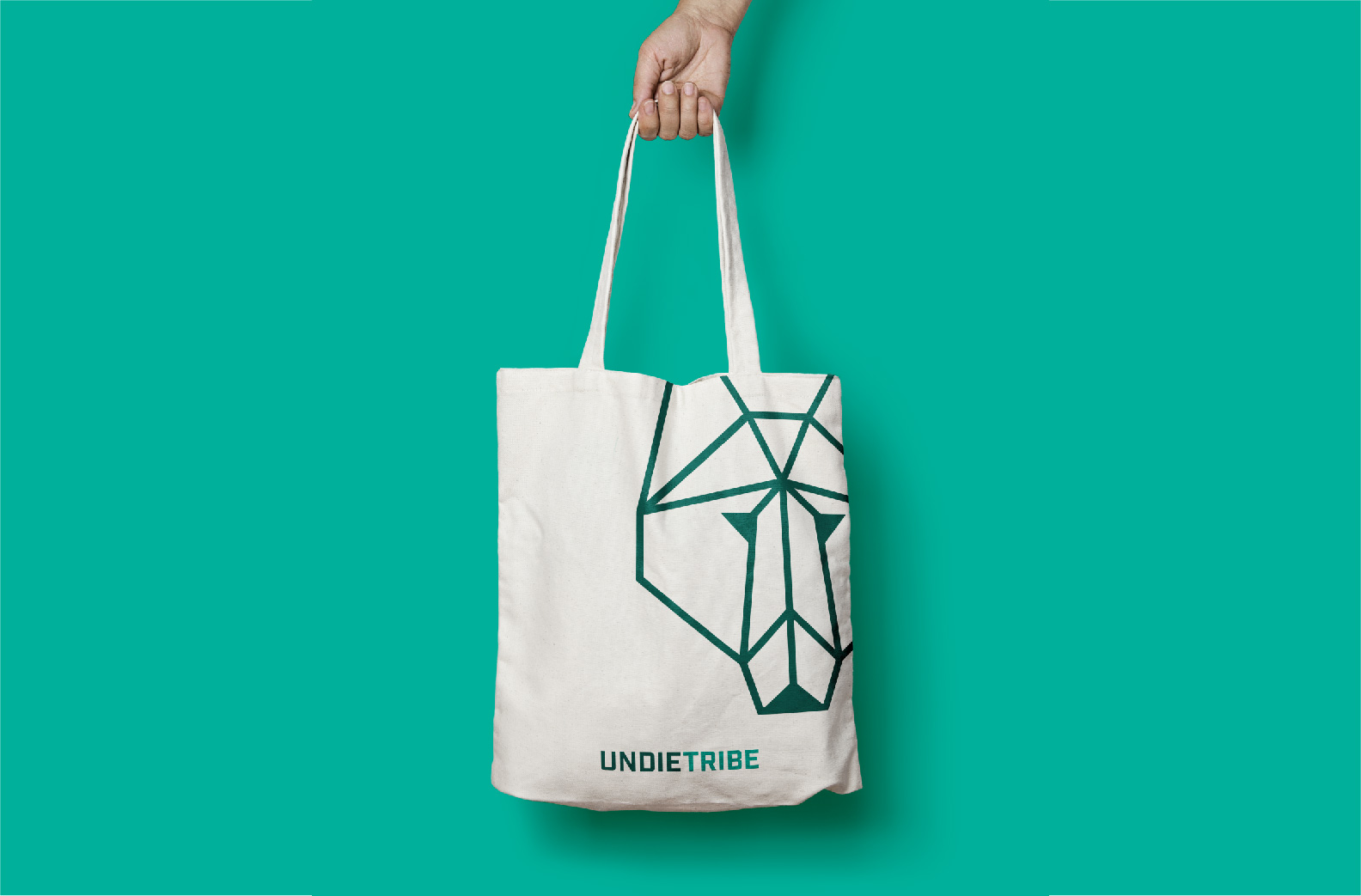 BRANDING
A strong brand is one of your companies most important assets. It gives your company, product or service an identity, makes your business memorable, encourages consumers to buy from you, and supports your marketing and advertising.
BEAM specialises in strategically led brand development. From name creation to a tagline, logo or symbol, extensions into design and marketing, a brand voice, personality and more.
We help create brands that are impactful, effectively differentiated and resonate with key audiences.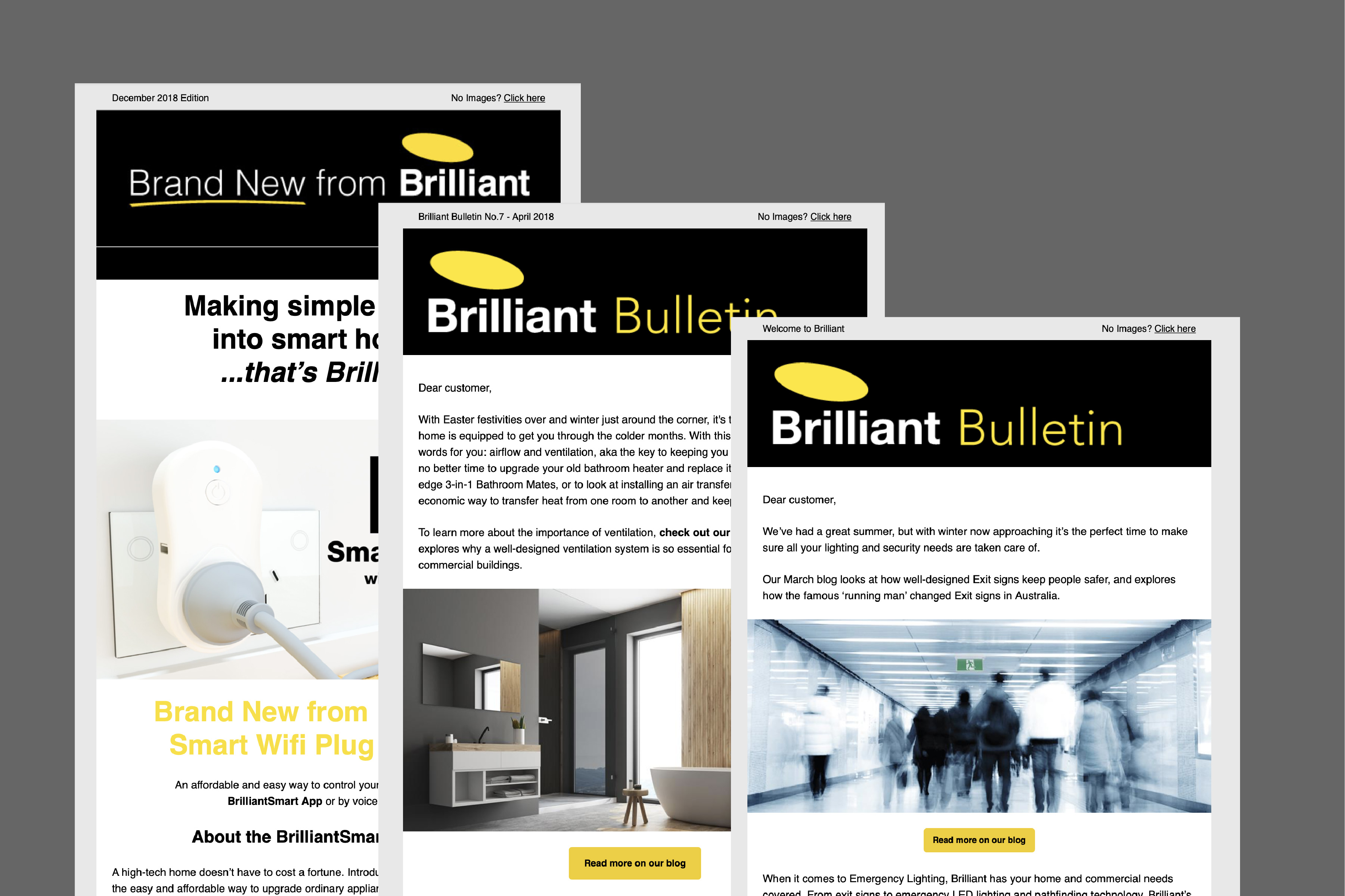 COMMUNICATIONS
Active and compelling communications are crucial to keep brands top-of-mind, build relations and help to generate leads and sales.

Communication is a key aspect of marketing to keep customers informed and prospects intrigued.
BEAM incorporates communications within the marketing mix - with full digital integration. Every blog, e-news, and social media post connects ultimately with the brand's website. Once in the website, lead nurturing takes action.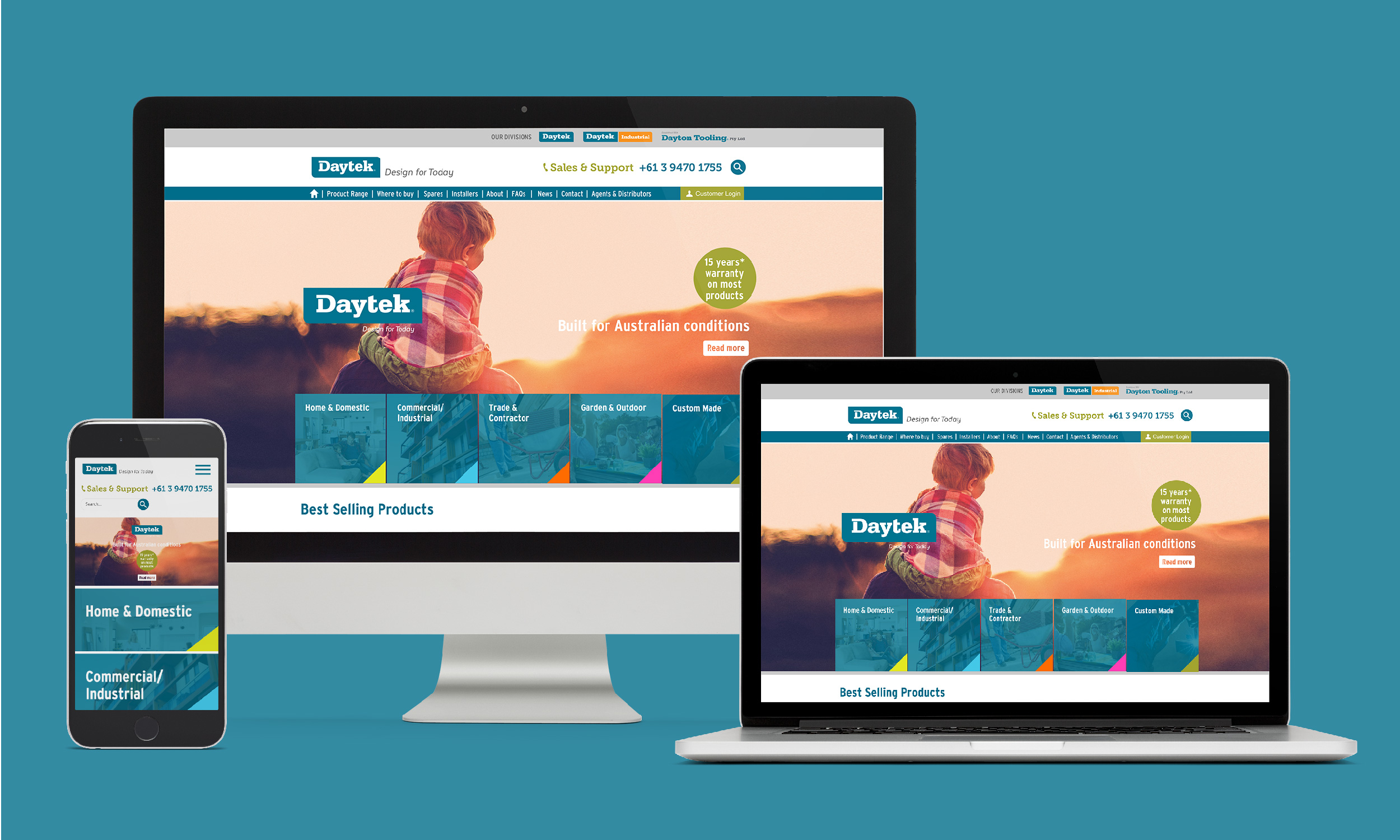 WEBSITES
There are many fundamentals when designing an effective website; simplicity, consistency, navigability and credibility. And while aesthetics are important, the greatest benefit of a website is it's ability to represent your business and drive interest and generate sales of your products/services.
BEAM develops performing websites that achieve strategic goals, in terms of traffic, lead generation and communications that resonate – leading to measurable, positive results for our clients.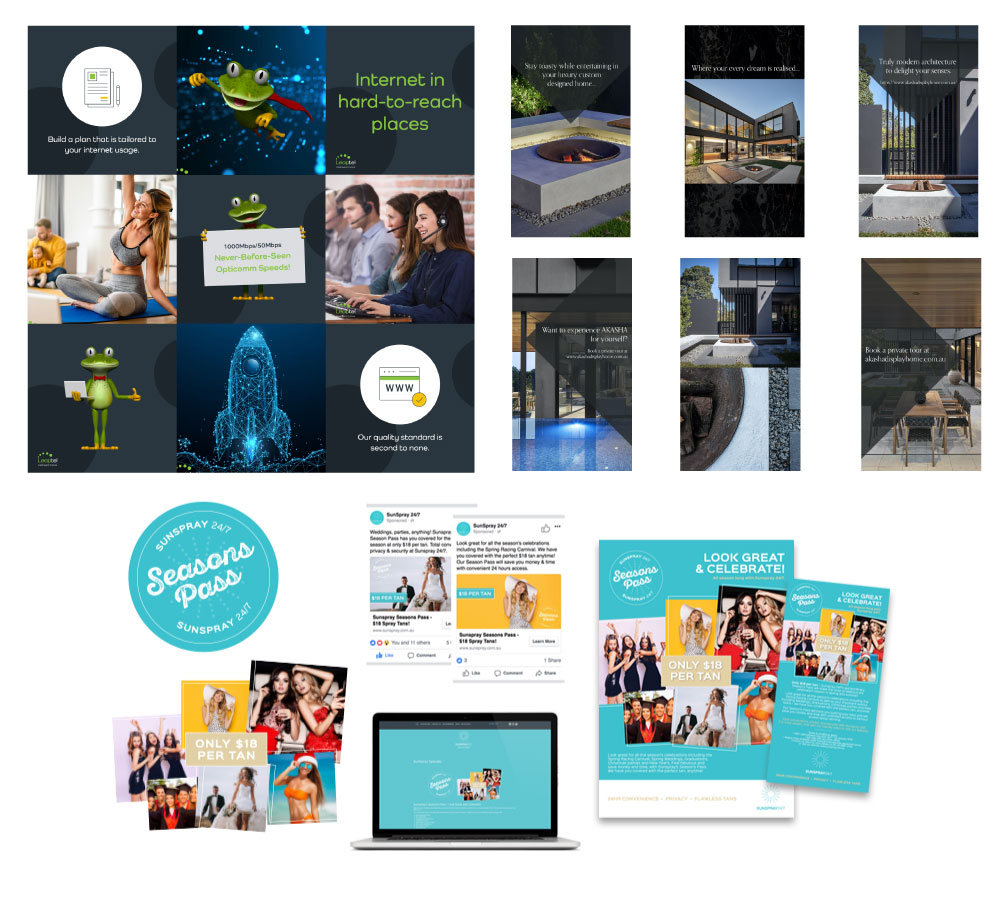 DIGITAL
Marketing has always been about connecting with your audience in the right place and at the right time. Meaning we need to meet customers and prospects where they are already spending time: and that's on the internet.

BEAM utilises the power of digital (websites, digital advertising, social media, Google searches, content marketing, inbound marketing) to drive our client's marketing for awareness, engagement and sales results.

Read our Comdain Homes Case Study – to understand the power of branding and digital marketing.
Brands built on Strategy...
Geared for Results
Want to work with us or
talk about a particular project?