Understand how to stand out in your market.
Market positionings aim is to get a competitive edge - to differentiate, gain more opportunities & outperform your competition.
WHY A MARKETING & BRAND POSITIONING STRATEGY GOES A LONG WAY
A Market Positioning Strategy ensures your target audience knows exactly how you differ from your competitors & why they should choose your brand over the competition. 
Market positioning enables companies and brands to differentiate from competitors. Differentiation then helps increase brand awareness and preference by communicating its value, and thereby justifying pricing and so much more.
What we deliver:
Competitve Market Analysis
Comprehensive Report
3 hour Presentation & Workshop
Strategic Positioning Mapping
Market Positioning Recommendations for your brand/business
Benefits

Thorough understanding of your competitors branding, marketing activities and performance.
Assessment of how your brand benchmarks against your competitors
Provision of strategic recommendations to help your brand/business differentiate, clearly communicate its purpose/offering and tactics to out-perform your competitors within your market. 
Market Positioning Strategies
Strategies will depend on types of product, service, and/or industry, but often include one of the following; 
Service
Product
Convenience
Price
Quality
Differentiation
Strategies will be agile and will also depend on your competitors positioning within the marketplace.
Each strategy BEAM develops, aims to highlight our
client's brand's competitive advantage (or missed opportunity within the market)
and thereby indirectly or directly points out the competition's shortcomings. 
Explore how to get a competitive advantage
for your brand.
Register your interest below.
Please fill out the form below and we'll be in touch to discuss your goals and challenges.
We offer all new clients a complimentary 30-60 minutes scoping session to determine needs and the best course of action. Call to chat on 1300 099 795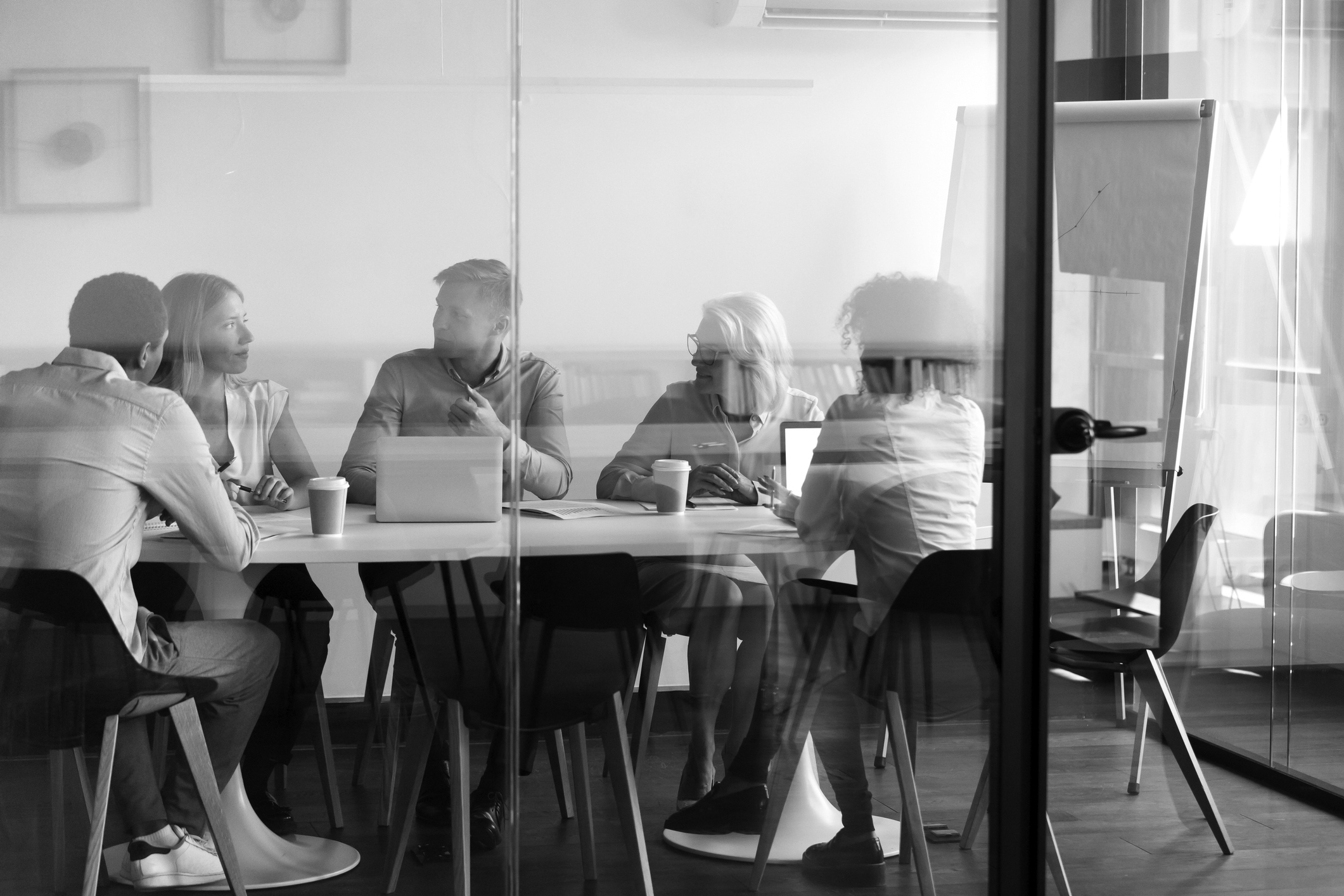 SPOTLIGHT Strategy Workshop Program
x2 half day workshops plus a Marketing Plan presentation
Comes with: 
Full Competitive Market Review, Market Positioning Recommendations, Business Goal Setting, Brand Assessment & Recommendations, Marketing Plan/Road Map.
Learn More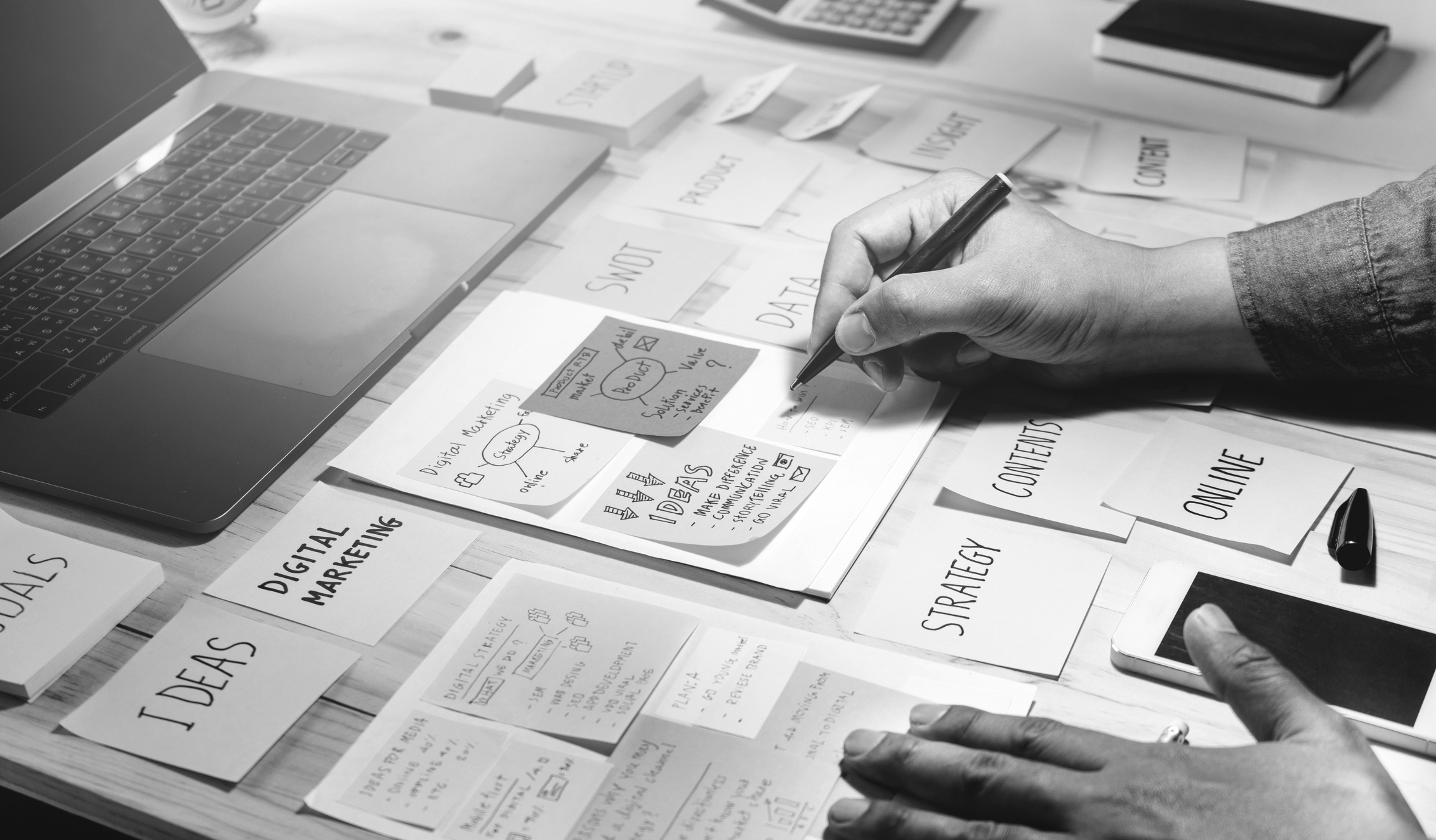 ROAD MAP Workshop & Marketing Plan
3-hour workshop plus Marketing Plan presentation

Comes with: Business Goal Setting, Brand Assessment & Recommendations, Marketing Plan/Road Map.
Learn More