MARKETING STRATEGY AND PLANS
Strategic Marketing Plans to guide your business towards increased sales revenue and great outcomes.
BEAM's Marketing Strategies & Plans utilise solid insights and defined business goals to develop Road Maps for increased sales and businesses success.
"Always start at the end, before you begin" Robert Kiyosaki
Strategy that works!
BEAM's strategic process - The Growth Accelerator Program - is a unique and proven system that works. It ensures that every brand/business we develop and manage - has a substantial market strategy behind it so it will work to increase sales revenue - while continually measured for performance.

Every business, brand or project we work on starts with strategy - from logos to campaigns. This ensures we address business goals, market challenges, audience needs and budget and timing considerations.

Our strategic processes include:
Strategic Planning and Marketing Plans
Brand Strengthening Programs
Competitor & Market Reviews
Website Performance & Digital Audits
Campaign performance reviews & adjustments
Monthly or Quarterly Client Review Meetings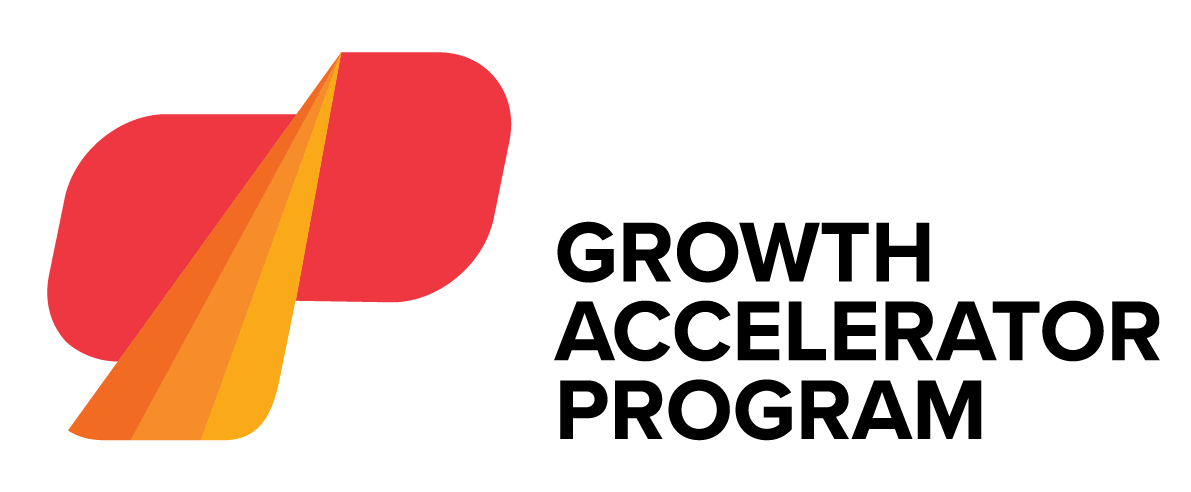 PROVEN TO PERFORM - GROWTH ACCELERATOR PROGRAM
BEAM's Growth Accelerator Program is a proven system to help businesses achieve sales growth.
The Program includes;
Strategic Marketing Plan/RoadMaps

Brand Strength Program

Competitive Advantage Program

Marketing Systems for Sales Results

Measurement & Tracking

CRM System for Sales Performance

Sales Automation

Lead Nurturing

Conversion Tracking
What our clients say about BEAM's Marketing Strategy & Implementation...
Rod Ord - General Manager Sales
Comdain Homes
Martin Cook
Owner & Founder of PPC Australia
Jon Davies - Owner/Director
All Duct Fabrications
Vin Brown – Owner, Director
Abound Group
Alysha Grimshaw - Marketing Coordinator
SBS Group
Peter Tapscott
Furphy Engineering
Want Marketing that increases Sales Revenue?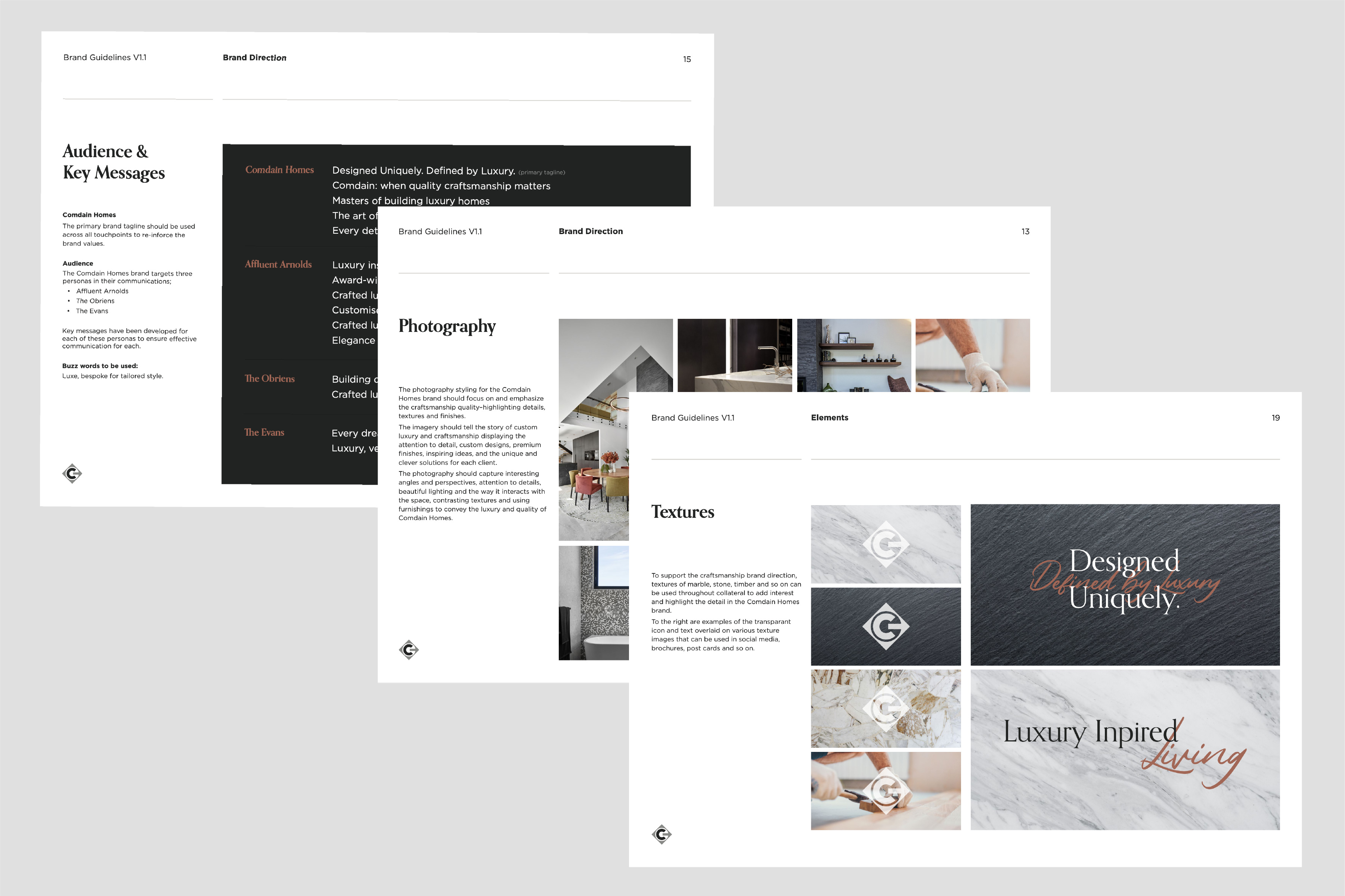 Read our Case Study on how we improved a client's Sales & Marketing performance by over 40%!
Read how we improved the brand's market positioning, presentation, key messages, digital and online presence – for greater Sales and Marketing effectiveness and overall business results.
Learn More
Combined both directors of BEAM, have over 45+ years of industry knowledge and experience across a multitude of industries and have substantial expertise in brand strategy, development and execution across websites, digital, social and print advertising, packaging and more.
Hover over the photos to read more background information or click below.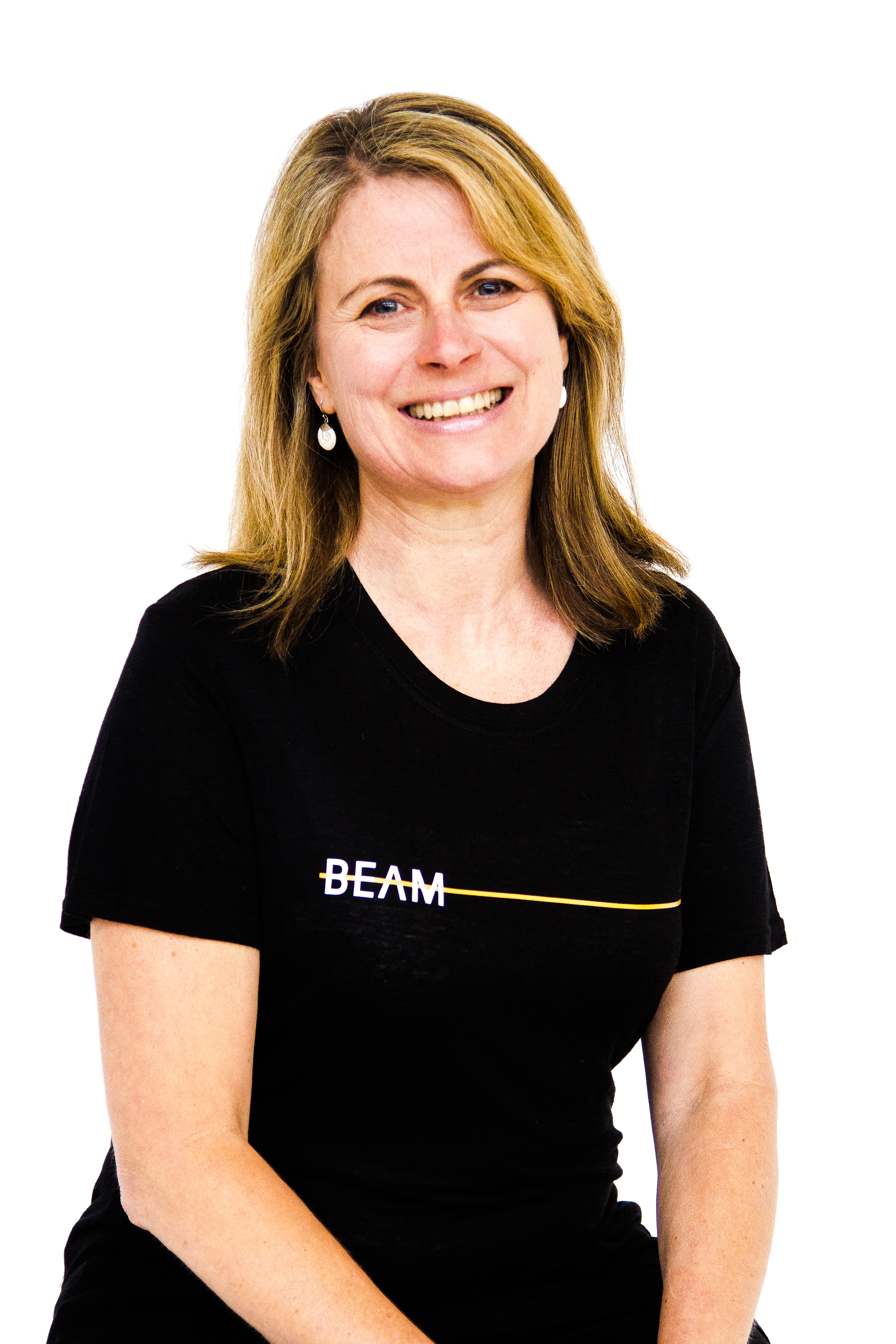 With a rich background in Advertising & Media over 25 years, Natalie's experience adds great value to any brand and business. Natalie has held senior roles in both renowned ad agencies and media firms and has worked across many industries.
Natalie Potter
Co Founder, Director, Strategist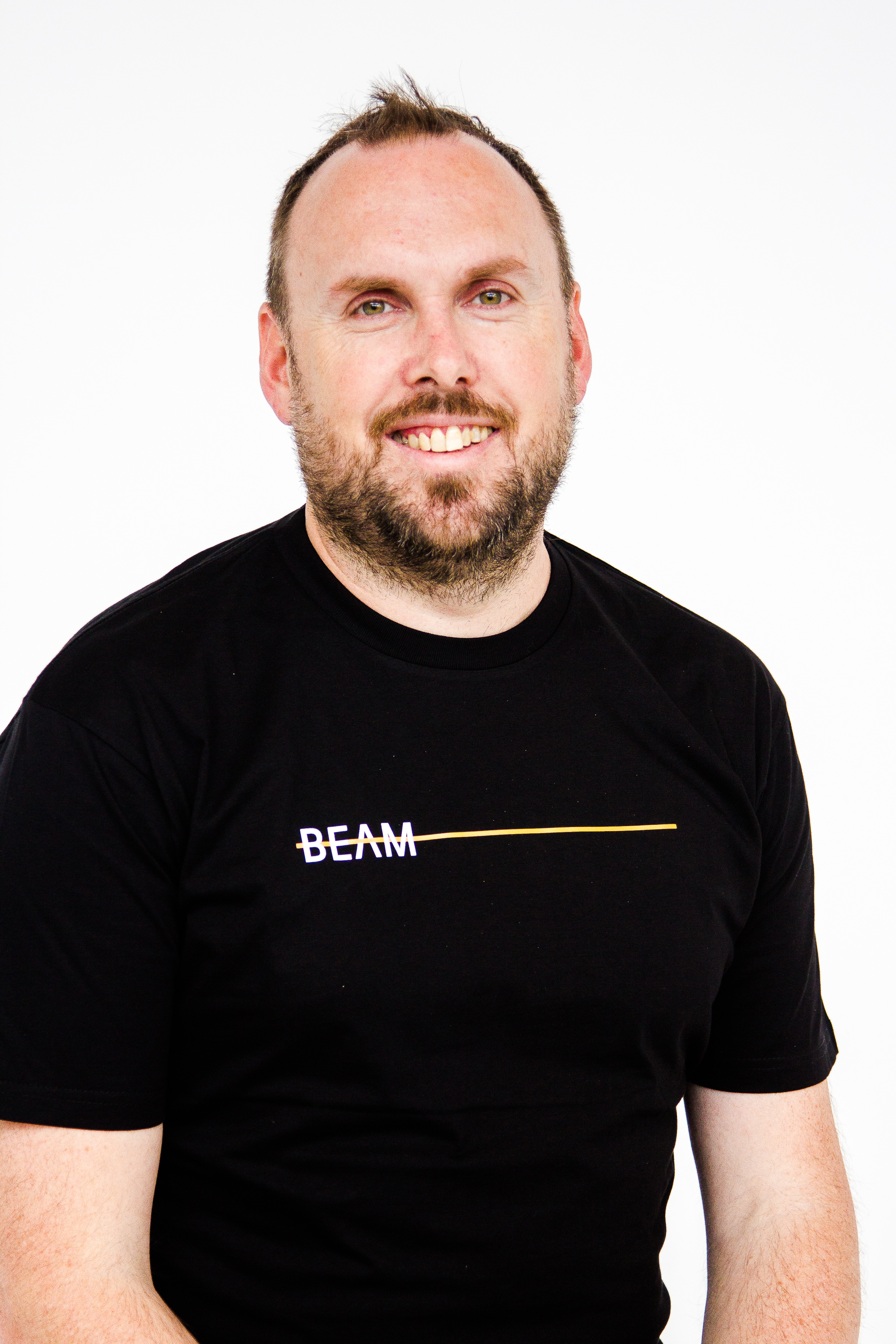 Craig's design and print expertise spans over 20+ years. During the last 10 years, Craig has specialised in developing design and brand identities for web, digital & social media. Craig has a keen eye for detail and branding excellence.
Craig Edwards
Co Founder, Director, Brand Architect