Accountable Marketing drives marketing decisions with real data to provide measurable results to grow business success. Say no more to wasting money and get a genuine return-on-investment for your marketing dollars. 
"Marketing without data is like driving with your eyes closed" said, Analytical Marketing Leader Dan Zarella.
So don't be a bloody idiot - drive your marketing decisions with data and proof. 
If you want your company to thrive and beat your competitors, then you need accountable marketing to open your eyes and direct your marketing for results. Accountable marketing is the foundation for effective marketing-related decision-making. In other words, it guides your route to success. Accountable marketing steers you in the right direction, helps you to avoid pitfalls, obstacles and dead-ends as well as shows you any golden missed opportunities to leverage your company to compete and thrive in the marketplace. Sounds good, right? 
Say No To Wasted Money
At BEAM, we get you. Say "no more!" to wasted marketing spend. Say "no more!" to the BS and self-claimed "marketers" who stunt growth by leading you astray with over promises or their gut-feel-only advice. 
You, your business and/or brand deserves better! You want to see results and you want your company to succeed. At BEAM, we agree, we're in it for results, we want our clients to succeed and believe that marketing should pay for itself. 
So rather than feeling like you're in the dark, invest in marketing with purpose and demand results. BEAM can guide you.
Get A BEAM Dream Team 
The BEAM team is highly qualified, passionate and experienced marketing professionals that investigate, plan and track your marketing activities to help you effectively achieve your business goals - with proven results! 
You will never have to worry about whether your marketing is getting results or not - you'll know with BEAM. Our full-service marketing agency provides an array of different marketing services from strategy to creative direction - all backed with accountable marketing that is tailored to your specific needs. 
We take the guesswork out of marketing and provide confidence for brand differentiation, dollars invested, sales and so much more. At BEAM, we don't just give you solutions - we also mentor along the journey.  We want to help you, to help yourself because we care about the growth of your business. We prefer to nurture your growth and to foster a mentee-mentor relationship with you to help your business become the best it can be. This attitude can be experienced from every client meeting to our various marketing workshops on brand strategy because we find joy in sharing our knowledge and expertise with you. We want to help your business reach its potential.
Rely On Real Results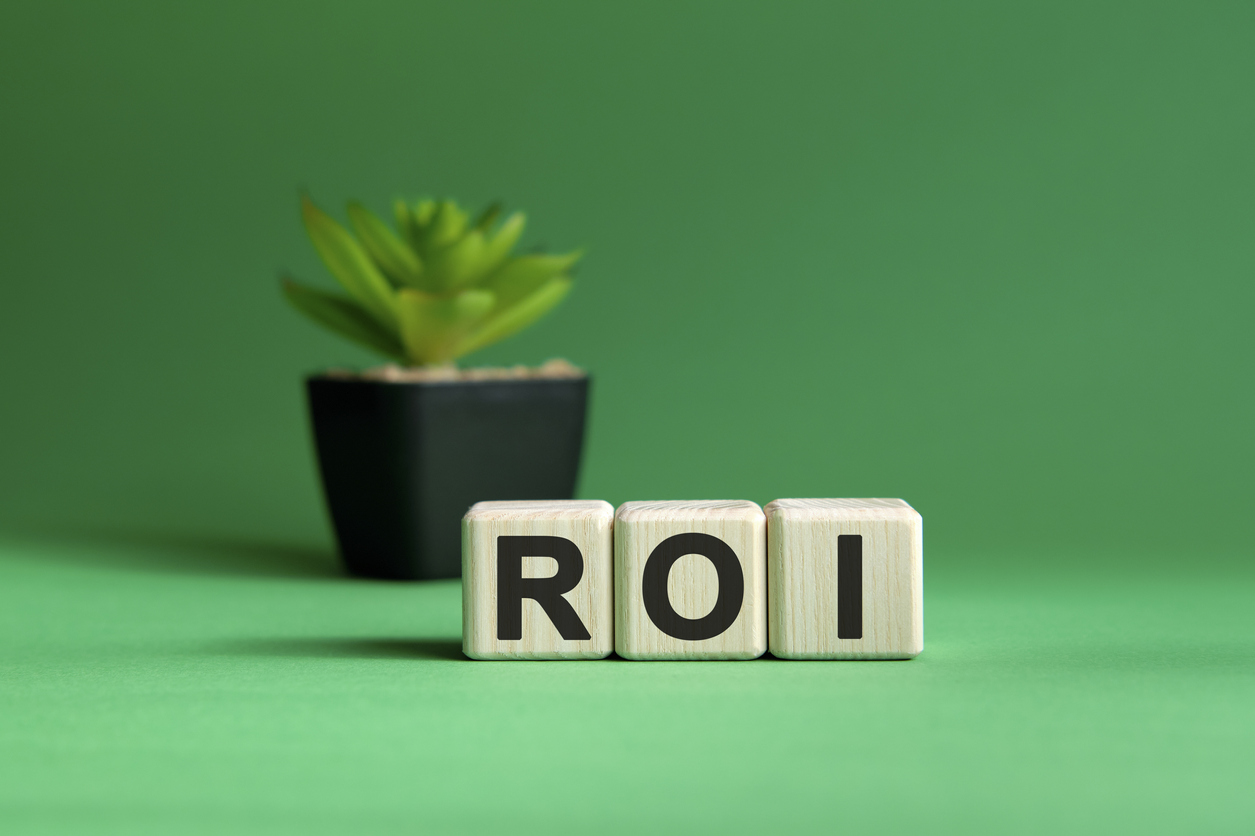 To succeed, you need real results. We're passionate about marketing and determined that our clients succeed and get a return on their investment in Marketing. 
Many marketers/agencies lack genuine care for client's businesses. Many agencies out there make the mistake of wanting you - someone who does not have a background in marketing - to pinpoint the issue so they can provide a quick "solution". But, did you know that identifying the right problem is crucial for developing the most effective solutions? To pinpoint the right problems, you need an expert in the field. 
At BEAM, if you're not 100% sure on why your marketing is not working or if you have an inkling that something could be better - that's totally fine! We will take the guesswork out for you - we'll tell you what's wrong, how it can be fixed and we'll tell you what to leverage to propel you further. We will even hold your hand through the process and partner with you - to get your business results.
When you assign BEAM to your marketing case, we will investigate the crime scene of your brand's marketing with our investigator tool-kit to solve your marketing mystery of what happened and why, to then provide you with a guiding beam that will direct your marketing activities moving forward for optimal success. You won't feel in the dark nor a victim of poor marketing ever again! 
Accountable marketing is more important than ever before. We understand you need your business to not only survive but to thrive and you need accountable marketing to guide you in the right direction. You don't want to waste your time, effort and energy on marketing activities that aren't getting you the results you need and deserve. 
No one should drive with their eyes closed, and neither should you drive your marketing blindly.
Contact BEAM for more information on how we can help your business achieve the results it truly deserves.