Marketing Systems for
Business Growth
Brand Growth
Sales Growth
Unique, proven system to drive sales growth & great business outcomes.
MARKETING
STRATEGY & PLANS
MARKETING
TEAM & ACTIVATION
MARKETING
& SALES AUTOMATION
PROVEN TO PERFORM
BEAM'S GROWTH ACCELERATOR PROGRAM
BEAM's Growth Accelerator Program is a proven system to help businesses achieve sales growth.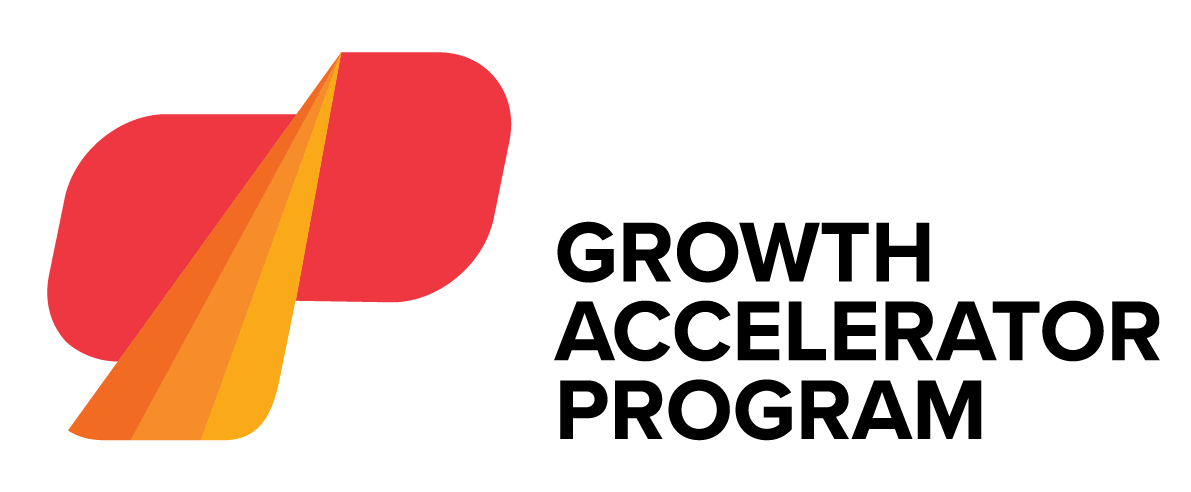 The Program includes;
Strategic Marketing Plan/RoadMaps
Brand Strength Program
Competitive Advantage Program
Marketing Systems for Sales Results
Measurement & Tracking
CRM System for Sales Performance

Sales Automation
Lead Nurturing
Conversion Tracking
Abacus Visual
Abacus Visual partnered with BEAM to develop a dynamic new website to help them achieve their  business goals. It was crucial however, that this new website truly reflected their brand, their point of difference in the market and importantly, their company values. 

The process was comprehensive and laid the ground work for a website that was both strategically sound and on point for their brand.
Read more about this project
Envirokerb
Seems Australia still is the clever country. Proof of this is this latest invention by PPC Australia who has developed EnviroKerb; a permeable product for the recycling and storage of stormwater.  It's set to be a real game-changer in sustainability for councils and water management.
BEAM partnered with PPC to develop an effective go to market plan and launch EnviroKerb into the Australian market.
Read more about this project
Comdain Homes
Comdain Homes (a part of the Comdain Group) is a custom, luxury home builder servicing Melbourne. Comdain has built an enviable reputation over 30 years, as one of Melbourne's best builders. 
Comdain Homes sought assistance with their Sales and Marketing programs. A specific key driver was the need to address a concerning disparity between their website traffic and their lead generation results.
Read more about this project
Horner Recruitment
Horner Recruitment's logo was 10 years old and the Horner team felt it no longer represented the culture and vision of the company. 
While Horner suspected they needed a new brand identity, they were duly cautious as the brand was well established and known within the recruitment industry.
Read more about this project
Leaptel – Internet Service Provider
Leaptel is a relatively new internet provider – with a competitive edge. They're Australian, their expert team is passionate and they are truly local, giving genuine customer service, right here in Melbourne.
To compete on a grand scale and get the success they deserve, their brand and website needed to look as slick as the bigger, better-known telco's.
Read more about this project

BEAM is a Certified HubSpot Specialist
We are certified HubSpot specialists who assist businesses to align their Marketing to Sales for increased effectiveness and better sales results.
Read more about HubSpot and what Inbound Marketing can do for your business.
Meet Natalie & Craig
Bringing 45+ years combined industry experience with all areas of Marketing, Brands and Branding.
Natalie Potter
With a rich background in Advertising & Media spanning over 25 years, Natalie's experience adds great value to any brand and business. Natalie has held senior roles in both renowned ad agencies and media firms and has worked across many industries. Natalie's passion for excellent outcomes and results for our clients drives our strategic processes, creative and execution. 
Craig Edwards
Craig's design and digital experience spans over 25 years. Craig has specialised in developing brands for web, digital & social. Craig understands how to create unique brands that stand out from the crowd and will outperform competitors. Craig's expertise as a HubSpot (CRM) Practitioner, ties BEAM's strategy and creative to real results and accountability.
What some of our clients say...
Rod Ord - General Manager Sales
Comdain Homes
Martin Cook
Owner & Founder of PPC Australia
Jon Davies - Owner/Director
All Duct Fabrications
Vin Brown – Owner, Director
Abound Group
Alysha Grimshaw - Marketing Coordinator
SBS Group
Dermot Boyle
Sunspray 24/7
Chris Enger
Owner, Leaptel
Frank Palermo – Director
Kayban (Bio3Guardian)
Peter Tapscott
Furphy Engineering
Frank Tropea – General Manager
Daytek
Neale Myers, General Manager
Silverback
Some of the brands we've helped..