Marketing without data is like driving with your eyes closed.
~ Dan Zarella.
BEAM's ongoing marketing management services keep your marketing on track and geared towards successful outcomes - for both branding and sales.
Fully Managed Marketing
BEAM Marketing Agency Brisbane manages all marketing activities to achieve business goals. From brand awareness to customer engagement and ultimately sales performance.
Most importantly, we continuously measure the brand's performance – the true measure of success.

Marketing Services

Seamless management of all your marketing activities including;
Promotions & Campaigns
Advertising
Social Media
Content Marketing
E-Newsletters
Media – Print & Digital
Lead Generation & Nurturing
CRM Management
Quarterly or monthly planning
Project Management
Full reporting to help review your business' ROI
WE TEAM WITH YOU...
Both directors of Beam marketing company Sydney, Craig & Natalie
work very closely with all clients to keep brands on course. We aim to be considered an extension of our client's team and offer our extensive experience and skills to help client's achieve their business goals.
Brands built on Strategy...
Geared for Results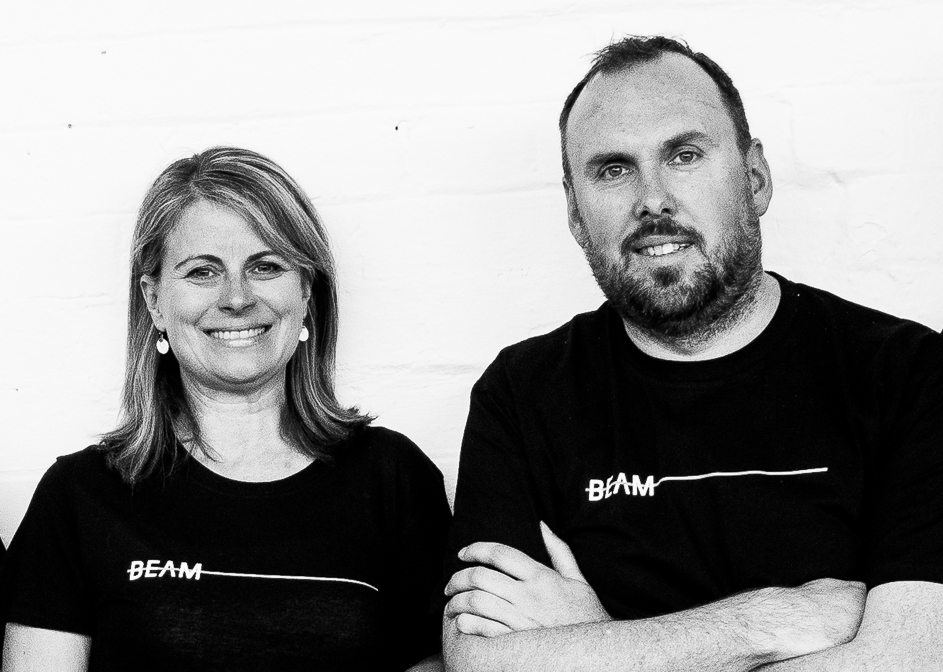 Meet the BEAM team...
With over 40+ years combined experience, the BEAM team are the best fit for combining marketing to business outcomes.
Learn More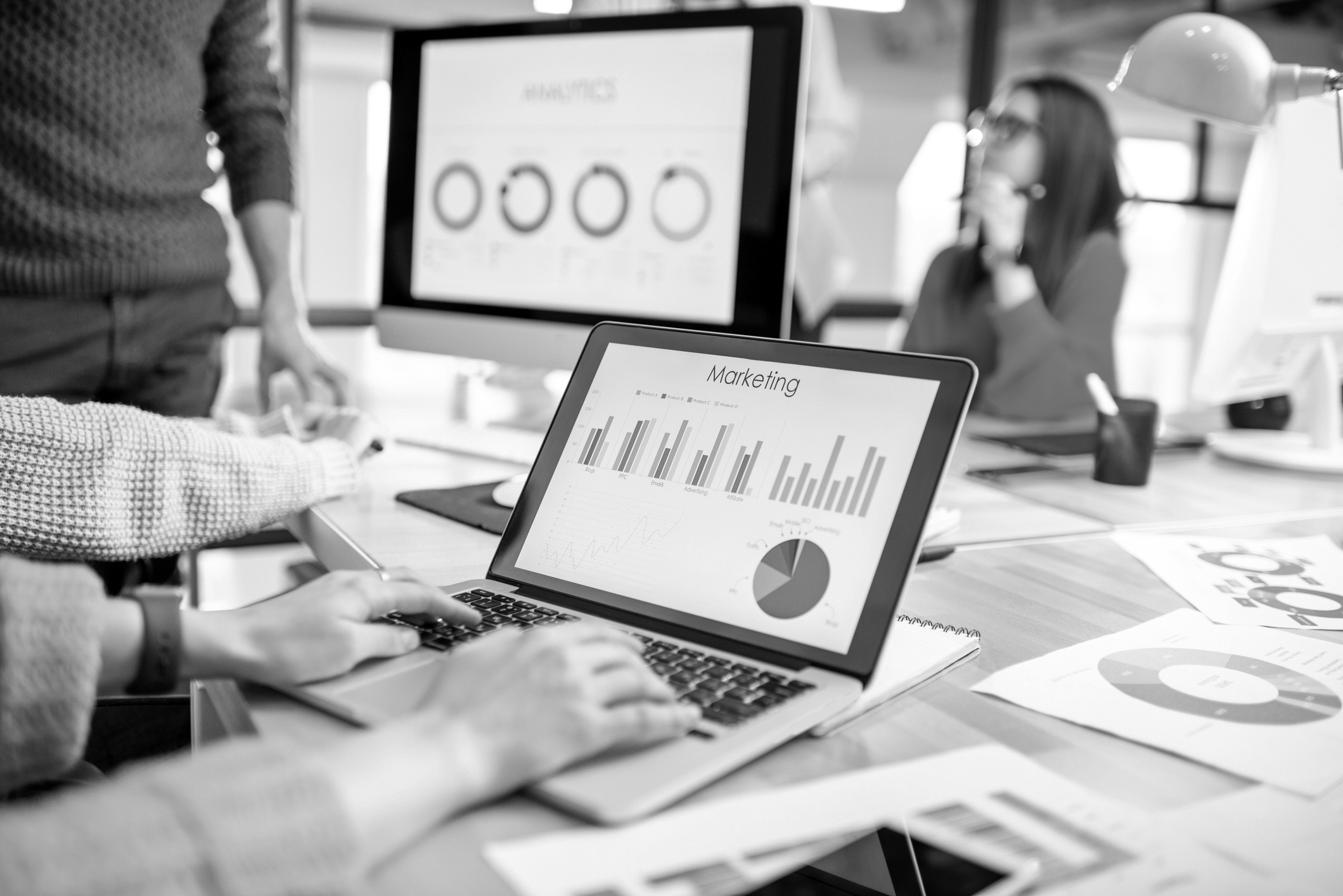 Looking for a dedicated marketing team?
BEAM Marketing Packages are tailored to business objectives and budgets.
Learn More
Need support from an external marketing team? Or have a project you need help with?