BEAM - OUTSOURCED MARKETING TEAM
BEAM's comprehensive and experienced team will drive your business's marketing for better sales results and business growth.
BEAM's experienced, expert team is dedicated to our client's sales and growth goals.
Outsource your business's marketing to BEAM's expert team with Natalie Potter and Craig Edwards as your dedicated Marketing Managers.
2 Marketing Managers is better than 1!!
The BEAM Team

Benefits:
Expert guidance and management of your Marketing with 50+ years Marketing and Branding expertise

Quarterly or monthly strategy and activity planning
Total management of all your marketing activities and multiiple suppliers with full tracking of results
True partnership with weekly interactions & updates
Full team of Marketing professionals at the ready to drive your brand's visibility and sales results
Professional and consistent branding to strengthen your brand
Measured marketing effectiveness against business goals
Fully integrated marketing across website, social, ads, communications & sales materials for better impact
Cost-savings & managed Marketing budgets
No need to employ full-time staff

Strategy, Creative & Activation:
Comprehensive Market and Brand Strategies

Marketing Plans
Brand identity development and evolution
Full Marketing Management of all activities
Creative and design
Website management
Ad campaigns - print and digital (social ads, Adwords, Re-marketing, Programmatic)
Lead Generation & Nurturing for Sales
CRM Management (HubSpot)
Digital and Content Marketing including:

Website content and designs
Social Media Management & Design
Blog writing
Electronic newsletters and campaigns

Marketing and sales collateral development - writing, design, production for brochures, PowerPoint presentations, Tech sheets,E-guides, downloads etc.
And more...
Outsourced Marketing is ideal when...
B2B companies that want to maximise their marketing effectiveness and sales results.
Below are 3 key scenarios we can help you with.
Not Getting the Sales Results Needed
We assist by uncovering the issues, and bridge the gap with a solid Marketing to Sales plan designed to feed sales teams and feed sales growth for the business.
Limited Resources or Expertise
Not having the expertise or resources in-house and a full-time Marketing Manager is not an option but you need an experienced team to manage your marketing, and deliver on results.
Want to Grow but Not Sure How
With a solid Marketing Plan, we can help deliver a proven Marketing to Sales program to increase sales and enhance business performance. All tracked and measured, with accountable results.
A full marketing team dedicated to your business.
Marketing Managers




Graphic designers

Copywriters

Photographers & videographers

HubSpot CRM consultants & trainers
Social media specialists
Adwords & SEO specialists
Creative campaign experts
Sales lead generation
Web design and developers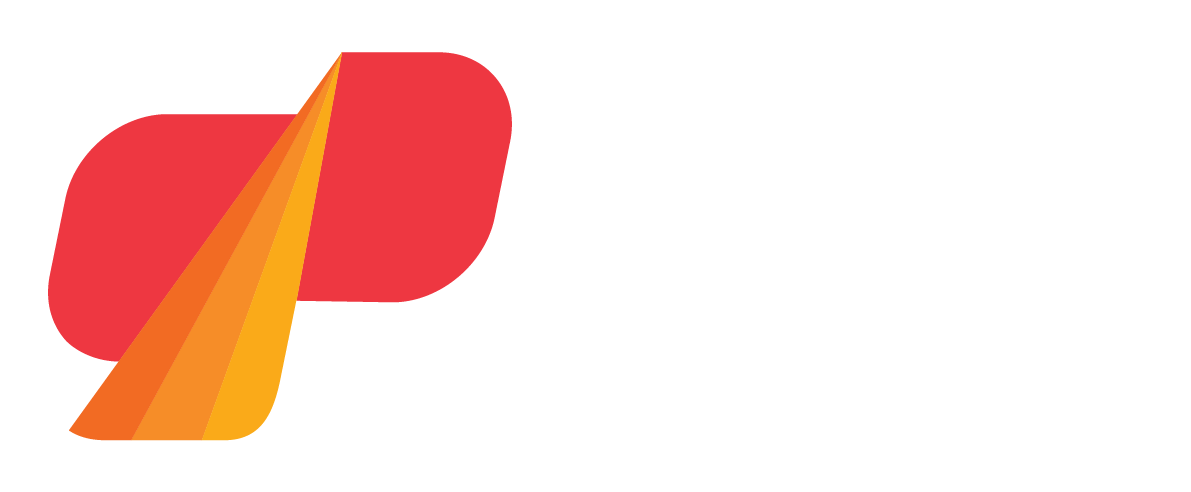 Looking to grow your business, but don't know how?
Our unique and proven GROWTH ACCELERATOR PROGRAM is designed to do just that. From Strategic Planning, to know your Marketings, to getting a Competitive Advantage, to having an Activated Marketng Plan that eachieves your busienss goals and the the sales results it needs. Click learn more, on how we do this for our clients.
INTERNAL OR EXTERNAL TEAMS? COST VS OUTCOMES.

BEAM can either work with your existing Marketing team to fill gaps and increase output OR
we can come on-board as your dedicated Marketing team to manage all of your business's marketing.

At BEAM, our extensive multi-skilled team often has far greater outputs and results and can be more cost-effective than the one Marketing Manager.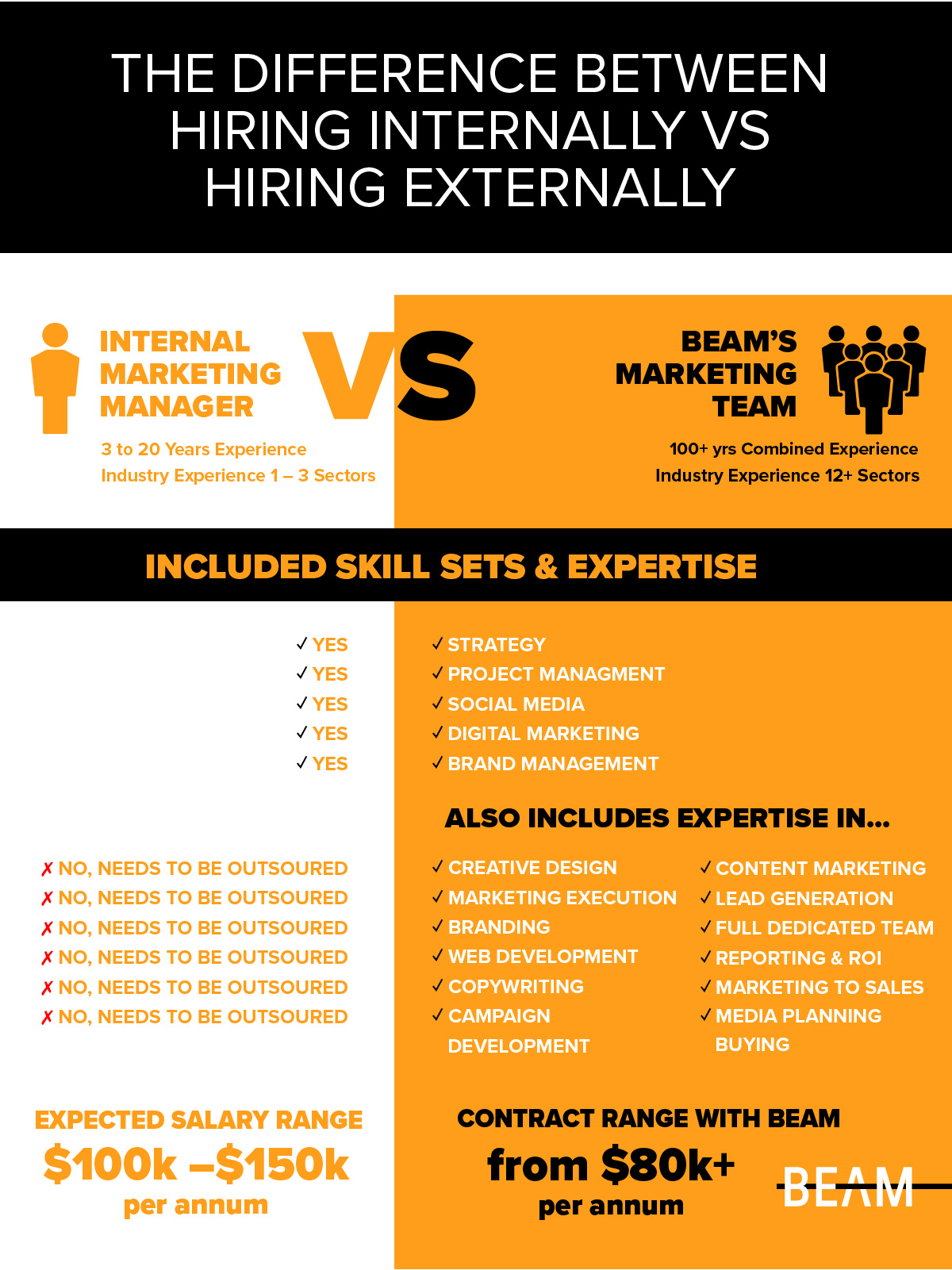 An experienced, comprehensive team of experts to manage your business's marketing -
for the cost of one Marketing Manager or less.

Like to know more?
Simply enter your details. One of our directors will call you to access pricing and full break down of inclusions.
All packages can be tailored to your budget and business objectives.