MARKETING & STRATEGY PACKS
Our local, tight and passionate team has all your marketing & design needs covered. 
We take brands throughout their entire journey from concept to launch and beyond.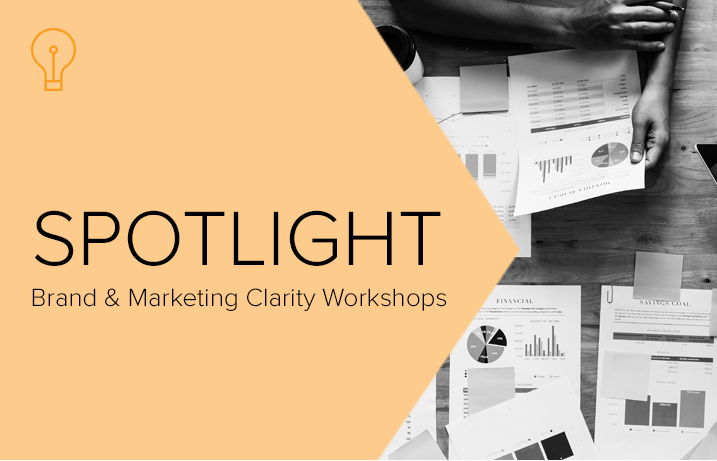 BEAM Spotlight – Brand & Marketing Clarity Workshops
BEAM Spotlight is designed to put your brand under a microscope. We'll expertly review your brand, your position in the market and provide recommendations for future opportunities. Spotlight gives great insights not only into your brand, but also your competition, your customers and sales opportunities.

Learn More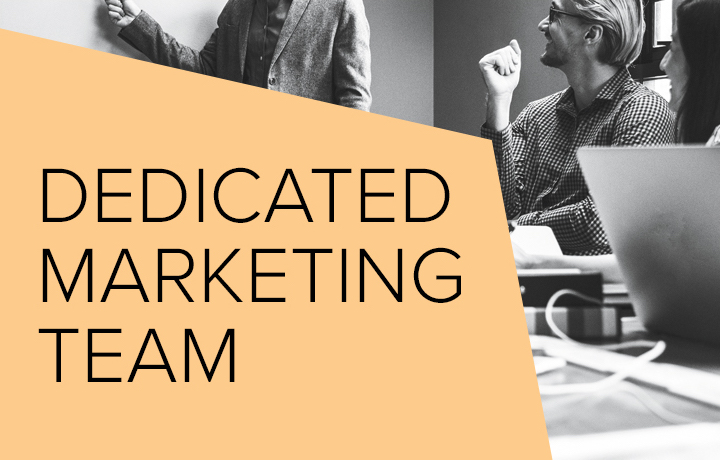 BEAM Dedicated Marketing Team
When you're busy working in your business, it's difficult to find the time to work on your business – we get it! BEAM's Marketing packages aim to completely resource or complement your business' needs.

Learn More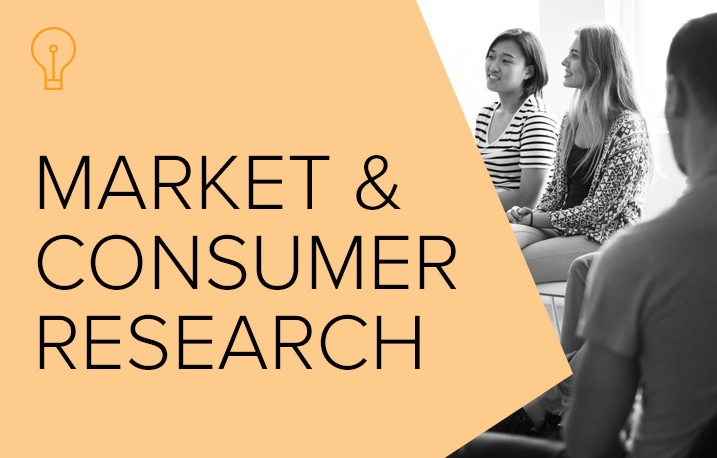 BEAM Market & Consumer Research
BEAM Research delves into your customer's psyche - giving you valuable insight into their world, their likes and dislikes, their mindset and purchase behaviour. BEAM gathers vital feedback on your brand and your products & services. Hear it directly from the horse's mouth and gain constructive intelligence that will help you improve your brand positioning and future communications.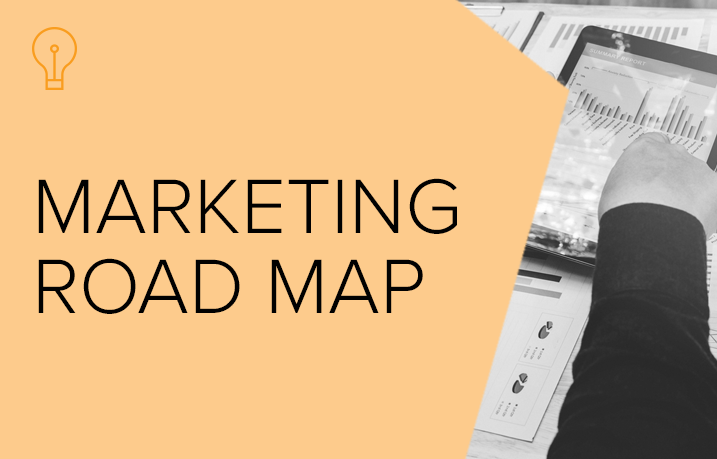 BEAM Marketing Road Map
BEAM's Marketing Road Map sessions tackle your current challenges - your business goals, its marketing performance, and your brand's strength to help businesses develop a strategic Road Map - for ongoing brand strength and marketing performance.

Learn More
STRATEGY
Market Analysis
Competitive Research
Market Positioning
Workshops
Digital Audits
Brand Audits
Consumer Research/Profiling
Focus Groups
Marketing Road Maps/Plans
CREATIVE
Key message development
Branding
Campaigns
Websites
Social Media
Communications
Copywriting
Video
Photography
MARKETING
Content marketing
Blogs / Pre-releases
Lead Generation
Digital marketing
SEO / SEM
Social Media
Media Brokering
Performance measurement
Reviews & ongoing strategy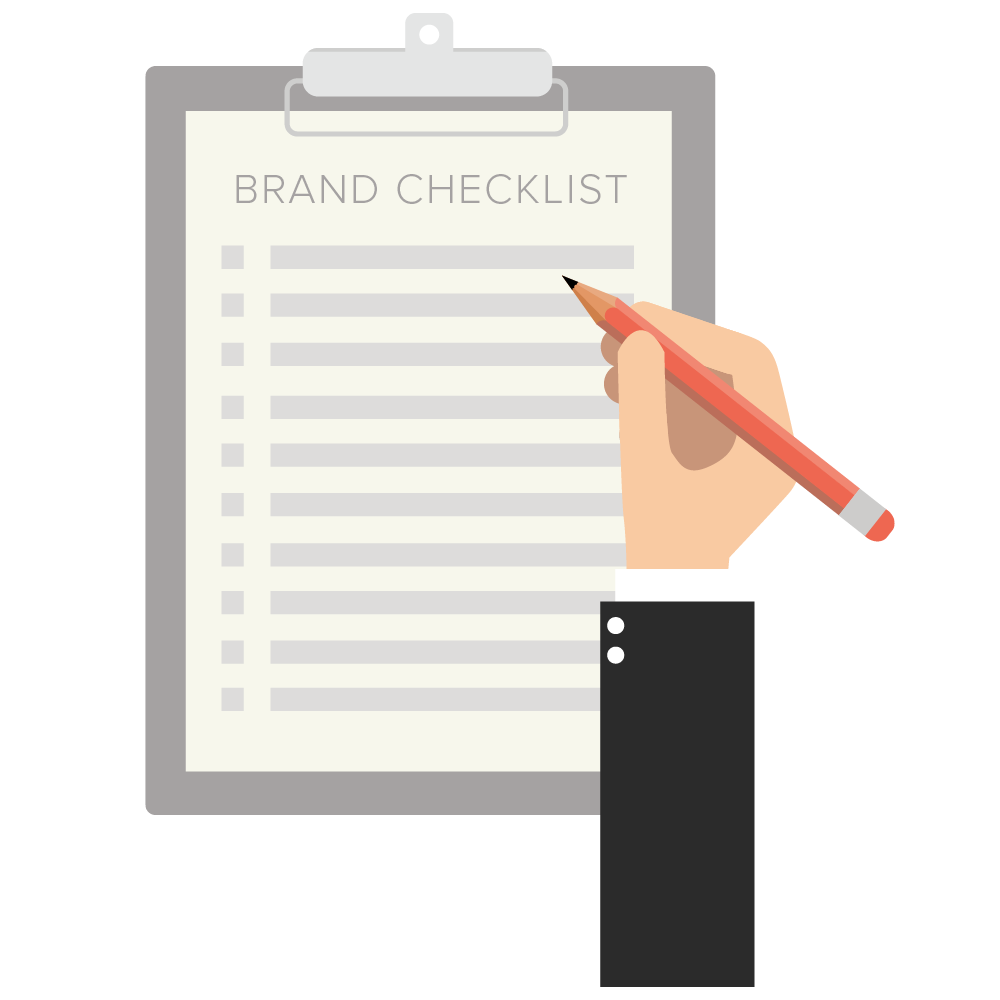 Download our FREE BRAND Checklist
There are 18 important elements to follow when growing a brand into a strong and engaging one! Click below to get your FREE checklist.
This checklist can work at any stage of your brands life cycle, whether you are just starting out or
have an established brand that needs help to grow further. Enjoy!