MARKETING & SALES AUTOMATION
Marketing & Sales Automation for generating leads and continually engaging your customers automatically.
Marketing & Sales Automation is designed to let your Marketing speak and engage with your prospects 24/7. Freeing up valuable time and even qualifying leads for you, to make sure they are the right lead.
Where Marketing & Sales Connect
Automation takes care of manual labor and time-consuming tasks for engaging, interacting, qualifying, and following up with leads. It can also keep your current customers engaged without the need for staff involvement, freeing up their time to focus on other important tasks.
Marketing is much than just brand promotion, you need to keep your audience interested and engaged. And automation does 24/7.

What happens once you have attracted those leads and new interested customers but dont have the time to chase?
This is where Marketing to Sales Automation comes into play. By automating repetitive marketing tasks, such as email campaigns and lead nurturing, you can streamline your processes and save valuable time and resources. Marketing to Sales Automation allows you to deliver the right message to the right person, at the right time, ensuring a seamless and personalised customer experience throughout their journey.
Implementing Marketing & Sales automation using Hubspot Marketing & Sales CRM
offers numerous benefits. By aligning your marketing and sales teams, you can foster better communication and collaboration, leading to increased efficiency and productivity. Furthermore, these tools provide valuable data and analytics that enable you to track and measure the success of your marketing efforts, allowing you to make data-driven decisions and optimise your strategies for maximum results.
CONTACT US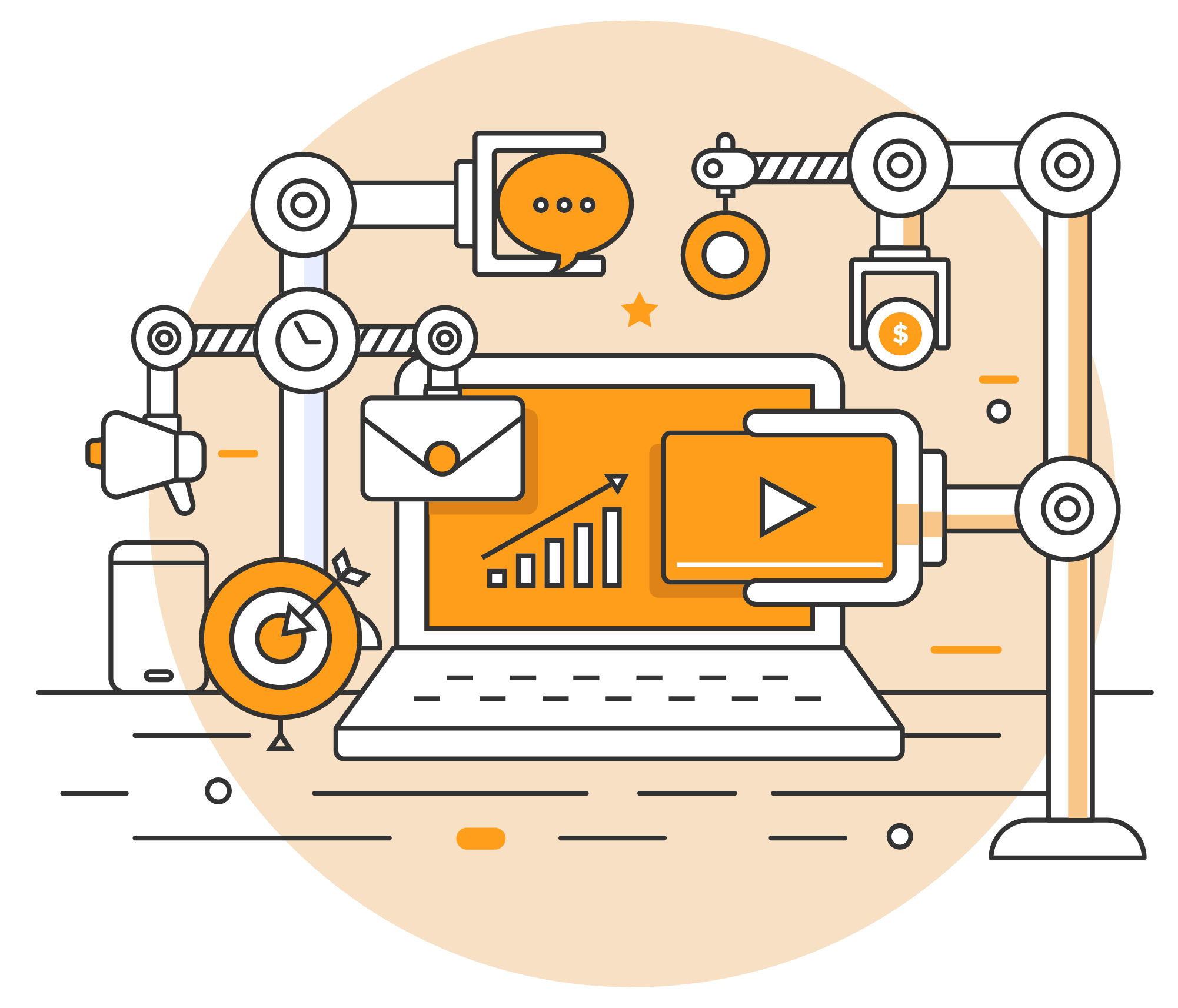 Introducing
BEAM Automation
Launching December 1st, 2023
BEAM Automation will be a new seperate division of BEAM, focusing on Marketing, Sales & Ai Automation.
Why Marketing & Sales need to connect to drive sales growth and business success.
Aligning your marketing to sales is crucial for sales growth and marketing results.
When marketing and sales teams work together seamlessly, it creates a cohesive strategy that drives revenue growth. By aligning these two departments, businesses can ensure that marketing efforts are targeted towards the right audience and that sales teams have the necessary tools and information to close deals effectively.
This alignment also allows for better tracking and measurement of marketing campaigns, enabling optimisation of strategies and efficient allocation of resources and budgets.
Ultimately, when marketing and sales are aligned, businesses can achieve higher conversion rates, increased customer satisfaction, and ultimately, improved profitability.
At BEAM, we understand the importance of leveraging technology to drive growth and achieve business objectives. Our team of experts is well-versed in implementing Inbound
Hubspot Marketing & Sales Automation Systems
tailored to your unique business needs.
If you're wanting to improve your sales results and you're looking to enhance your existing marketing and sales processes, we are here to guide you every step of the way.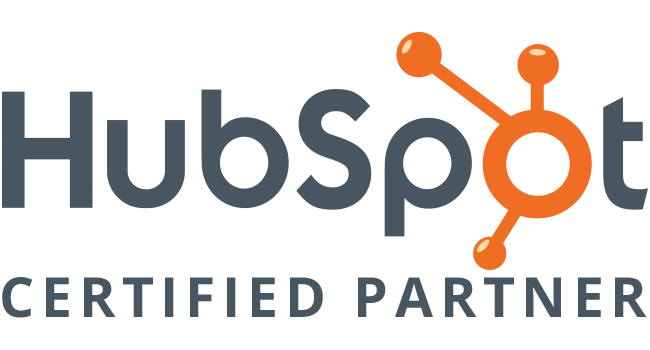 BEAM is a Certified HubSpot Specialist
We are certified HubSpot specialists who assist businesses to align their Marketing to Sales for increased effectiveness and better sales results.
Read more about HubSpot and what Inbound Marketing can do for your business.
Like to know more about how we can connect your Marketing to Sales effectiveness?