SALES & MARKETING - GROWTH ACCELERATOR
Marketing that focuses on Sales Growth. It's a sure-fire system that gets results and increases sales revenue, year on year. All tracked and measured for success.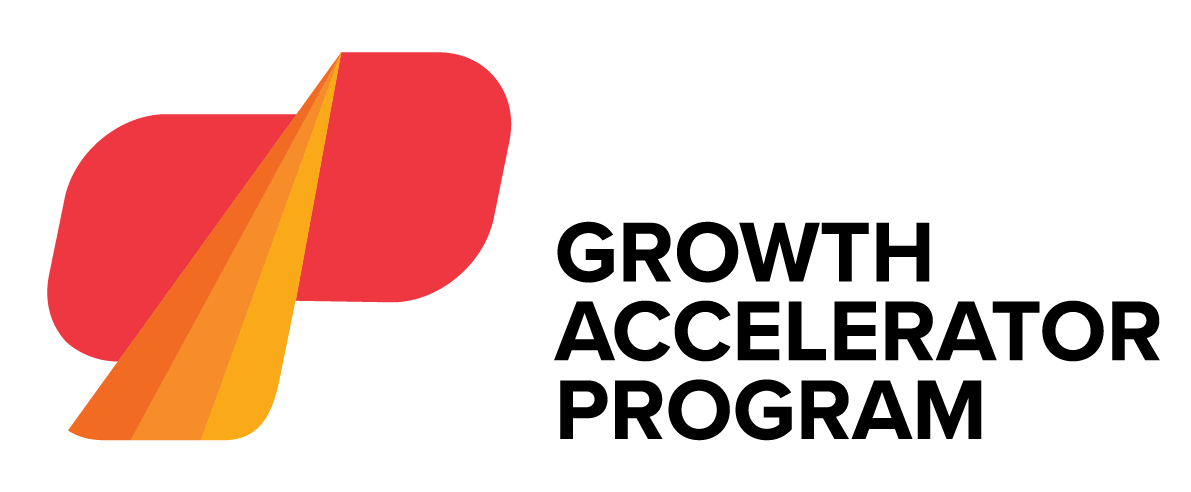 BEAM's Growth Accelerator Program.

Uniting Sales and Marketing for increased sales revenue and business results. A proven system that connects marketing effectiveness with sales results and business growth.
We've developed a sure-fire system to grow your brand and your business with fortitude.

BEAM's Growth Accelerator Program identifies marketing gaps and brand opportunities to drive more awareness and generate more sales.
Delivered over 3 phases:

1. Brand & Marketing Diagnosis:
BEAM reviews your marketing landscape, competitors and your current marketing results. Two workshops are included to help develop a compelling market position and produce an effective marketing strategy to achieve your business goals.

2. Marketing Road Map Plan & Upgrades:
We bring the Marketing Plan to life with brand enhancement tactics and build the foundation for effective 'marketing to sales' systems including websites, key messages, CRM installation, campaigns and much more!

3. Marketing to Sales Boost:
And off we go! Active marketing commences for awareness and sales lead generation. Monthly optimisation and digital reporting ensures your brand is on track and growing to achieve revenue and sales targets.


BEAM'S Growth Accelerator is a totally tailored system for better business results and sales growth.


CONTACT US
BEAM's Growth Accelerator Program
BEAM's unique and proven system delivers a strategic marketing program that's aimed at strengthening your brand, carving a competitive advantage in your market and activating effective digital marketing programs that produce sales results and business growth.

Over 3 stages, BEAM's Growth Accelerator analyses your market, provides brand and marketing strategies including a detailed Marketing Plan and then activates it - so your business is equipped with a marketing machine that works for your business 24/7!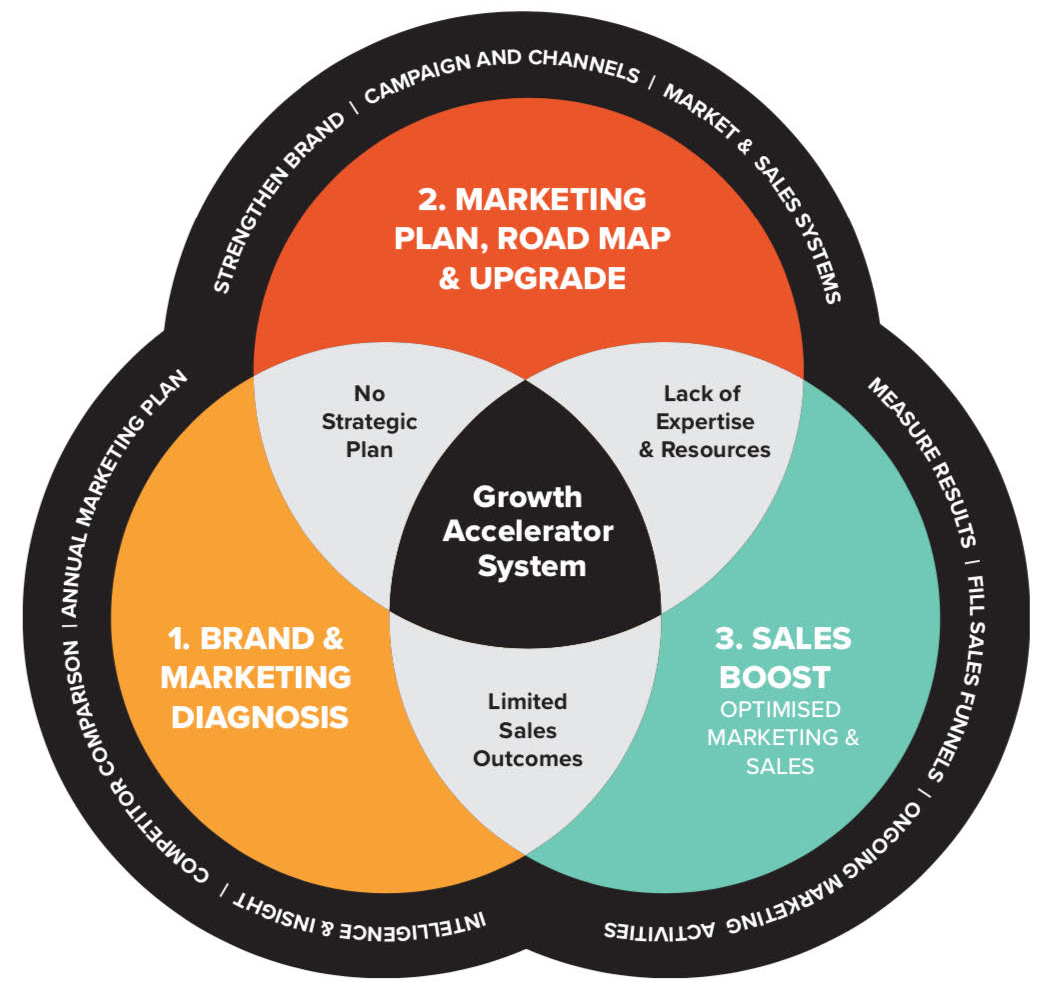 Three ways to assess whether your business needs BEAM's Growth Accelerator:
Your Marketing is not delivering sales results or ROI.
There's a lack of expertise or resources internally.
You want to grow your business but not sure how.
Our proven growth system works by our 3 key areas...
(hover to flip)
Brand & Marketing Diagnosis
Brand & Marketing Diagnosis
Full online assessment and brand diagnosis to determine what's working and what's not - coupled with a competitive intelligence report.
Marketing Road Map Plan & Upgrades
Marketing Road Map Plan & Upgrades:

Marketing Plan & activation including Brand enhancements, upgrades, creative campaigns & Sales & Marketing systems.
Marketing Activation & Sales Boost
Sales Boost
Activated Marketing campaigns with Sales & Marketing systems to drive awareness and drive sales leads and/or purchase.
Marketing that delivers increased sales results and a R.O.I.
Strategic Marketing Plan and an experienced team to deliver it.
Sales and Marketing systems that consistently deliver business growth.
Confidence in marketing strategy and spend.
Experts with resources and know-how to deliver your sales and marketing.
Proven marketing program, tracked monthly to grow your business.
Like to know more about BEAM's Growth Accelerator for your business?

Chat directly with a BEAM Director (Craig or Natalie) to discuss your business's growth.