Achieve
GREAT
SUCCESSFUL
REAL
results & growth in 2024
BEAM'S Marketing Plans provide CLARITY, FOCUS & an
ACTION PLAN to get the results your business needs!
What types of businesses benefit from BEAM's Marketing Plans?
Our strategic Marketing Planning sessions are designed for businesses who ....
Don't have a current Marketing Plan
Want to grow the business/brand but are unsure how to market effectively
Want increased sales revenue and more qualified leads for the sales team

Tired of wasting money on Marketing that doesn't work

Don't have the time or energy to focus on Marketing
Dont have Marketing expertise or experience in-house.
BENEFITS and INCLUSIONS OF BEAM's MARKETING PLANS
Planning Session Overview
BEAM's interactive & dynamic planning sessions take the guesswork out of marketing your business and provide an exciting and effective plan to achieve your goals in 2024.

We'll get you and your team on a clear path to sales success including;

Marketing & Brand Strategies
A Marketing Plan that works
Sales & Marketing systems
Building Brand Awareness

Lead capture and more!
3-hour Planning Session
Marketing Planning Session to guide your business to achieve your business and brand goals.
12-month Marketing Plan
A concise plan that has clear objectives, action plan, timelines, budgets to achieve your business KPI's and sales targets
Ongoing Marketing support
If required, beyond the plan, BEAM will continue to support your business to manage your marketing including roll-out the marketing plan, measure results, align sales teams and more.
Register for a 2024 Marketing Plan Sessions today!
Leave your details & BEAM will be in touch with available dates and pricing information.
See below as to what's covered...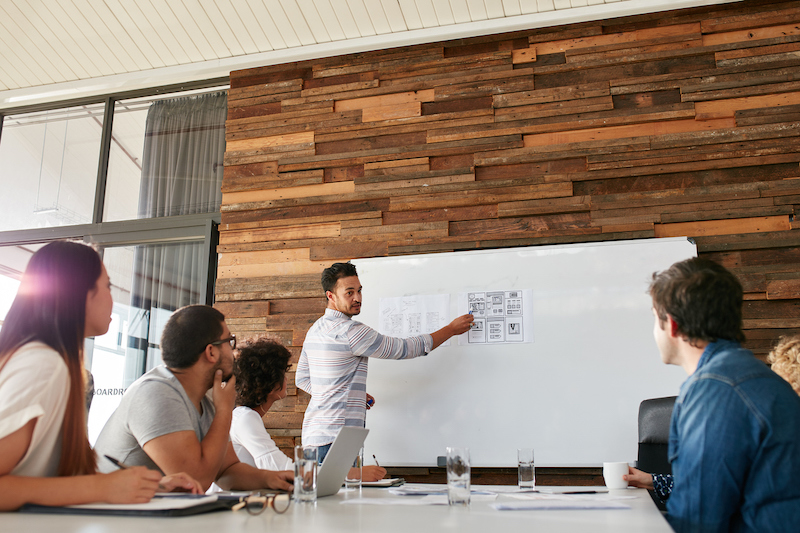 BENEFIT Fundamentals:
Business and Brand goal setting
Assess current marketing and get clarity
Brand strengthening tactics
Marketing to Sales programs
Marketing Plan for 6-12 months.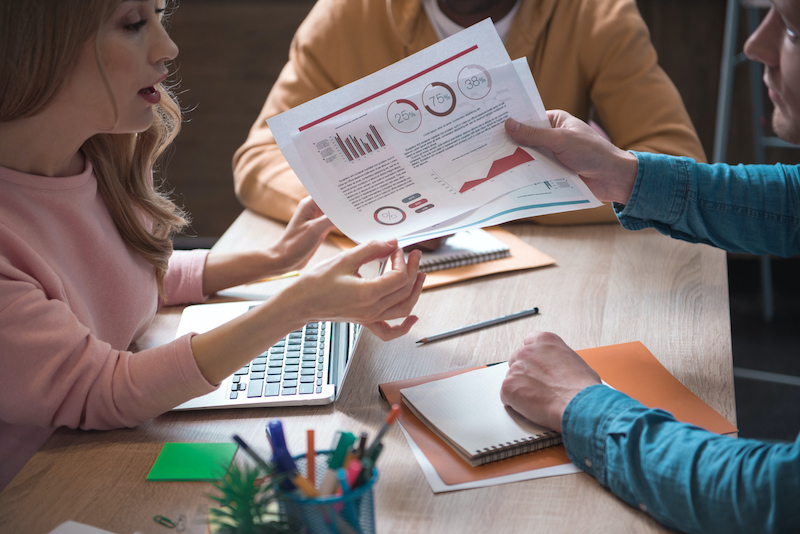 MARKETING PLAN Outcomes:
Get a Rock Solid & Clear 6-12 month RoadMap Plan that covers:
Tailored Strategies to:
- Improve sales performance
- Improve marketing effectiveness
- Out-perform your competition
- Target quality customers
- Generate leads for your sales team.
Want to know more about BEAM's Marketing Plans?
Introducing Nat & Craig - BEAM Directors.
Nat & Craig have over 50+ combined years of industry knowledge and expertise. From strategy & planning to branding and digital ads, to websites and lead gen - we've got you covered!

Natalie Potter and Craig Edwards love to help businesses achieve their business goals and sales targets.
Our real passion is working with business owners and/or GM's & their teams to produce business/sales growth.
Hover each profile for more information about our team.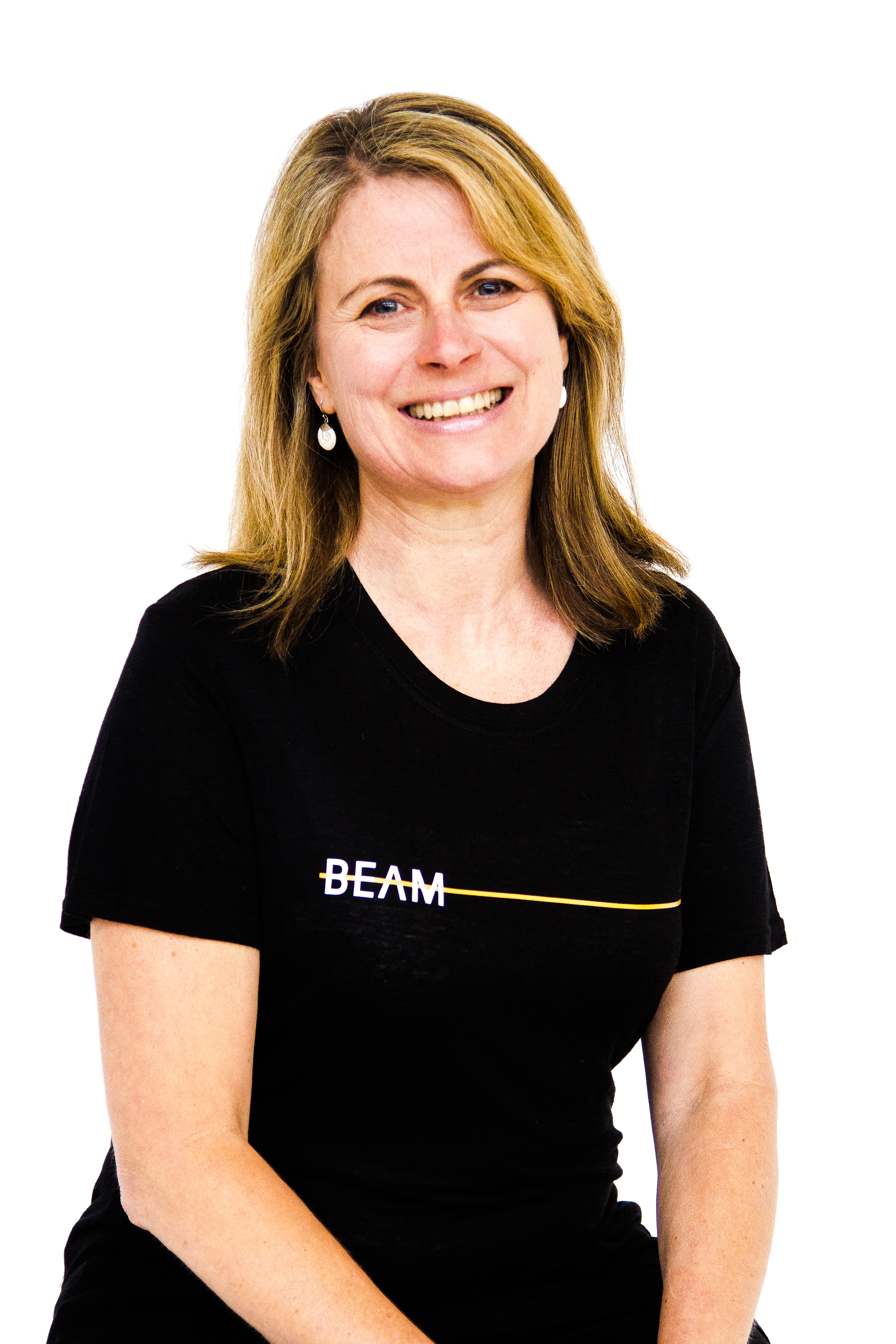 With a rich background in Advertising & Media over 25 years, Natalie's experience adds great value to any brand and business. Natalie has held senior roles in both renowned ad agencies and media firms and has worked across many industries.
Natalie Potter
Co Founder, Director, Strategist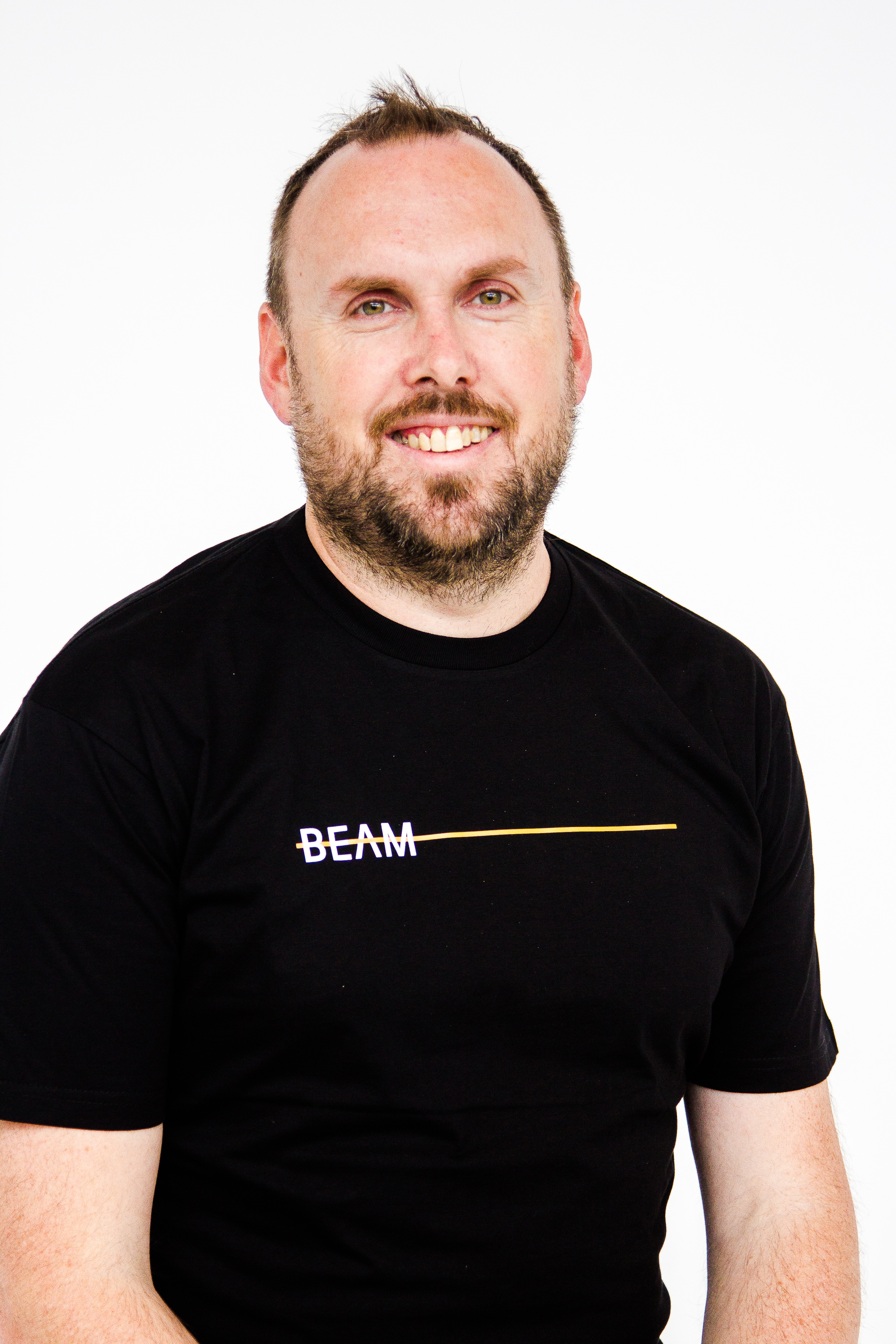 Craig's design and print expertise spans over 20+ years. During the last 10 years, Craig has specialised in developing design and brand identities for web, digital & social media. Craig has a keen eye for detail and branding excellence.
Craig Edwards
Co Founder, Director, Brand Architect