Social media is one of the most cost-effective and lucrative digital marketing platforms you can use to increase your brand's visibility. And surprisingly enough, the key to effective social media marketing is less about understanding the technology behind it and more about connecting with your audience and understanding their needs.
So, how can you use social media marketing strategically to attract clients and smash your business goals?
Use paid social strategically
There was a time, long, long ago where you could successfully grow a large and loyal social media following purely with organic content. As time went on and social channels became more competitive, social media became more of a "pay to play" platform. Yet, when used correctly, social media can still end up being far more lucrative than pumping money into, say, expensive television ad spots or print advertising.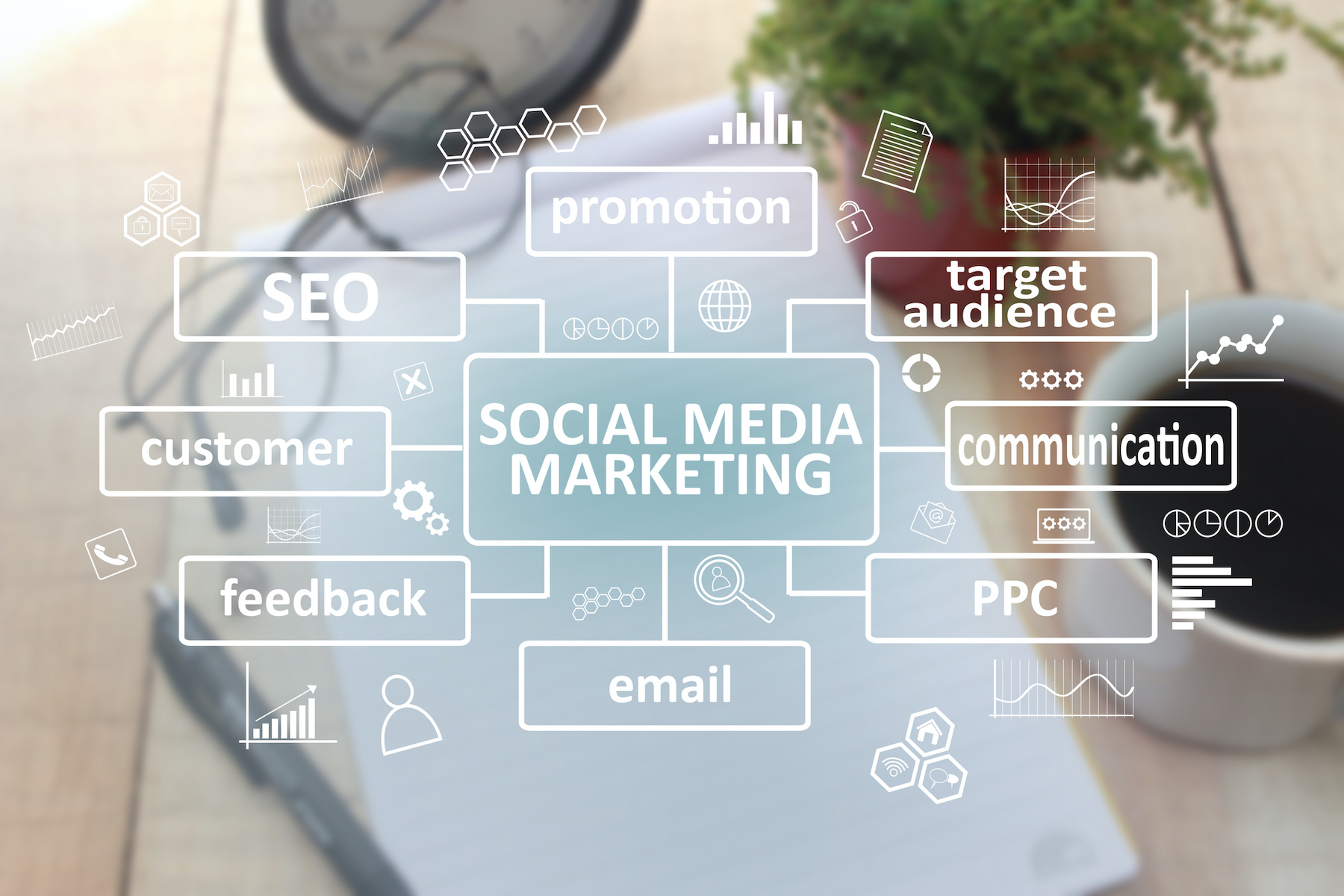 Depending on what your social media strategy is, social media can act as an awareness driver at the top of your funnel or can also work to drive leads or conversions further down your funnel. 37% of consumers find purchase inspiration through social media, so it's worthwhile ensuring your brand is top of mind within that journey.
Social media platforms have highly powerful ad platforms and targeting capabilities that are definitely worth investigating. At a baseline level, promote your top performing page content or the content you'd like to see do better. This gives your content a little "boost", expanding its reach to people outside your follower base.
Cultivate your personal and professional networks
When you're first starting out with social media marketing, you need to cultivate an audience quickly. To do so, start expanding your personal and professional networks, both online and offline, to give your social media channels the best possible chance of success.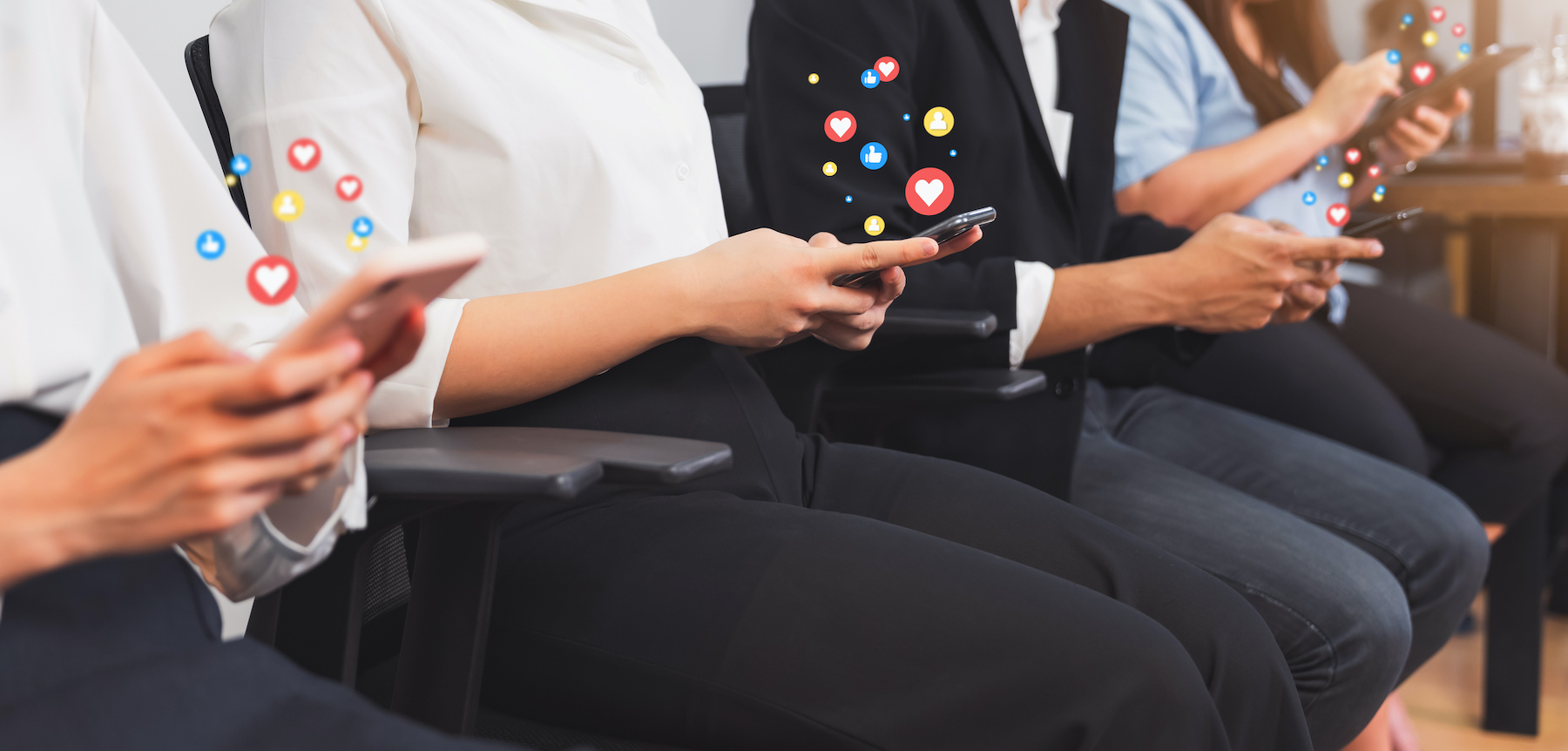 Email your current email lists to let your networks know you have social media. It helps to provide a reason why they should follow you. For instance, you might offer them exclusive content, the latest special offers or tips and advice. Slap your social buttons on everything; on your website, email signature, business card and even on any promotional material like bags, pens, packaging or other merchandise.
Foster relationships with your audience and search for influencers
What many brands don't realise is that social media marketing should be just that; social! Get your brand out there by making connections with your audience and influencers. Community management (responding to messages, comments and queries) is crucial when you're just starting out.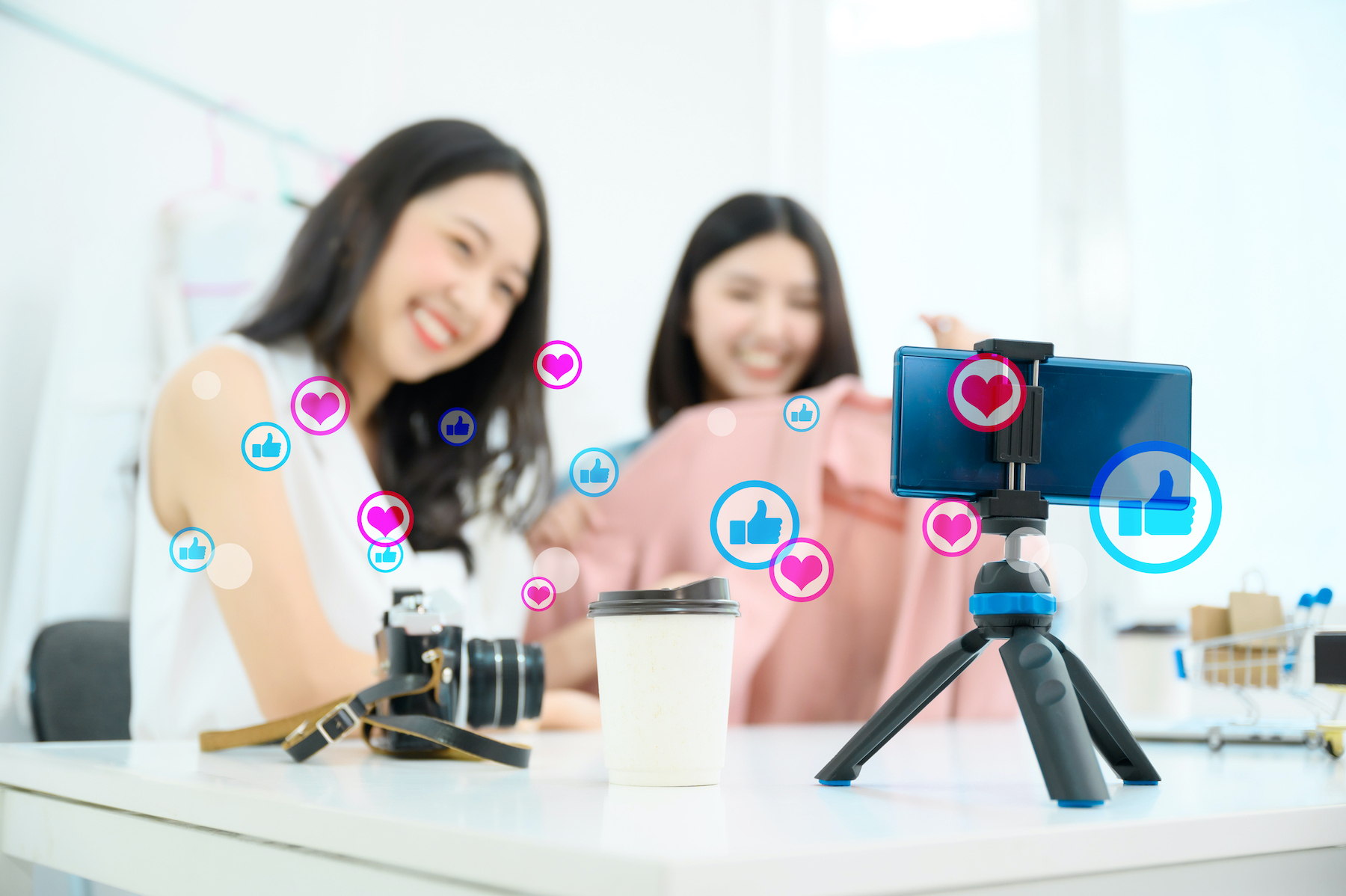 Why? Well, firstly, the more you engage, the more consumers will engage back! And, as they do, social media platforms interpret these interactions in a positive way, ranking your content higher. This means you'll be rewarded with higher organic reach. Studies show 79% of consumers expect brands to respond to them within 24 hours. Community management also shows consumers that you care.
Allocate adequate resources for social media marketing
Social media marketing takes time, especially when you're just starting out. But this investment can lead to a profitable marketing channel and can contribute to your lead acquisition or conversion strategies. Focus on cultivating real time interactions by implementing a solid community management process.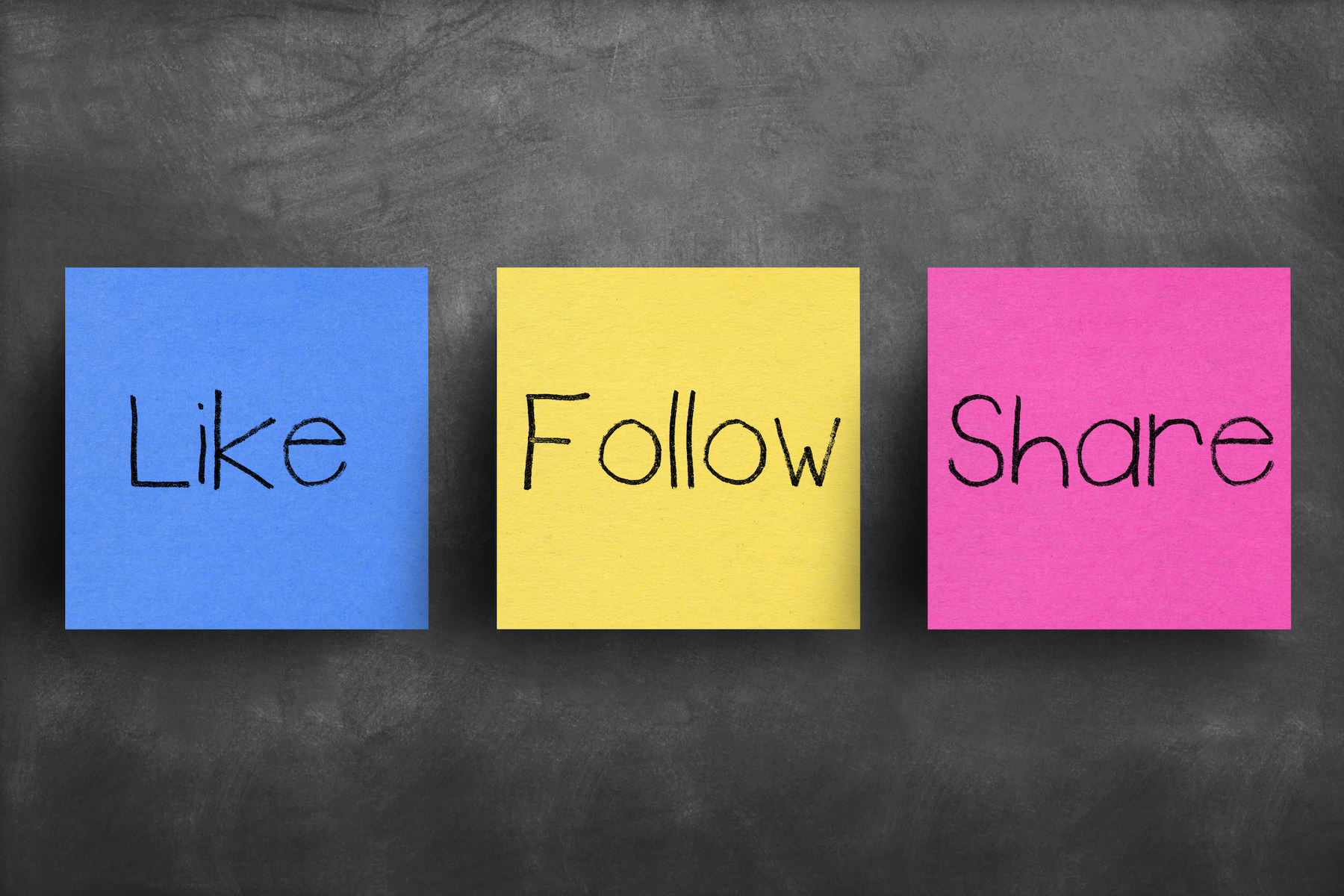 Once the volume of queries from social starts to grow, you can even automate part of this process with chat bots or train your existing customer service team to manage queries from your social media channels.
Publish engaging and relevant, original content
There's a difference between uploading an Insta-worthy shot on your own Instagram and publishing content that is original, compelling and relevant to your brand's audience. Every single piece of content should be useful and interesting to at least some of your audience, and your social media marketing strategy should support this.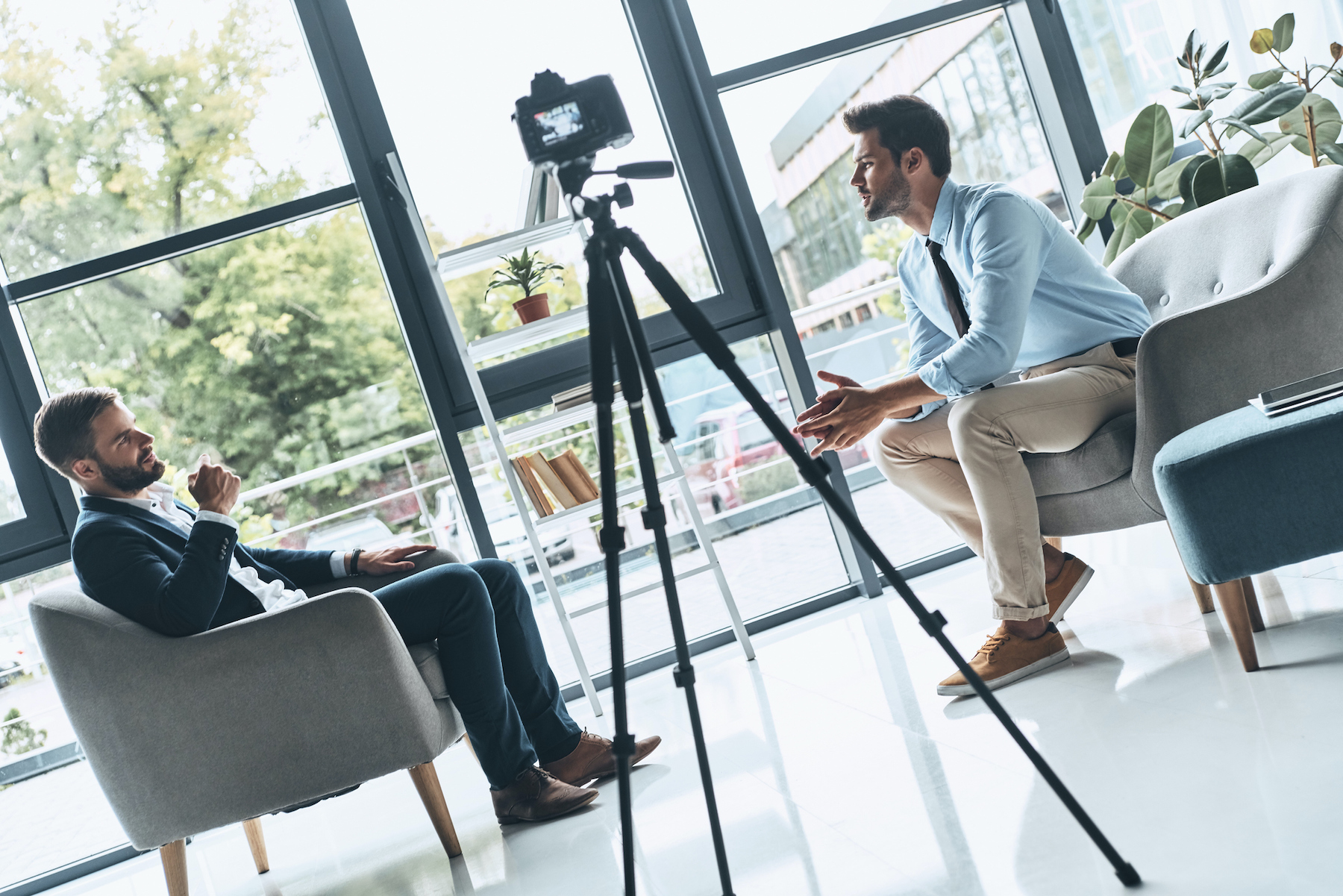 Social media isn't like a television ad or a billboard. Content should be used to stimulate conversation and copy should be open ended. Ask questions, get your audience involved and start a conversation. To begin with, develop a social media content strategy. Gather research, look at similar brands to yours and study their approach. Learn how you can do better. After the first month of content, report, review and refine your content approach.
Communicate regularly with followers, advocates and supporters.
Above all, remain focused on cultivating a two-way conversation with your followers. Use Polls on Instagram and Facebook to ask your audience what they want to see more of. Foster relationships with brand loyalists and decide whether or not you can utilise them in a larger brand ambassador role or within an influencer program.
Encourage user-generated content (UGC) and reviews by offering product or discounts in exchange for reviews or content. 50% of consumers say that seeing UGC would increase their chances of buying a product through social media.
As with all things, social media marketing requires a comprehensive strategy to guide your efforts, especially if you want to take your social media platforms to the next level.
If you need to create a social media marketing strategy or are looking to take the next step and refine your sales funnel, browse our other blogs for advice or contact us for more information. 
Social media is constantly evolving. Sign up to our newsletter below to keep up with the latest social media marketing tips, trends and advice.