Your website is the front door to your business. But if that door is hidden in the back of a deserted alleyway, how will people find you? In this blog, we'll explore how to get more traffic so your business can benefit from better visibility and higher levels of brand awareness online. We share 5 ways to ignite your website into a powerful tool that generates leads for your business.
Firstly, why do you need to get more traffic? Put simply, the number of web visitors to your page increases the number of opportunities you have to create new customers (note the conversion formula will vary by industry). And while it's true that not every web visitor magically equates to a sale, stronger traffic can provide opportunities to target and nurture new leads – plus it can strengthen your site's authority in Google in the process!
However, not all web traffic is created equal! You also need high-quality web traffic; users that have a strong interest in your brand or product or an intent to buy what you're selling, either now or in the future. 
The more you can control how your traffic is coming to you and what you do with it afterwards, the better. But to start off with, let's explore how to get more web traffic!
SEO
You could have an impeccably designed website with killer content but if you're not getting the basics of SEO right, your site won't be visible i.e., found in Google.  Ensuring your site is SEO friendly is a fundamental step in setting up your website and adding new pages. SEO should also be a high priority on an ongoing basis, especially if you're in the e-commerce space.
At the bare minimum, make sure you've covered off the SEO best practice basics. Ensure your site has an SSL Certificate, submit your website to Google, implement keywords throughout your site and add meta-tag descriptions for each page.
An SEO plugin like Yoast is a helpful tool that can guide your on-page SEO efforts, ensuring that your content is SEO friendly.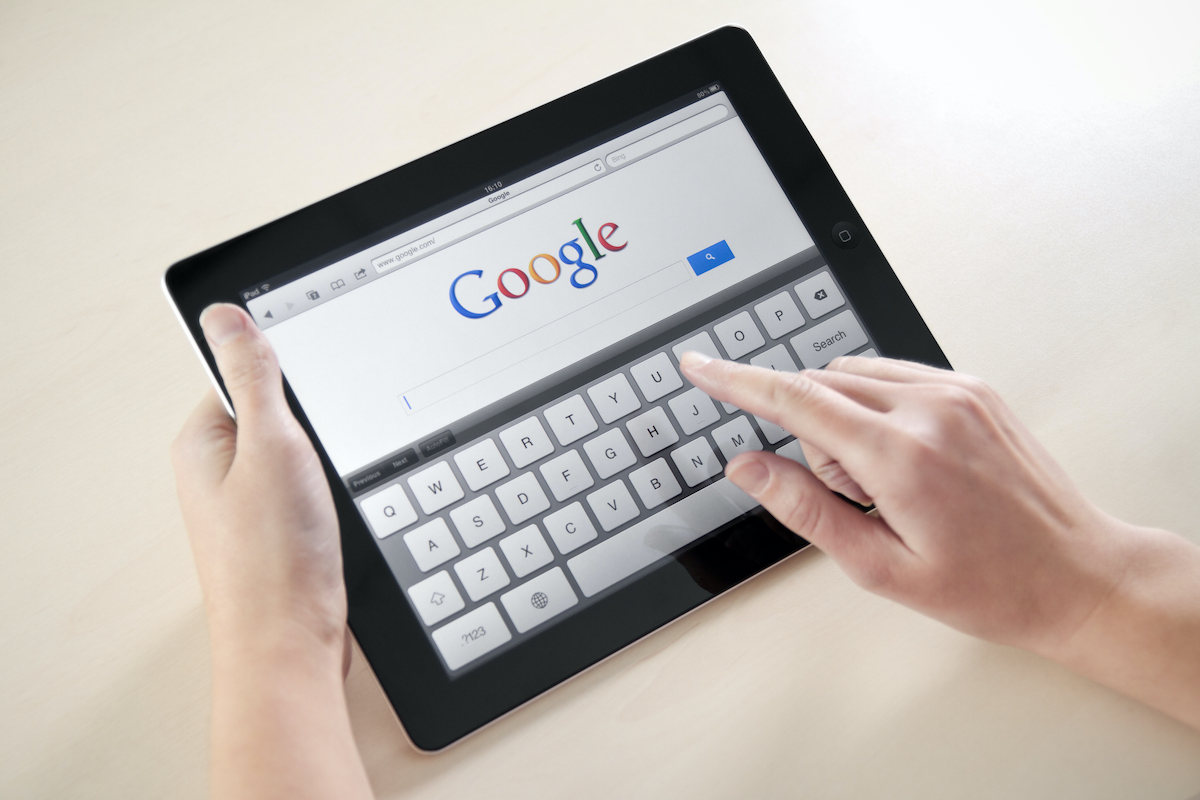 Content Marketing
The key to having an engaging website is filling it with interesting content that keeps users coming back to your site and ensures they stick around! We want visitors to spend at least 1-5 minutes on your website – learning about your business and products/services.
At a minimum, try to regularly update your website with new content like blogs, including at least 300 words per web page. Google will recognise each new addition to your site and reward you with improved site rankings.
Once you've nailed the basics, you can start formulating a fully-fledged content marketing strategy that fits in seamlessly with your overall marketing/communications plan.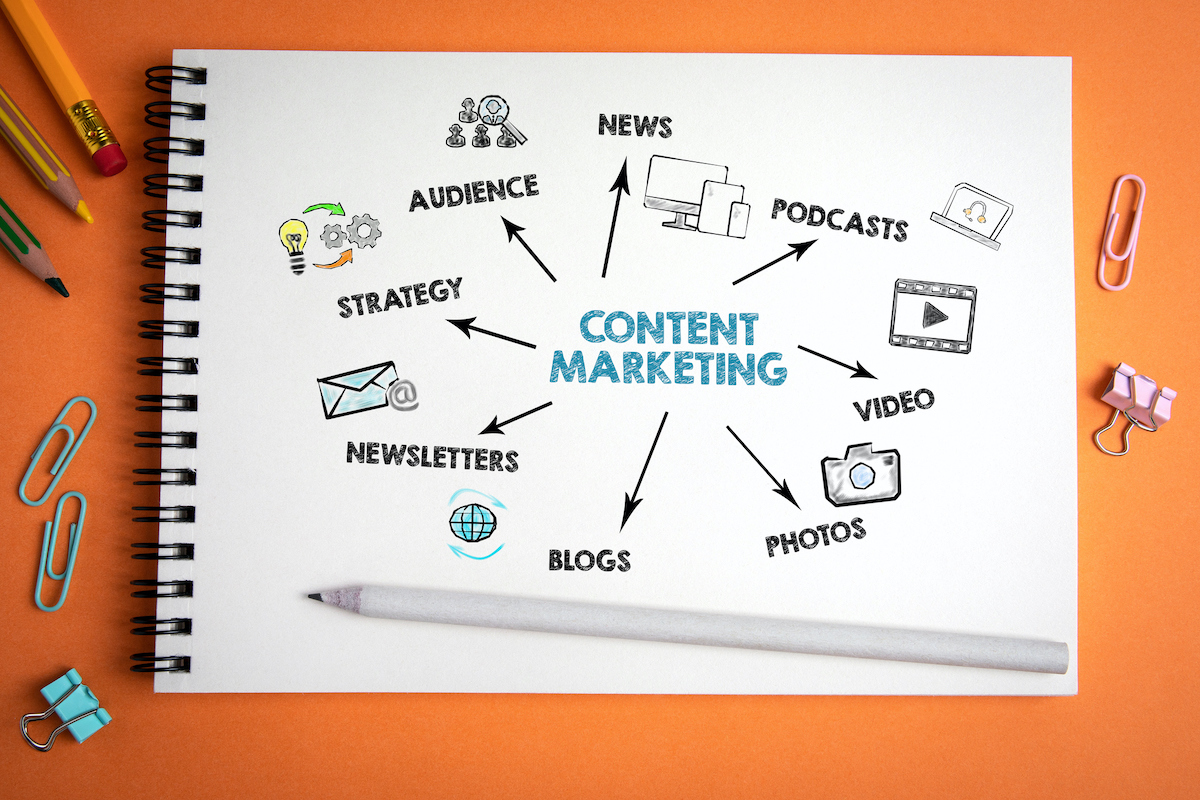 Get Social!
It's not enough just to produce great content; you need to proactively distribute that content in the right ways to give it the best chance of performing well. One of the best ways to do that is through social media.
If you haven't already, set up your social media channels like Facebook, Instagram, LinkedIn and Twitter (whatever channels are relevant for your industry). These channels can be highly valuable; in fact, businesses like HiSmile (teeth whitening) and MVMT (online retail) have built multi-million-dollar brands purely through social media! 
After you're all set up on social, include links on your website and your email signatures back to your social channels to ensure visibility and attract traffic. Then post content on your social channels that link back to your website.
If you've already got a strong social presence, even better! Ensure you utilise this awareness and start linking users back to your site. Just ensure you give users a compelling reason to do so by providing interesting content like blogs, videos or helpful, in-depth information. It's easy for audiences to get turned off quickly if you're just linking back to your home page for no good reason.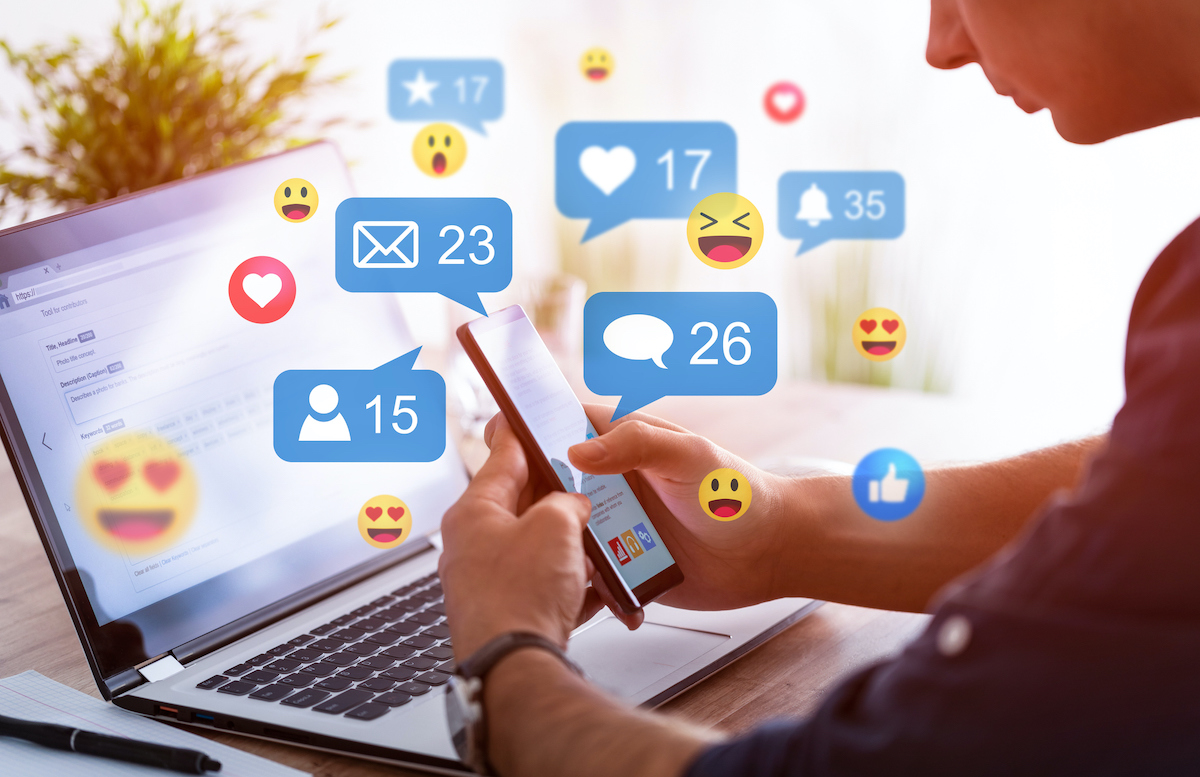 Check Your Site's Mobile-Friendliness
Today, we're living in a mobile-first world. 52% of global internet traffic comes from mobile devices, and this figure is even higher in Australia. Even if you have a very basic website, you still want your site to display correctly on mobile. Not having your site optimised for mobile could mean missing out on a huge proportion of your potential audience.
Make sure your site is mobile-friendly for ranking, usability & professionalism. If your website is relatively new, it should already be optimised for mobile, but the best way to check is by using Google's Mobile-Friendly Test, which will show how responsive your site is on mobile. This test can help catch small issues which can be resolved to improve your site's overall user experience using mobile.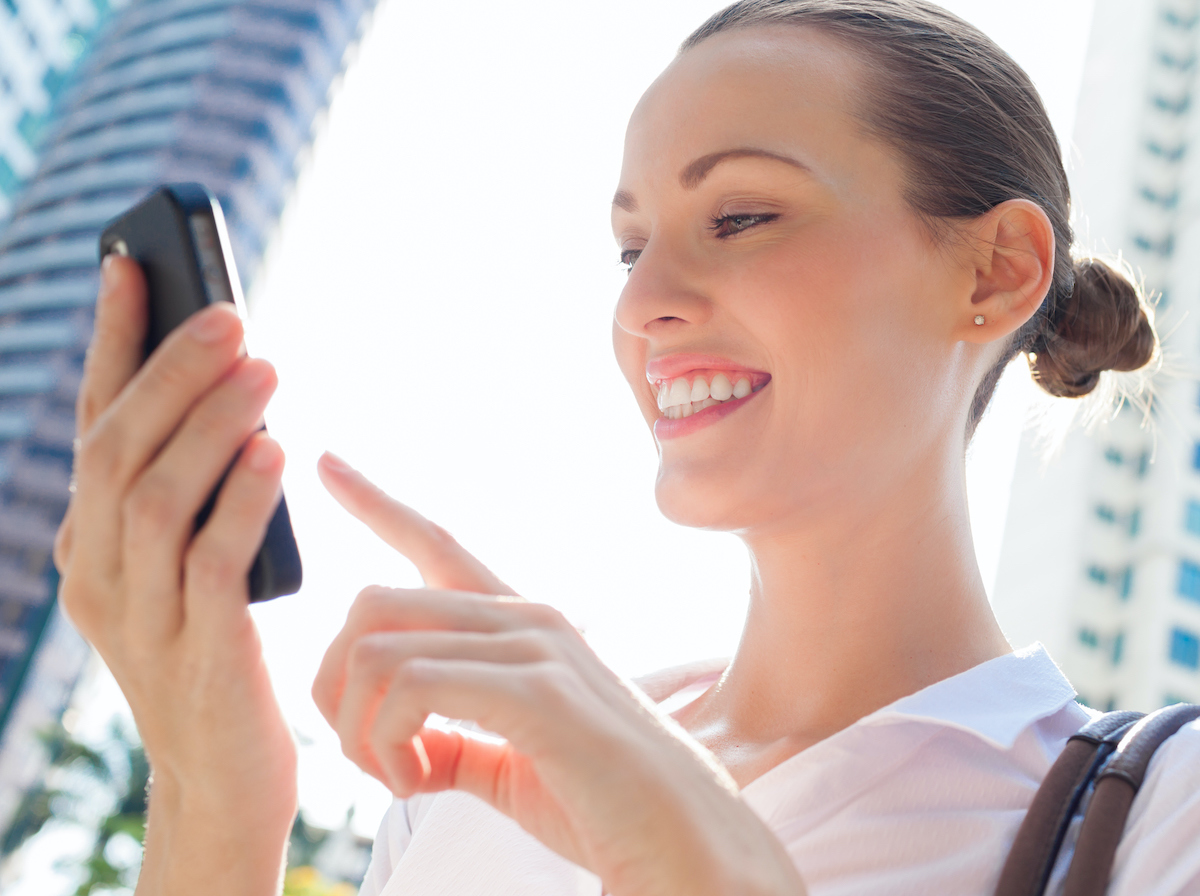 Consider AdWords
If you've already tried everything else, or you'd just like to get more traffic and give your website an extra boost, try paid ads? Google AdWords has the power to transform your business if done right. It offers a pay-per-click (PPC) advertising model, allowing your business to show paid search results to potential leads.
These ads are the perfect opportunity to catch users who are already further down the funnel, allowing you to get more traffic and potentially gain new leads.
While learning how to get more traffic is really only part of the puzzle, it's a crucial first step in building up your leads or conversions and growing your customer base and your business as a whole.
If you're already getting great traffic, well done! Just remember that, while getting traffic is ideal, it's also important to have a strategy in place to determine what happens to that traffic when it arrives at your site. If you need to create a lead generation strategy or develop a sales funnel, browse our other blogs for advice or contact us for more information. 
We've also got the lowdown on even more successful tactics that can help your business achieve greater success. We can advise you on whether to use a combination of tactics (or all of them!) to achieve your goals.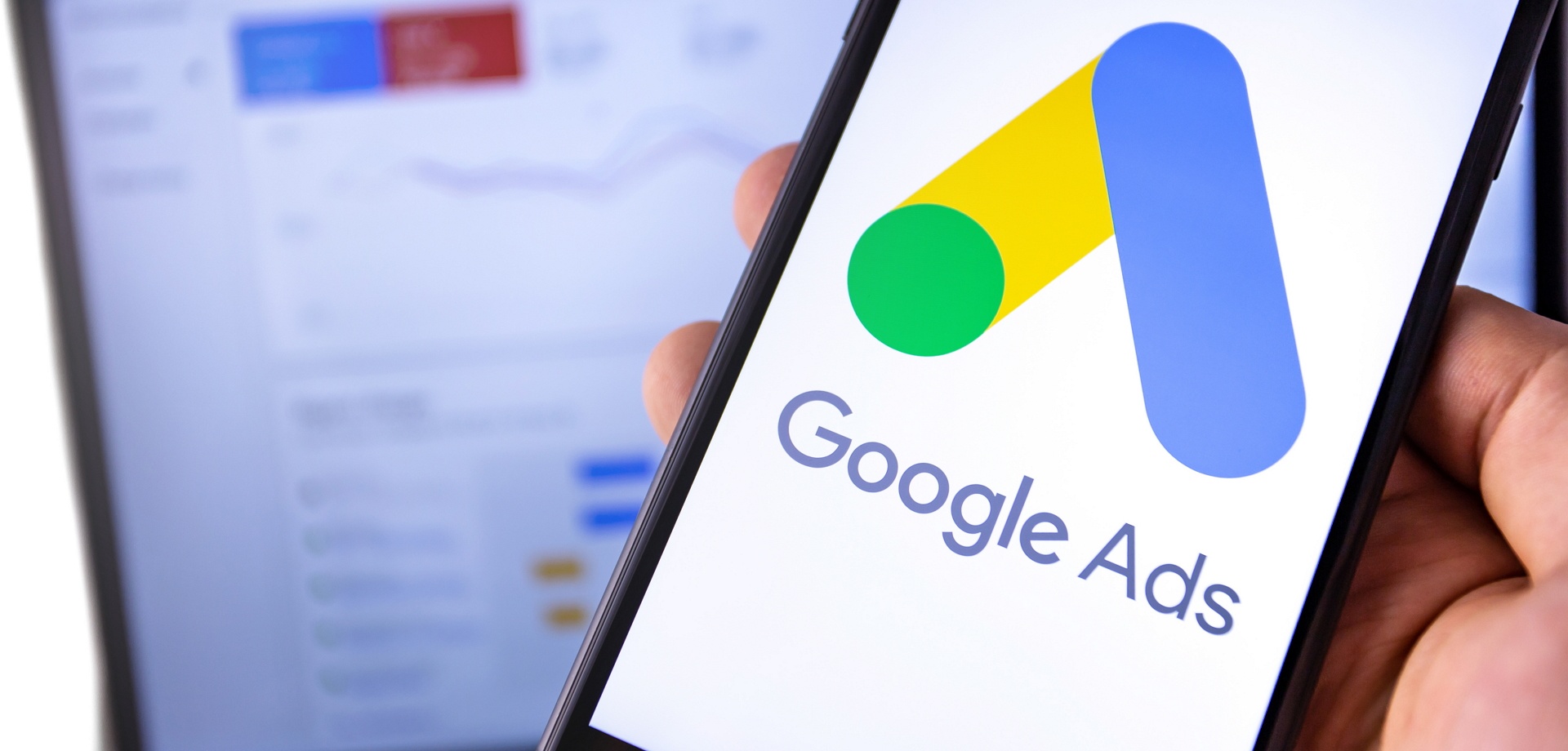 Sign up to our newsletter below to get the latest marketing tips, trends and advice.