Below are some handy resources for marketing any business. From Tips, advice, SEO checks, and much more...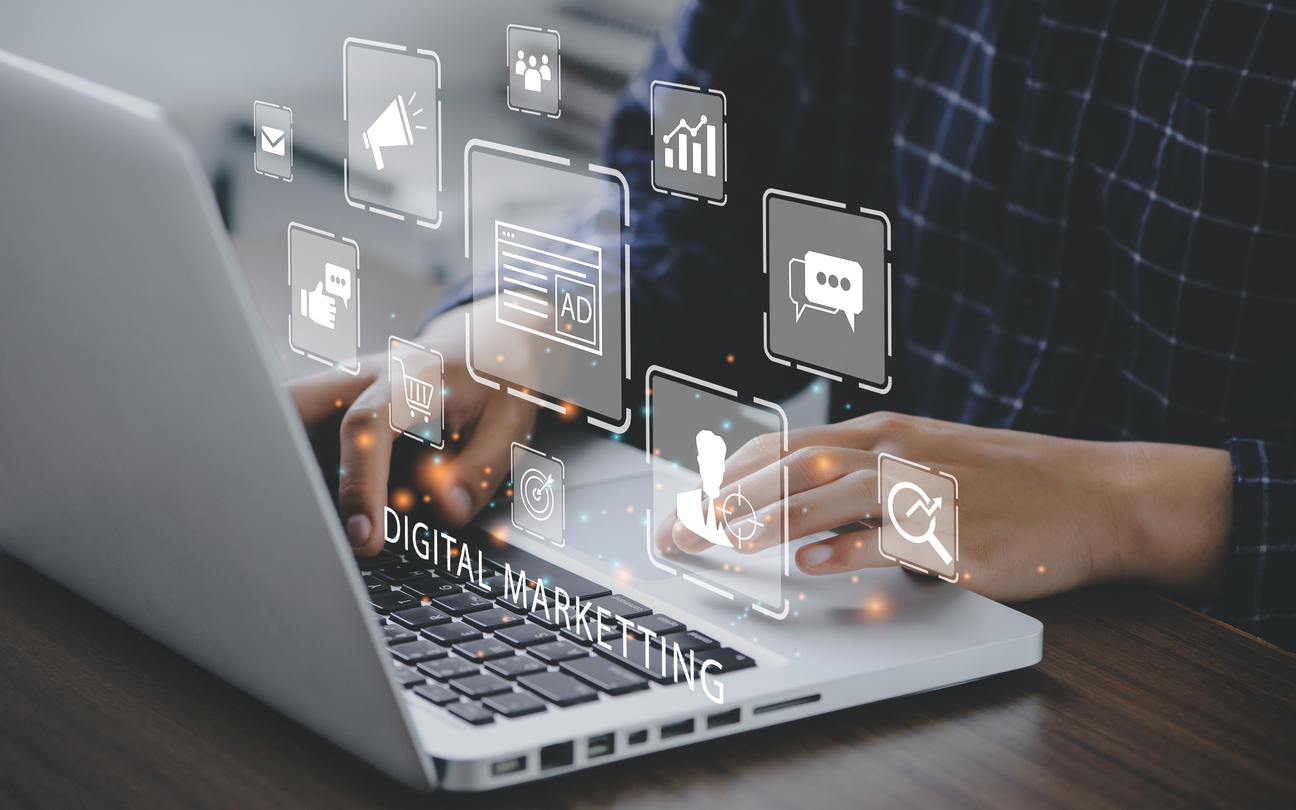 6 Marketing Fundamentals
BEAM has developed this e-guide to help with strategy and marketing plans.

Learn More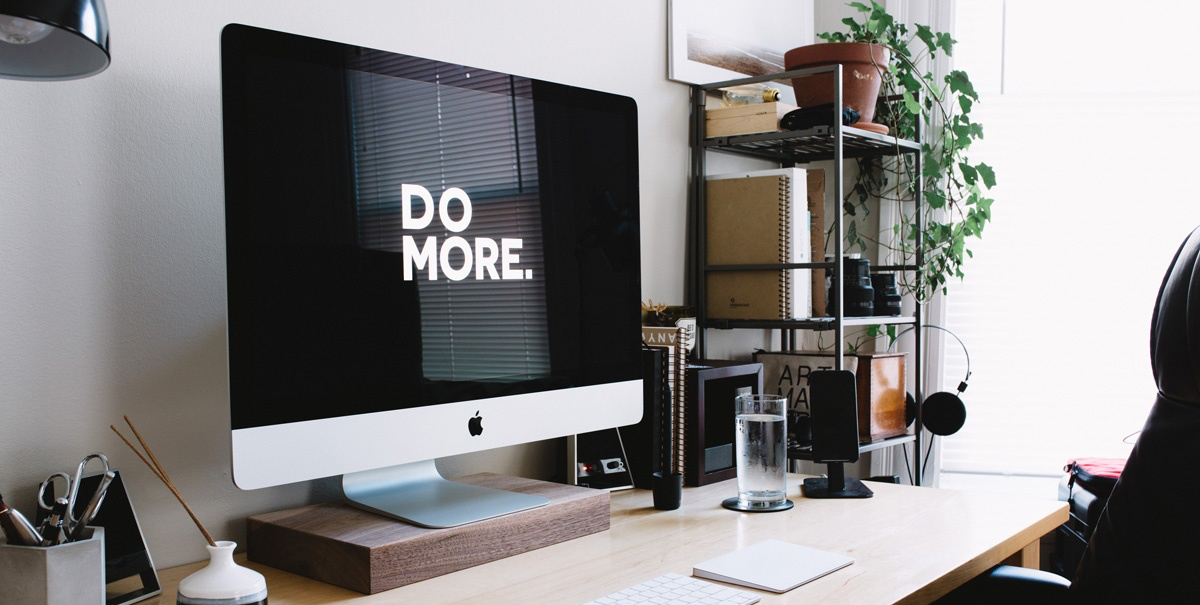 12 Website Must Haves
Grab your Free 12 website must have's to make your website work for your business.

Learn More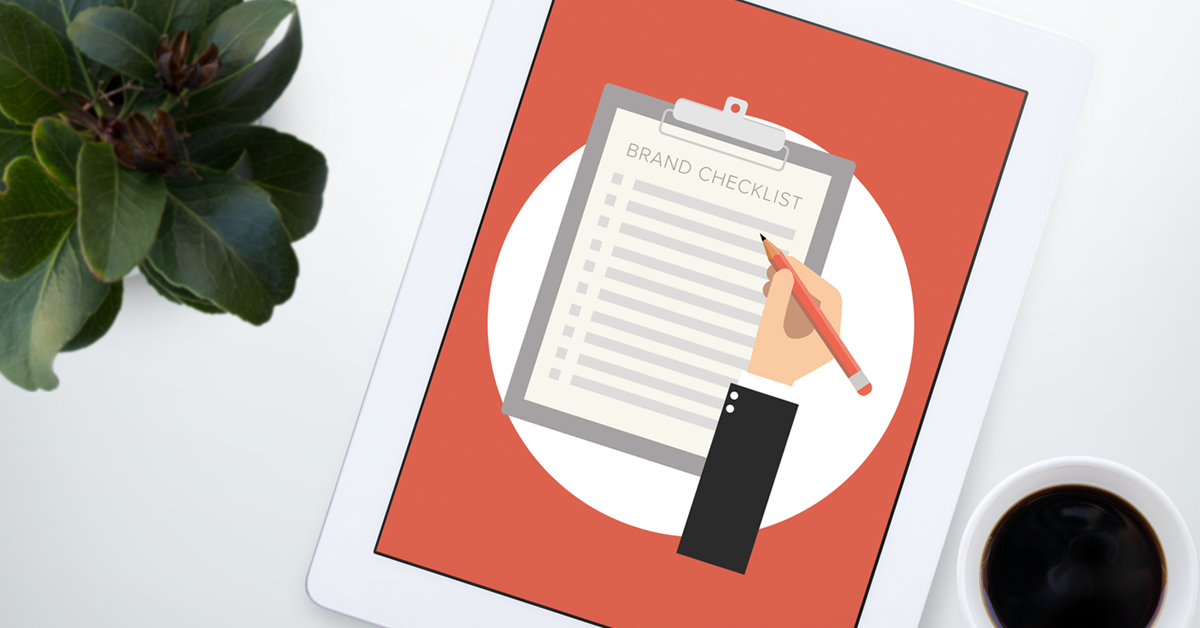 Brand Checklist Download
Learn how to develop your brand for success with our simple checklist..

Learn More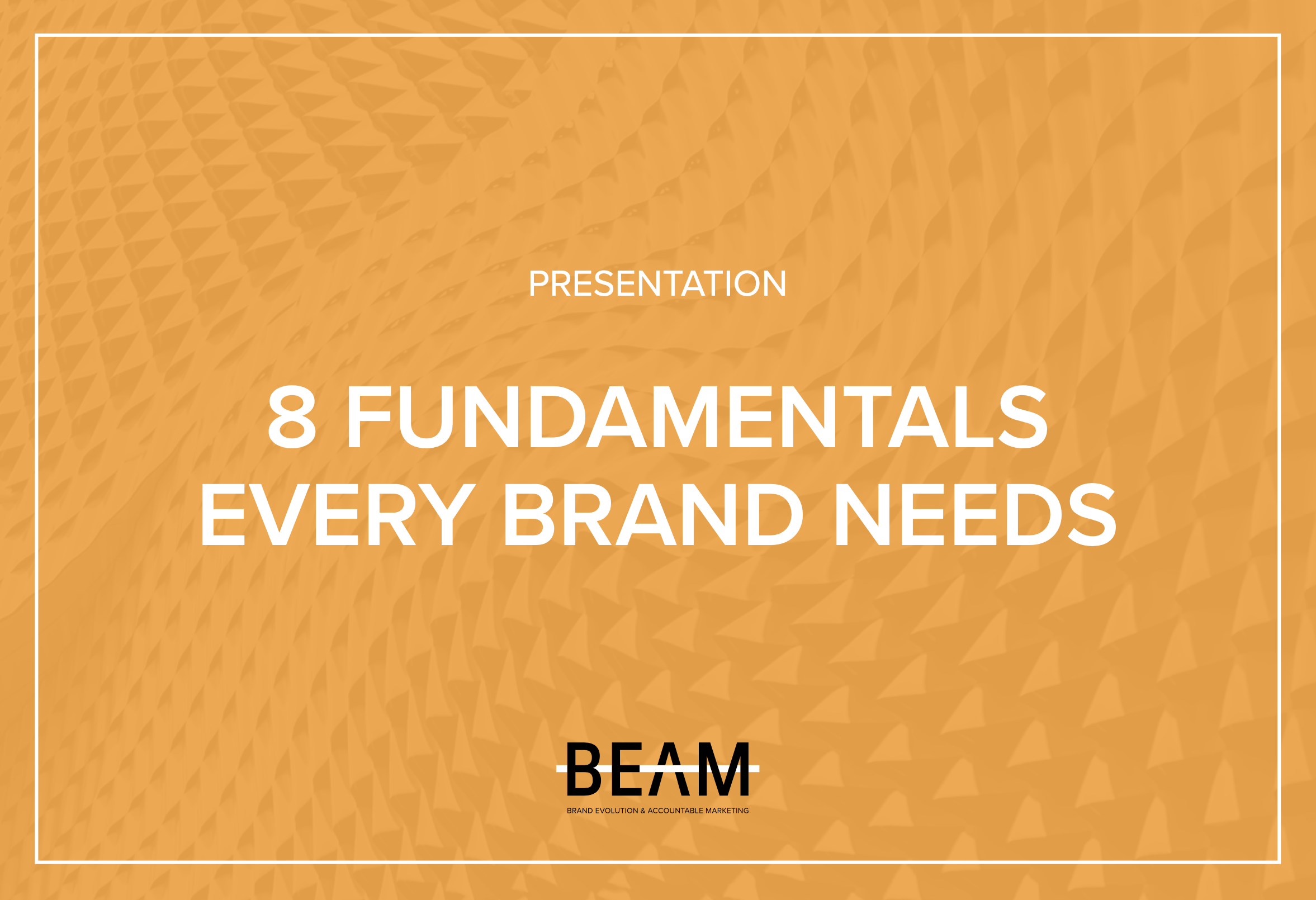 Free 8 FUNDAMENTALS DOWNLOAD
Download our FREE slidedeck about 8 Core Brand Fundamentals are needed to create and build a successful brand. Whether is for a business, product or personal brand.
Learn More