There is over 2.3 million businesses active in Australia, with that number increasing every year. 98% of these businesses are small to medium (SME) businesses, with many of them operating in increasingly cluttered and competitive markets.
In this cut-throat modern world, it's crucial that you not only position your brand strategically to create and maintain a competitive advantage, you also need to determine the benchmark of your competitors and continually aim to out-perform them.
Every business needs a competitive advantage to distinguish itself and a plan to out-perform the competition where possible. But building one takes research, strategic planning, and often some marketing investment. Read on to learn how to gain a competitive advantage and give your competition a run for their money.
 
1. Assess your Business' Strengths & Do a SWOT
The more intimately you understand your own business' strengths and weaknesses, opportunities and threats - the better you can play them up (or down) to maintain a competitive advantage over your rivals. Ask yourself what your strengths are over your competitors. For instance, do your strengths lie in your competitive pricing? The uniqueness of your products or service? Or are you great at serving a need for a niche group of customers in the market? Is your brand strong? Is your position in the market you operate in unique? What do you stand for?
 
2. Assess your competitor's SWOT, positioning and online activities
Seize the opportunities your competition is missing! Scrutinise your competitors and their marketing activities and compile a list of opportunities that they might be missing.
 Or perhaps there's something they're doing well that you can do better? Devour their social media accounts, read their reviews and see what customers are liking about their products or service; and, better yet, what they don't like!
If you want Market Intelligence on your competitors (including their website traffic, keywords, AdWords, brand, key messages, social media activity etc – consider BEAM's Competitor Review and Spotlight workshops.)
 
3. Create a Unique Position in your Market
Once you have done your SWOT on your business and your competitors, you'll be better able to carve a unique position for your brand and map out your brand's strategic approach. This will better enable you to create a unique and beneficial perception of a brand's product or service in the mind of your target customer.
It will also help you determine how your brand stands out in comparison to the competition. Your positioning should define how and why your brand benefits your customers. Marketing then plays a crucial role in communicating your brand's positioning to your audience, establishing your brand identity and influencing consumer perceptions.
"Positioning is not what you do to a product. Positioning is what you do to the mind of the prospect. That is, you position the product in the mind of the prospect." (Ries & Trout, 2001)
 BEAM's Marketing Direction sessions can be useful to determine a direction to steer your brand.
 
4. Create a Unique & Strong Brand Identity
If you don't already have one, develop a brand identity and get crystal clear about what your unique sales proposition is. Branding can differentiate your business, give you a clearer focus and allow for greater memorability and impact, which will lead to a stronger competitive advantage.
 A brand identity is made up of what your brand says, what your values are, how you communicate your product, and what you want people to feel when they interact it. Essentially, your brand identity is the personality of your business and a promise to your customers.
 BEAM's RoadMap workshops help with both market positioning and brand identity development.

 5. Personalise your Messaging
Having a competitive advantage isn't just about your product, it's also about the way you promote it and connect with your target audiences. Understanding your customers is the first step towards tailoring your messages and ensuring they resonate with your customers.  
 Data is valuable in understanding who your current customers are, so collect it by any means you can; from your social media accounts, sales data, post-sales surveys or look into your existing customer relationship marketing (CRM) database to harness what information you already have. Develop your customer persona profiles to help you and your marketing or sales teams understand your customer's needs and aspirations. A sophisticated CRM system can also help you identify your customer's needs.

Once determined, use this information to personalise your messaging, instead of delivering the same messaging for all your customers. The more relevant you can make your products or services in your consumer's eyes, the better. By personalising your messaging to suit their needs, you're nurturing their desire to buy. For example, customer's needs when buying a luxury home as retirees will differ from those that are in their 40's and have a family to cater for. Tailoring your key messages will help your advertising resonate better which, in turn, will help your brand develop a steadfast competitive advantage.
 More information on key message development here.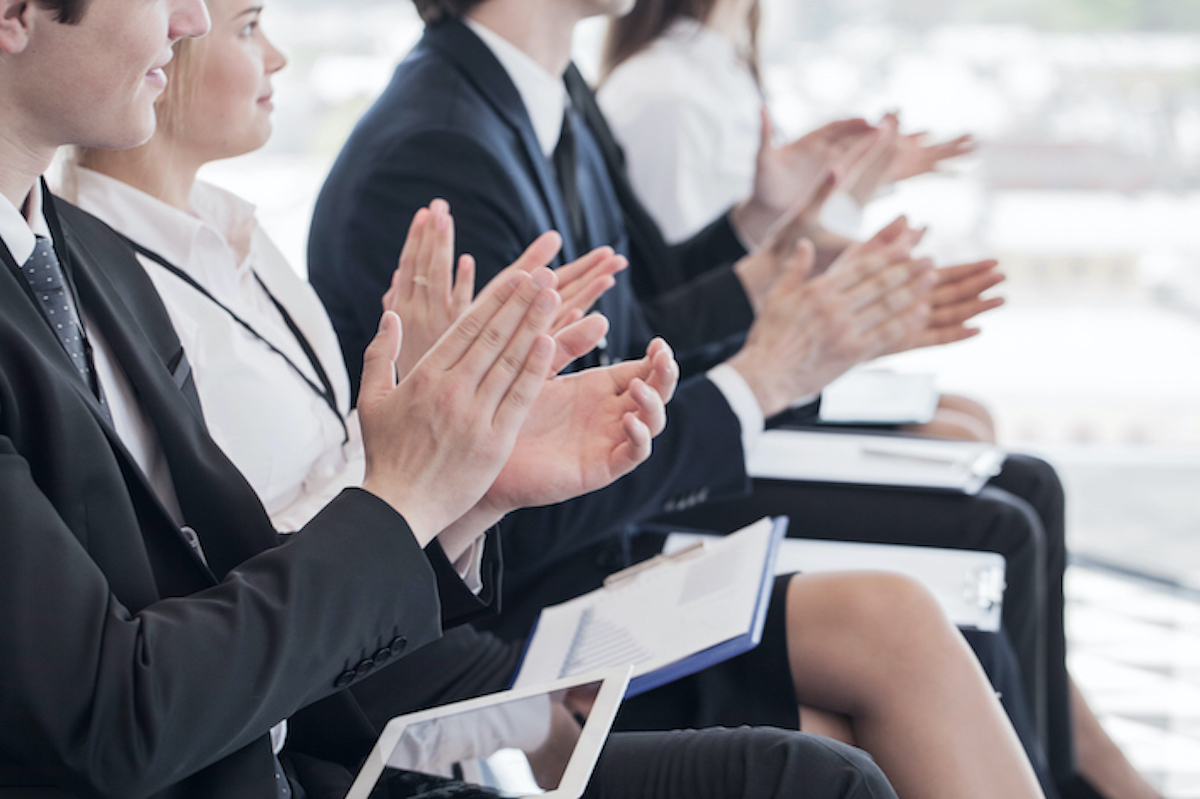 Summary
In summary, there are several ways to get a competitive advantage over your competition. Perhaps there's an opportunity for you to gain a competitive advantage by providing better service or a better brand experience? Or perhaps your marketing can be sharper if you carve out a unique market position and build a stronger brand identity?
Another way is to be more active in the media in which your customers frequent to drive brand awareness - however, this requires marketing investment. For example, be more active on social media, invest in SEO to perform better in google searches, use copywriters to tailor more effective key messages and develop lead generation campaigns with clever lead nurturing systems from within your business's website. Awareness will drive leads to your website and help facilitate sales (taking opportunities from your competition!).
Having a business with a competitive advantage will set you up for success, meaning you'll be able to better weather market conditions that come your way, from pandemics to product issues! Don't just take our word for it, contact us for more information or to get your business into shape.
Learn more about Market Positioning here: https://beammarketing.au/marketing-products/market-positioning
Need for a full strategy and Marketing Plan?
BEAM's Spotlight Workshops shine a light on competitors and brands to help clients get a competitive advantage within their markets. We've helped clients in many industries out-perform their competition including; Property, Engineering, Telecommunications, HR, Medical, Retail and more. Learn more here.
For more practical marketing advice, browse our other blogs or sign up to our newsletter for the latest marketing tips, trends and advice.