While business & industries has now dramatically changed, history has shown that marketing during tough times can divide the long-term winners and losers, well beyond the crisis. During the GFC, brands that continued to spend and market themselves, remained the strongest and recovered most quickly afterwards. 
BELOW ARE BEAM'S TOP 5 TIPS TO WIN MARKETING FOR THE SHORT & LONG TERM - WHILE WINNING CUSTOMER'S HEARTS.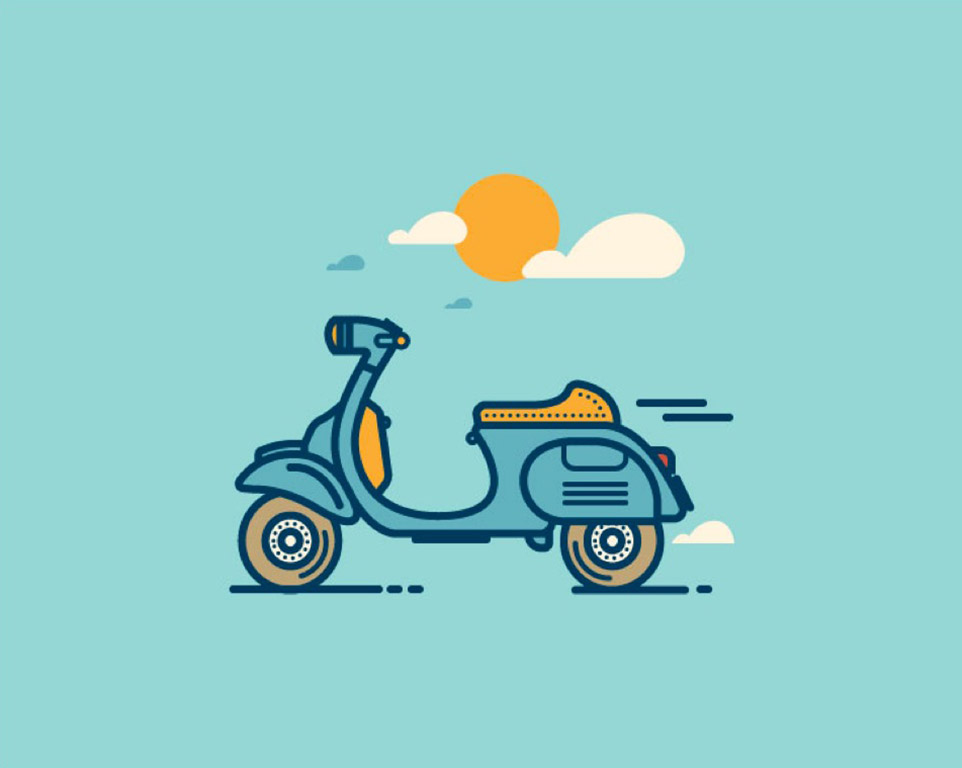 1. Remain top-of-mind.
People will embrace online like never before and will have more time to research products and services. Out of sight means out of mind. Make sure your brand is visible and geared up for online experiences with a website that communicates changes or opportunities via key messages, chat bots, online enquiries, social messages and electronic newsletters. Consider SEO (search engine optimisation). So you can be found for the products, services & solutions that you offer.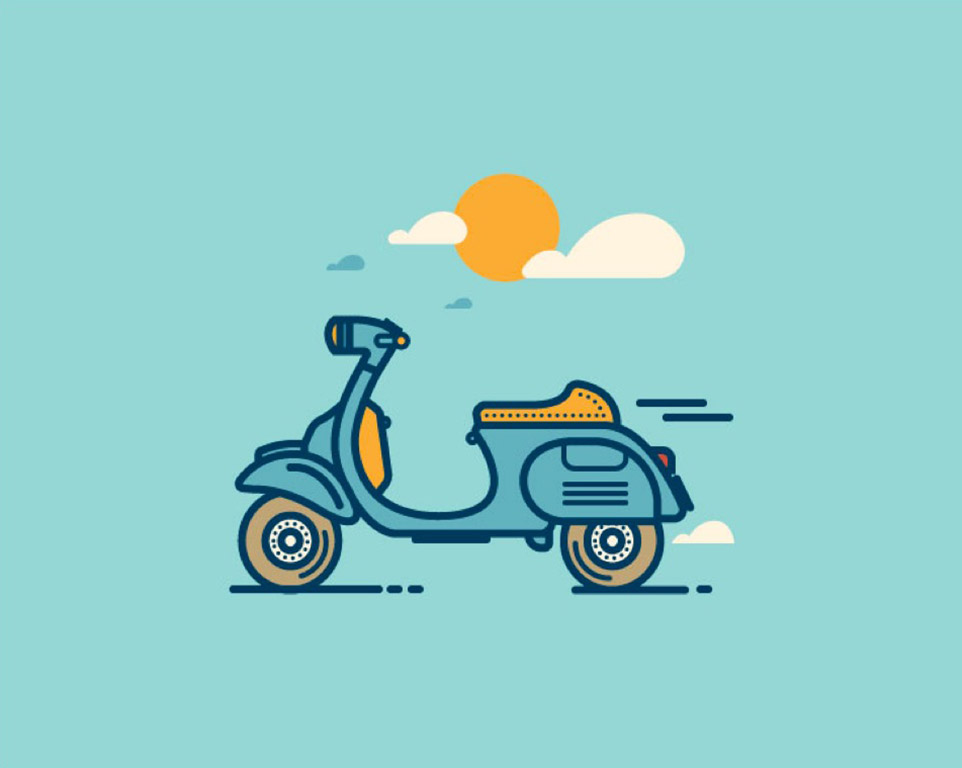 2. Show your brand cares.
You need to keep in touch with your customers, this is key. It's always better to retain existing customers than acquire new ones. Reach out and help your customers in every way you can. Be proactive and address any concerns or queries around the impact of COVID-19 and how you're able to continue to help. Show your agility and new services that might help customers during this time.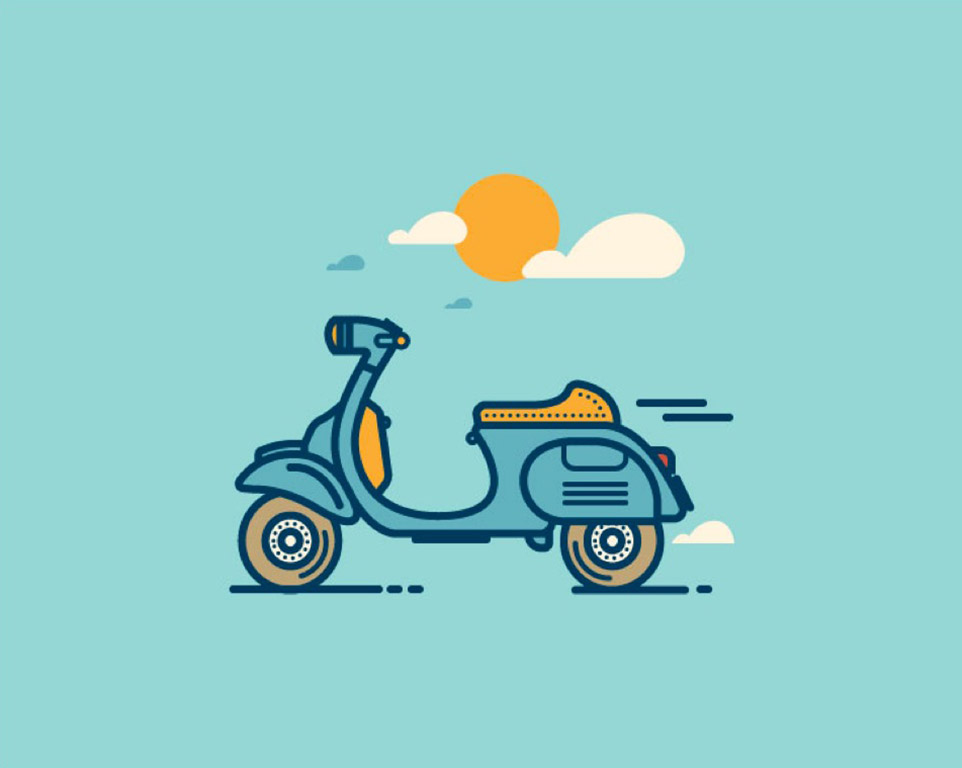 3. Safety first.
Show that you're doing the right thing by showing and communicating your new safety policies - wearing masks, and gloves, quality control etc.  Communicate your new policies and procedures and show real life images of you and your team working in a safe & healthy work environment.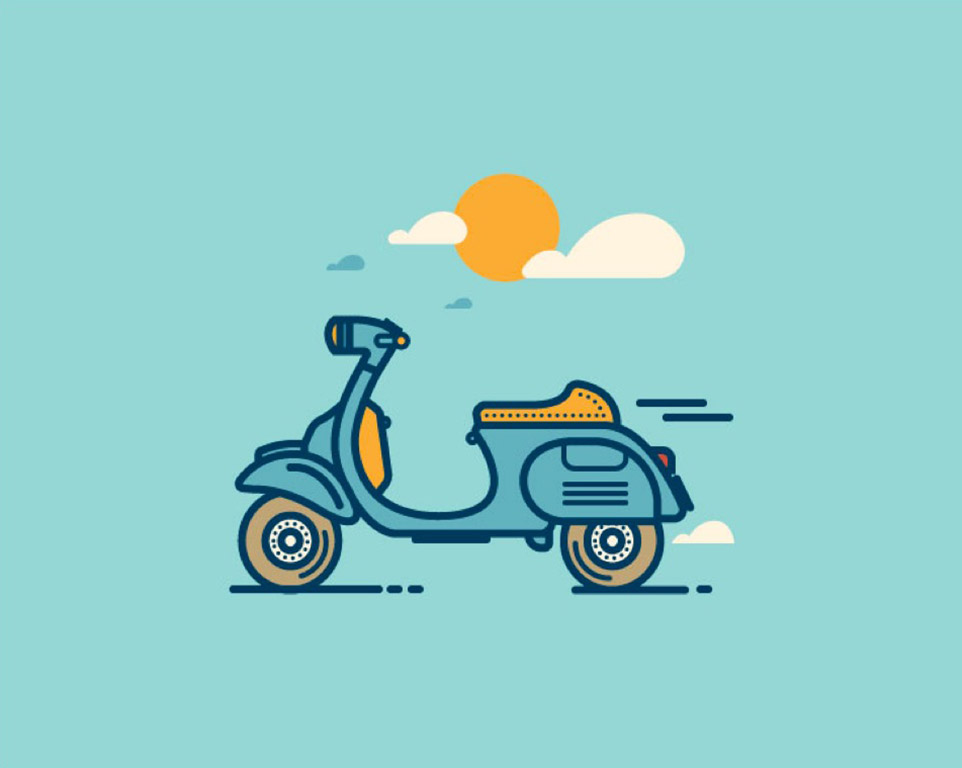 4. Business as usual?
Rethink products and service delivery via video conferencing, document sharing, deliveries via online ordering and apps. Show how your business is adapting by showing videos, remote conferencing, social distancing, phone calls, chat bots. Demonstrate that you're still operating in new or adjusted ways.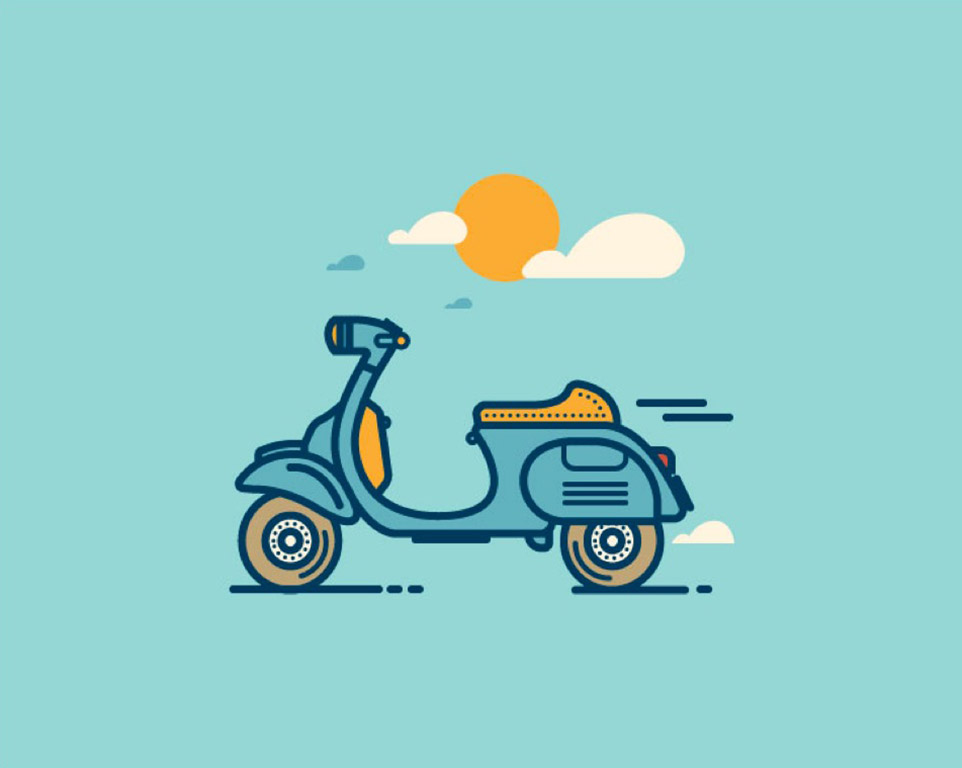 5. Get even more social.
Be more visible and engaging with your existing and potential customers. Use the power of social, such as LinkedIn, Facebook, Insta - these are places where you customers look for solutions and will be discussing their purchasing decisions. Develop more content such as blogs and downloads to have information to share and to help your website to be found under key services and products. 
We're all in this together
Lots of people and businesses are lost right now. Retreating indoors and looking for new solutions. Online participation will be at an all time high. Adapt, be agile and creative. 
BEAM IS HERE TO HELP!
We'd love to assist with brainstorming and communications to help keep your brand top-of-mind, while winning customer's hearts along the way.