Brand Development & Communications

SunSpray 24/7 utilised BEAM'S 7 step system. With a great business concept of a 24 hour Spray Tanning service, they needed both branding and marketing assistance to develop a brand identity – with a name, tagline, website, promotional materials and more. All branding ideas were tested with multiple age groups of mixed demographics to establish buyer behaviour and brand preferences. Audience insights gave confidence for the name: SunSpray 24/7 and its tagline 'Perfect Tan - Anytime'. A selection of 4 designs were presented and again tested through focus groups to see what resonated best with their audience.
The brand was then extended into a website and pre-sale marketing collateral to help spread the word. With Brochures, Pre-Sale PowerPoint file, Pull-Up Banners, Large Stand Banner Prints, as well as the Exterior Window Signage for their shop on Toorak Rd, South Yarra.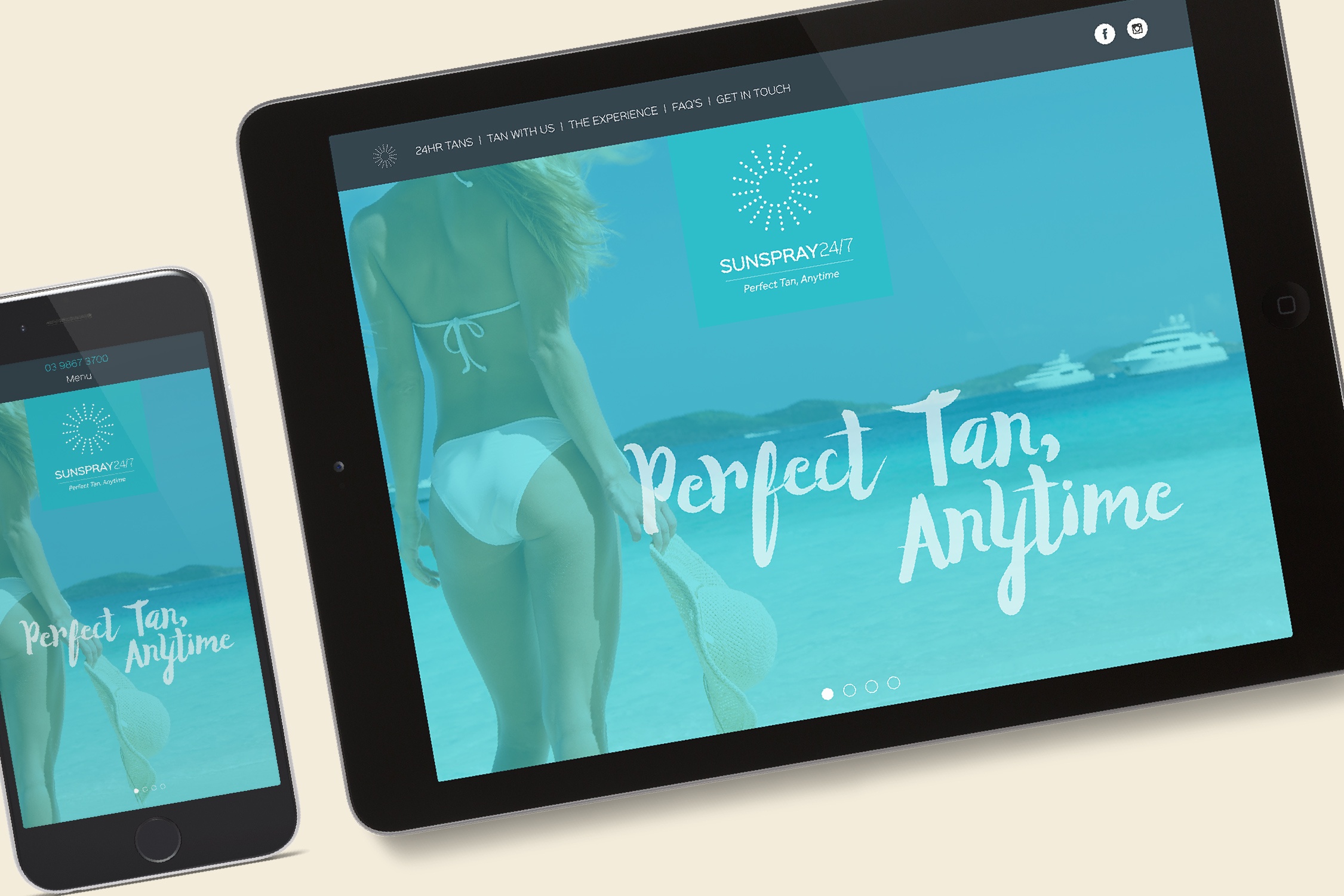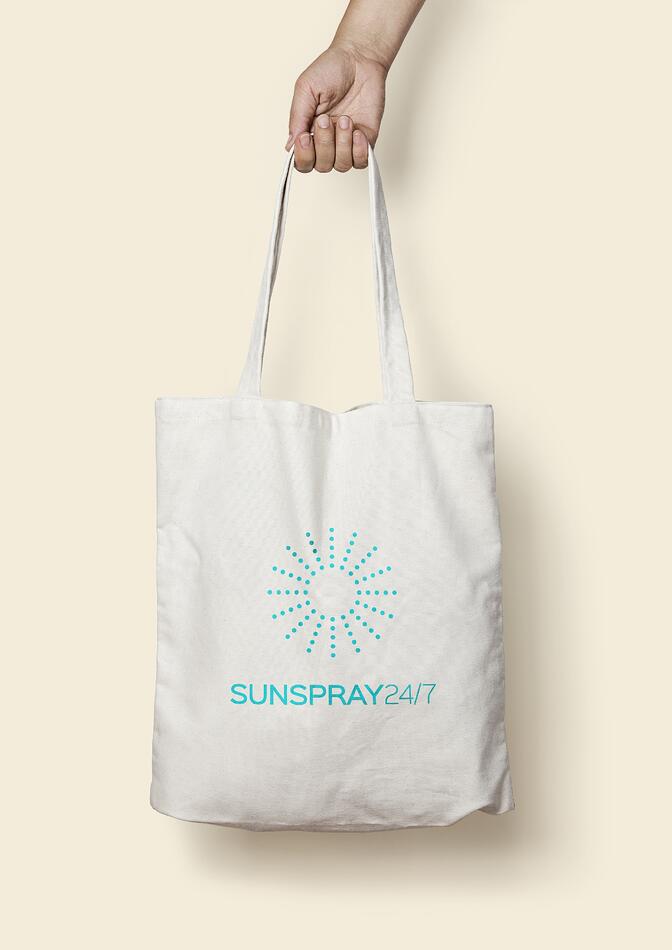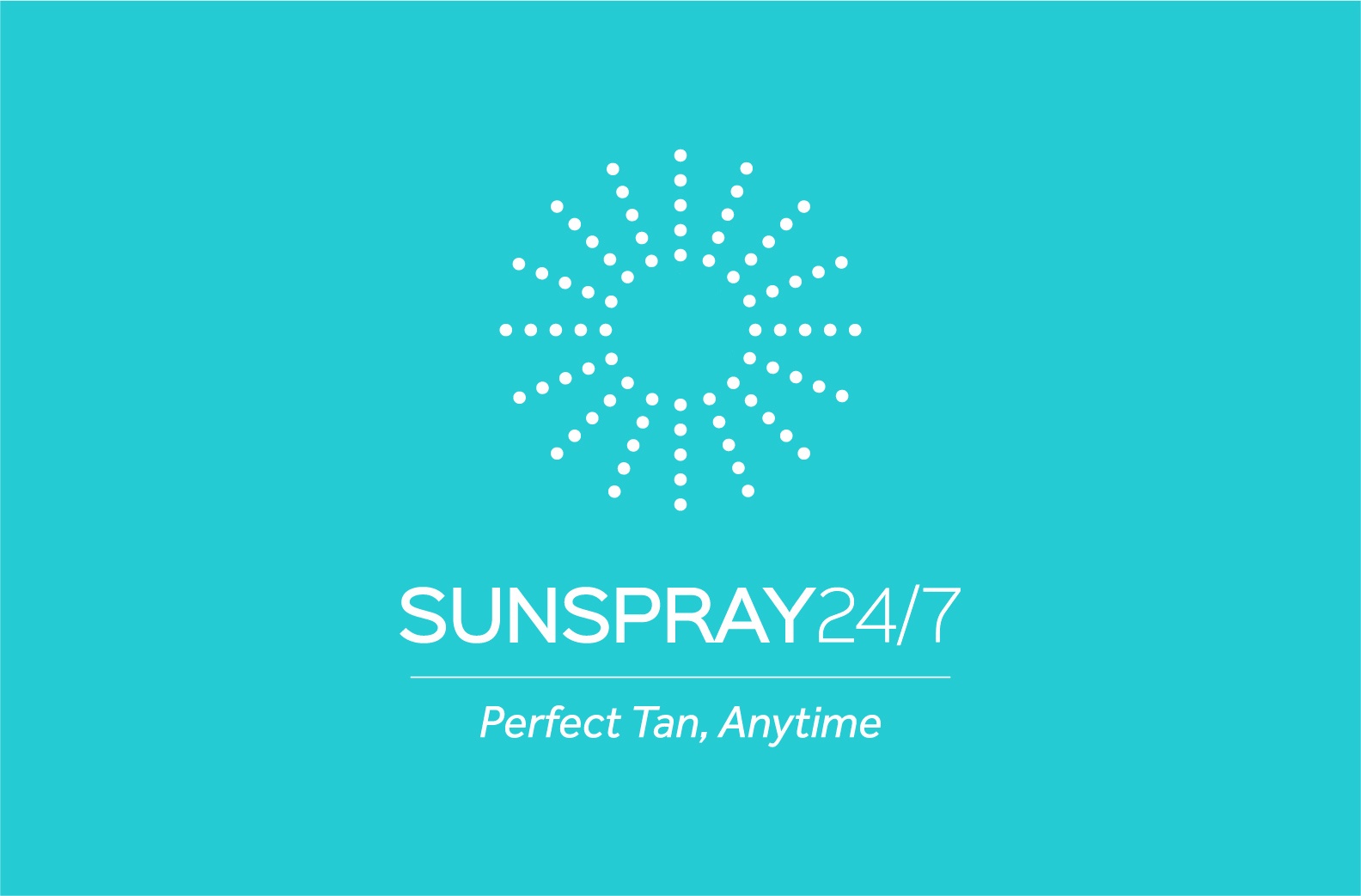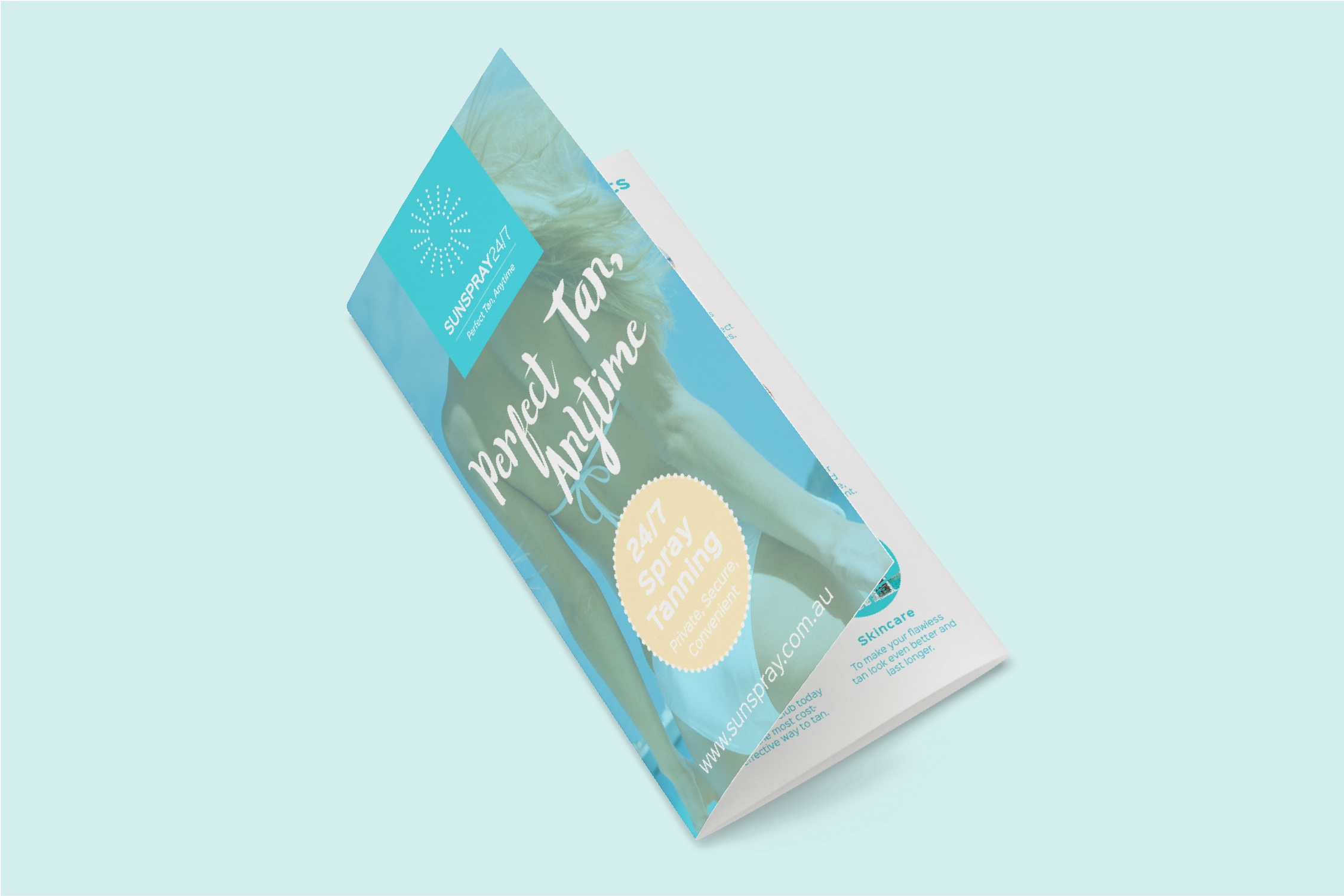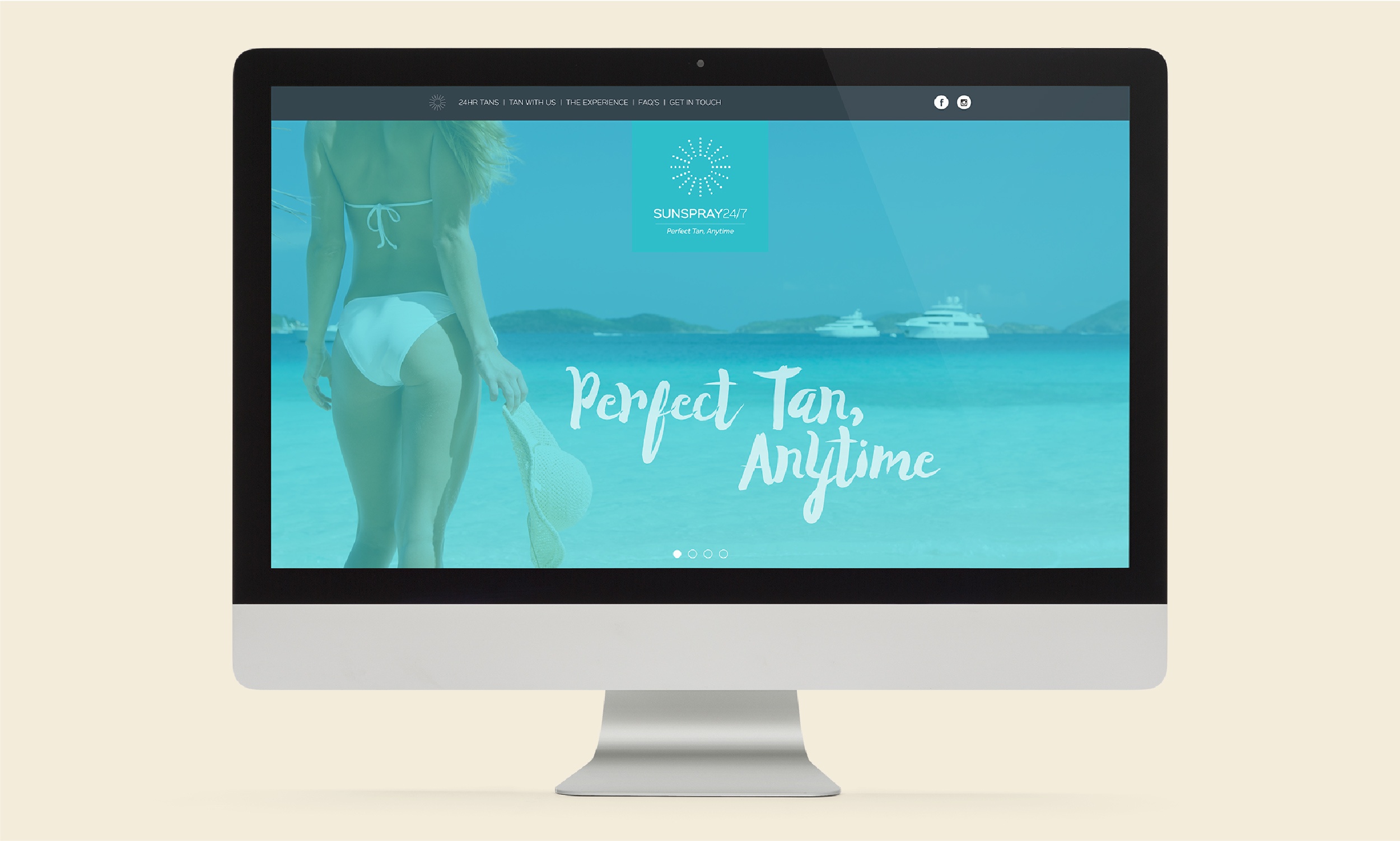 Market Review
Name & Tagline Development
Focus Group Testing
Brand Design
Stationery
Website Design & Development
Brochures
POS Signage
Window Signage